With almost 3 billion people using smartphones, it is obvious that the mobile app industry feels well. App usage is developing at a steady rate, and if you have an idea to implement, there is no reason to wait for it.
You may have different reasons to launch a project: some people dream to ride the way of other startups, while others come across a problem that they feel they can solve. In both cases, the first thing you need to deal with is hiring a dedicated development agency. To make your dreams come true, you need people who have created dozens of applications, know the market. However, it doesn't mean you will outsource the project, and that's it. If your ambitions are high, and you want to steal a show with your product, be involved in the whole process without any excuses. By the way, it takes 8 essential steps, and we're ready to tell you about each of them. 
Step 1. Start with an idea or a challenge to overcome
Some people just wake up and know what they will do. Ideas can really be born in the head without our participation. But it doesn't mean they will pop. We constantly hear stories of successful startups, and we know nothing about thousands that suck. So, the first thing you should understand, that coming up with a decent mobile apps idea is hard work.
The second or third head with the right thoughts may be really useful — that's why businessmen pay a lot to their advisers, even if they have an MBA degree and a solid experience. Have a good idea? Let the professionals help you to bring it to life. 
The main point is to solve user problems. Remember the examples of famous companies: Airbnb started when its co-creators hadn't money to pay the rent, but they had free space to rent out, Facebook was created to help fellow students stay in touch.
There are hundreds of such examples, so your one may become one of them.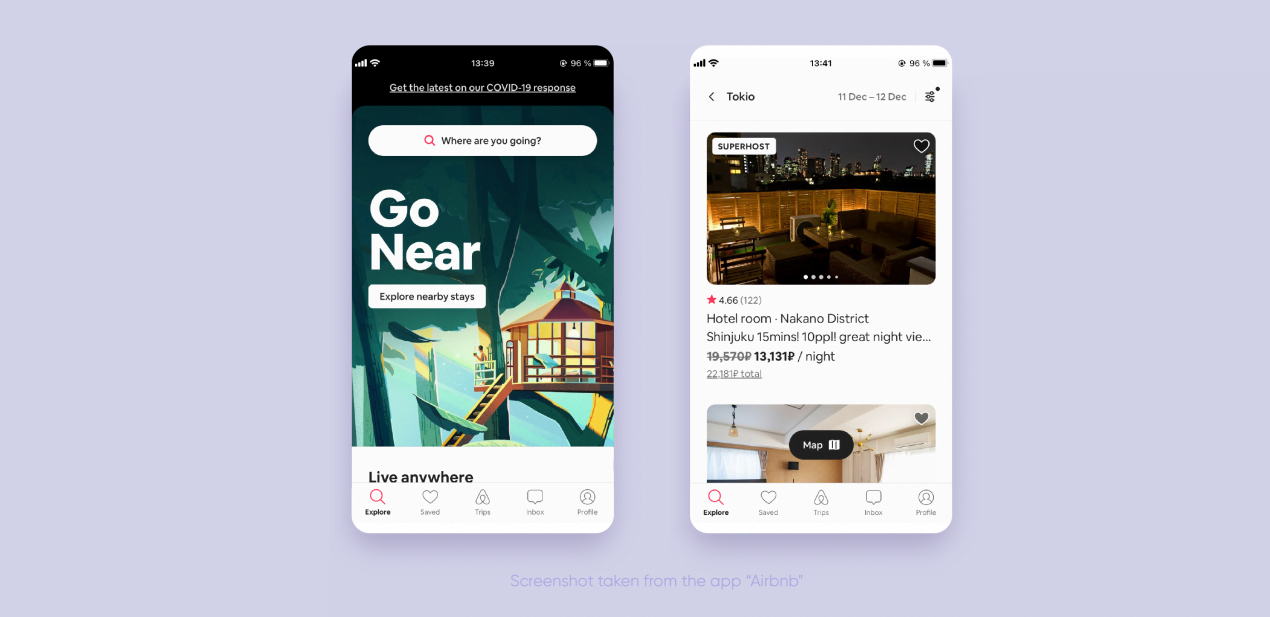 Step 2. Identify the need
Once you've generated an idea to proceed with, you should understand whether it is good or not. You may consider it good, your mom will say the same, and your friends, of course. It doesn't mean they tell lies, but even if they are in need of the same product, 5-10 people are not enough to identify the need.
This step may include several sub-steps:
Market research;

Competitors analyze;

Target audience survey.
You should gather a lot of data in order to understand what people need. Working with a development agency, you can simplify this process because they will help you not to reinvent the wheel. Some answers may be closer than you think.
Step 3. Layout the flow, features, budget
Now it is time to work your idea through. You need to create a document detailing the product. You can also instruct your team to develop a prototype or a minimum viable product to get a first understanding of how it will work.
When describing an idea, try to be informative, detailed, and clear. It is important to think through every step of the user, as well as all the functions that you want to include. Even if you're going to get rid of some of them in the future, you should make sure your developers perceive the whole concept the same way and know exactly what you are expecting.
It is also necessary to define your budget and sources where you can get additional money. If you're going to communicate with investors, you should think of advantages that will convince them to fund you.
Step 4. Get rid of unnecessary features
We know that when you start thinking about ideas, this process is difficult to stop.
That's why it's important to let your brain run wild first. In the previous step, you compiled a document with all the functions that you think are key. But now you have to get rid of some of them. Leave only those that offer the core value of your app. This will help to reduce the costs required for product development. And if you understand that some ideas still deserve implementation, you can release them with future app updates.
Step 5. Put design first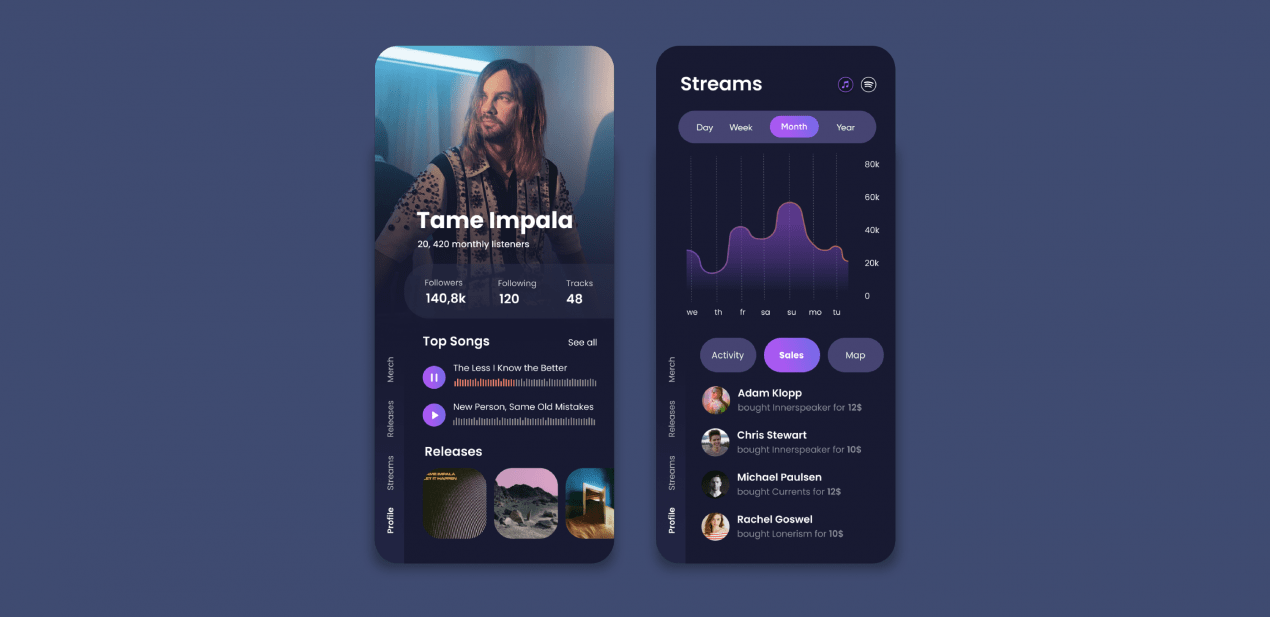 Smartphone app design is one of the cornerstones of the whole development process. You may think that it is not as important as functions, but the UI/UX design is not only about the appearance of the application. It's also about how users perceive it, how they feel about it. You need UI/UX designers who have much experience and are able to provide your customers with the best journey they ever had.
Step 6. Create developer accounts
You're going to sell your application through App Stores, so you must register for a developer account. Read their Terms and Conditions to understand all the requirements in advance. If you haven't formed a company yet, it is possible to register as an individual. 
Step 7. Get feedback quickly and improvise
So, your app is almost ready. But the whole process isn't over. Actually, it is never over, because stagnation always leads to failure. Once you have an MVP and finish the iOS app testing, you should show the product to someone. Gather several focus-groups who will test your product and provide you with feedback. Of course, you shouldn't rush to change everything just because of one or two comments. But use the insights you've gained to make your product better. 
Step 8. Launch the product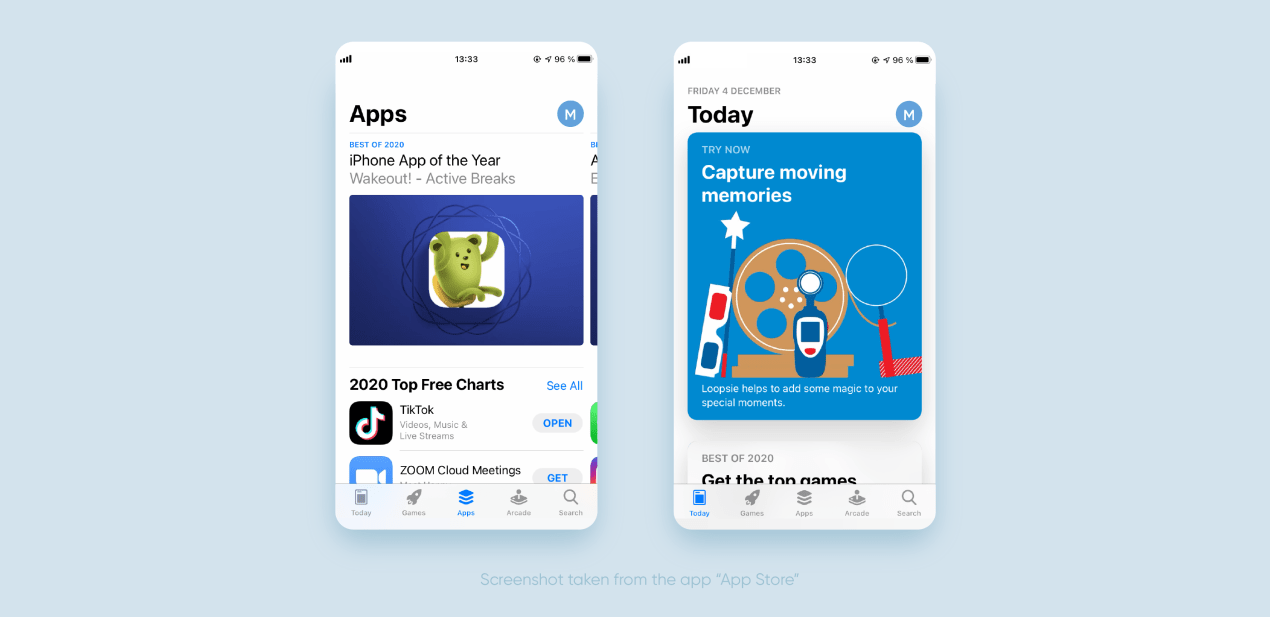 You're at the final stage. And now it is time to separate the men from the boys. You've covered a lot of ground, so prepare for uploading your iOS app, and promoting it. 
You'll get some time to rest, but the real work starts at this point. Calling yourself an app creator, you should take care of your product all the time. Having someone to rely on, you'll undoubtedly achieve all your goals. 
Wrapping Up
The modern world has a lot of opportunities, and it is silly to ignore them. You should know that the decisions you make at the very beginning can define a lot of things. Choosing a good framework and a reliable team, you'll launch the product with fewer hurdles. Purrweb knows the shortest way and is ready to support you along this path.