About
us
A team of 42 fiery-eyed thinkers and tinkers willing to help business enthusiasts from all over the world with UI/UX, web and mobile app development.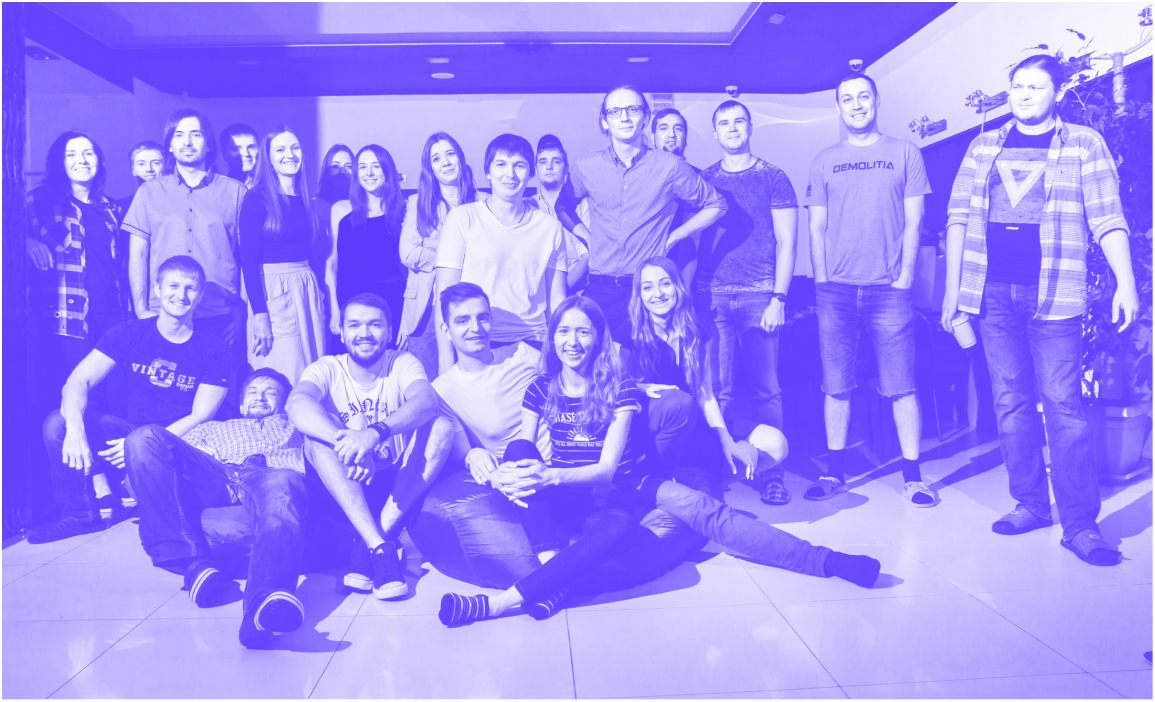 Our office is located in Omsk, Russia. In southwestern Siberia. With a population of 1-million people with strong engineering background since USSR.
OUR GOAL
To help startups validate business hypotheses. Rapidly but without quality loss. Be it a mobile app, web or desktop app idea - you can test this out by creating an MVP - the very first product version you can deliver to market.
Thanks for your inquiry. We'll get back to you in less than 24 hours!