About us
A team of 120 fiery-eyed thinkers and tinkers willing to help business enthusiasts from all over the world with UI/UX, web and mobile app development.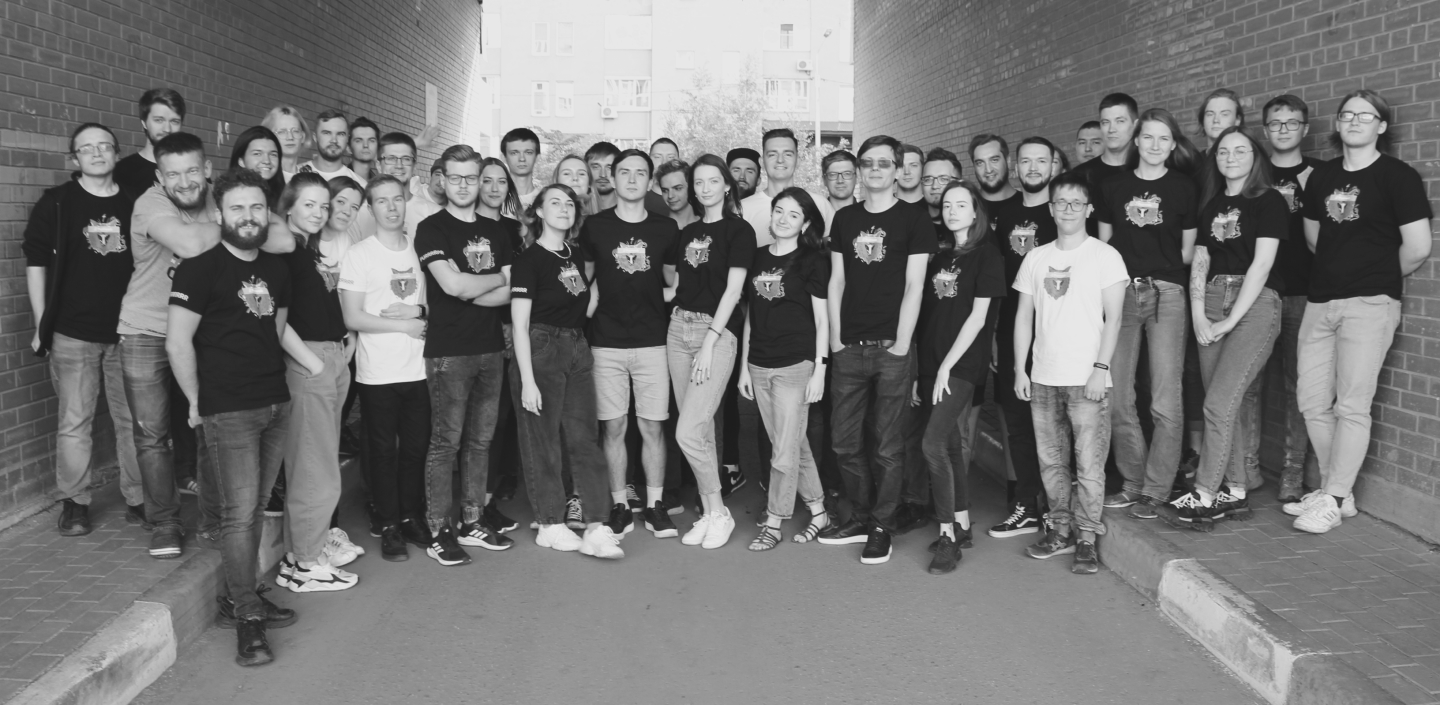 OUR GOAL
To help startups validate business hypotheses. Rapidly but without quality loss. Be it a mobile app, web or desktop app idea - you can test this out by creating an MVP - the very first product version you can deliver to market.
What our clients

say about us
19 REVIEWS
216
reviews on 3 platforms
Thanks for your inquiry. It usually take up to 24 hours to get back with reply.
Wanna schedule an online meeting?