Dedicated electron JS developers
We get the best out of this framework to build desktop apps that boost user retention
Cross
-platform desktop app framework
The tedious part of building desktop apps is to make sure that they will run on all major operating systems. With Electron, there's no need to overpay for different app versions. You can build one that runs everywhere!
With Electron JS, you can easily build cross-platform apps using HTML, CSS, and JavaScript. Unlike most system-specific solutions, Electron apps run smoothly on Mac, Linux or Windows.
What is Electron JS
Electron is comparatively new in the market. It appeared in 2013 as the framework on which "Atom", the Github's code editor, was built. Easier cross-platform app development, data security, and awesome performance is what makes Electron JS an awesome technology. We wouldn't even argue with that!
Used by top players
Electron JS gained popularity in recent years. These famous Electron-based apps just prove us right:
Slack

WhatsApp

Pexels

Overdo

Skype
Why us
Purrweb is a full-cycle team of developers, UI/UX designers, project managers, and QA specialists. Our team can build a desktop Electron app with the biggest focus on UI/UX parts and data security.
We've been using Electron JS for more than 3 years. All the learnings we've gained help us work fast and build high-quality desktop apps.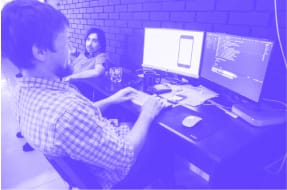 Eventignite : Desktop app for exhibitions written with Electron
Eventignite is a smart desktop app used to maximize exposure at exhibitions. Visitors can explore the map (zoom in and out), check the schedule of speakers, get needed info about exhibitors, create checklists and then receive them as an email.
Our first attempt was to make the app as stable as possible — both client-side app and admin panel were unsupported and created with WinJS. The biggest challenge here was to achieve performance stability on the low spec devices with 10k exhibitors and 10k stands (almost 3X more than what we initially had).
The app was successfully used at Bett Show 2019 in London.
View case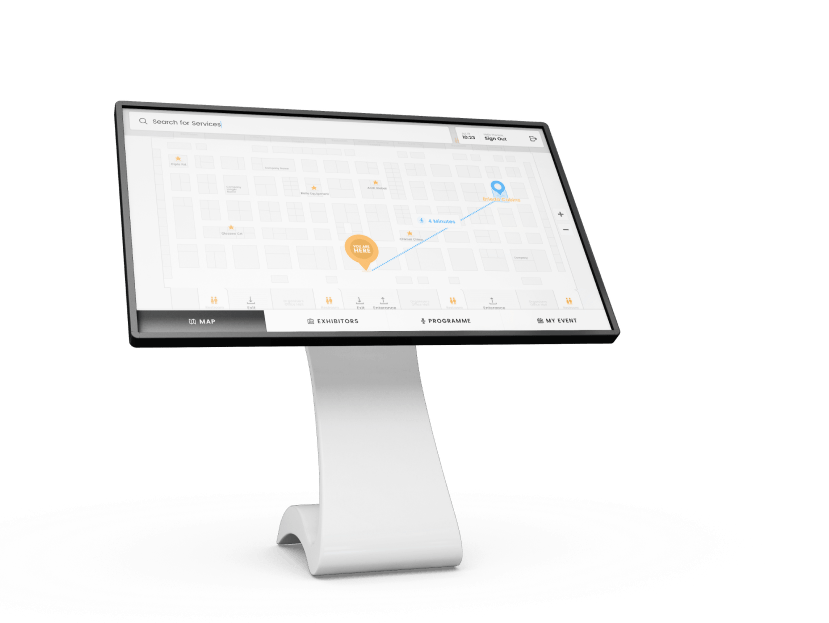 What our clients

say about us
19 REVIEWS
216
reviews on 3 platforms
Thanks for your inquiry. It usually take up to 24 hours to get back with reply.
Wanna schedule an online meeting?