What goes into website redesign
Redesigning a website means updating its presentation and/or functionality, depending on what is required. Anything can be rehashed, from services like VK or YouDo to catalogues of online shops. Here we are only going to touch on services but focus on the subtler points of landing-page and company-site redesign. We have first-hand experience in this area: apps often need landing pages to take off nicely, so we know how to create a website or refresh the visuals in a cogent and effective way.
That said, some people imagine that redesigning only means tweaking colors, fonts, menu icons and the like. But there is more to it. Redesign is engineering, on any level. It is like fixing up a house. Some houses may require a relaying of rotten floors or foundation, while others will be fine with a coat of new plaster on the walls. Likewise, website redesign may involve getting a new site engine and reoptimizing every function from the ground up or just a new background with daisies. 
Usually the task is shared across a team of project managers, web designers, site developers, SEO optimizers, copywriters and layout people. Most of them will have something to do, whether the web design job is big or small. 
Even if all that is required is drawing a new logotype, picking a different palette and rounding down frames, the web designer will have to sketch the updates and the developer – express them in code. Still, major changes take a team longer than a superficial web redesign process. The cost and time needed will vary accordingly.
How to tell just what to change on the website? The problems you are running into will give the answer to that. All sorts of reasons can prompt changes, from an outdated aesthetic to poor usability.
When to consider redesigning
Every system's life cycle has reasons for being, and websites are no exception. Reasons to create the site in the first place, but also reasons to upgrade it through a site redesign as time goes by. 
Information technology is a fast-changing field, and things that trended five years ago may look outdated now. As Coco Chanel, our favorite image expert, said, 'You won't get a second chance to make a first impression.' 
Experts point out several tell-tale signs that it is time for an overhaul:
Low metrics

: less traffic, less time spent on the site, fewer transfers. It is like sailing in a rubber boat circled by sharks and leaking air somewhere. The metrics measure how much longer you can stay afloat.

Outdated web design

: if the start page makes jokes about Donald Trump, it is rather out of touch. And if the website displays wrongly on smartphones, something needs to be changed under the hood.

Poor usability

: when, for example, the "Okay" button sits on the left. In the art of UI/UX design UI is about looks and UX about logic and functionality. If the user never arrives at the Order button nor fills the feedback form, he must be getting stuck at something missing, illogical or jumbled.

Style mismatch

: if yesterday you had no logo and company colors and today you do, but not on the website, it is embarrassing like wearing black trousers with white shoes.

Errors and underoptimization: the website's engine may be old, produce structure errors, long loading times. The site's resources may need optimizing. A 4Mb image of a product is too big, especially if it is to load on the screen of a smartphone with two bars of signal strength. Nothing is gained and all may be lost by making people run through fire.
Types of redesign
Website redesign is like apartment renovation. You decide how far to take it and what it will be:
lite redesign: a modest cosmetic facelift;

moderate redesign: a conversion improvement;

full redesign: a thorough overhaul.
Lite redesign does not affect the website's structure but only icons, fonts, colors, pictures. The rеfreshed and hip look should better attract visitors, projecting "we follow the trends and we want to stay interesting to you." The overall concept of the site, its tools and gadgets and structural blocks remain the same.
This is equivalent to taking grandma's carpet off the wall and putting a cat picture instead.
Moderate redesign haрpens on the blocks level and involves UI/UX specialists. The structure remains, but elements inside the blocks are shuffled about. This makes sense when the owner wants to improve usability for visitors and therefore the returns for themselves. The site becomes nicer to swim around in, the colors are fresh, the buttons pop in the right place.
For the next stage of the "digital renovation" we change the wallpaper (UI), the door rug (UI/UX), stop using the washing machine for a table and move it to the bathroom (UX).
Full redesign digs into the entire service, including the menu, navigation, structure, filters and code, with a complete upgrade matching the best idea of visitors' needs.
Only the bare walls remain. Too bad the cat picture had to go. Instead there is a crowd of people in hard hats: designers and developers.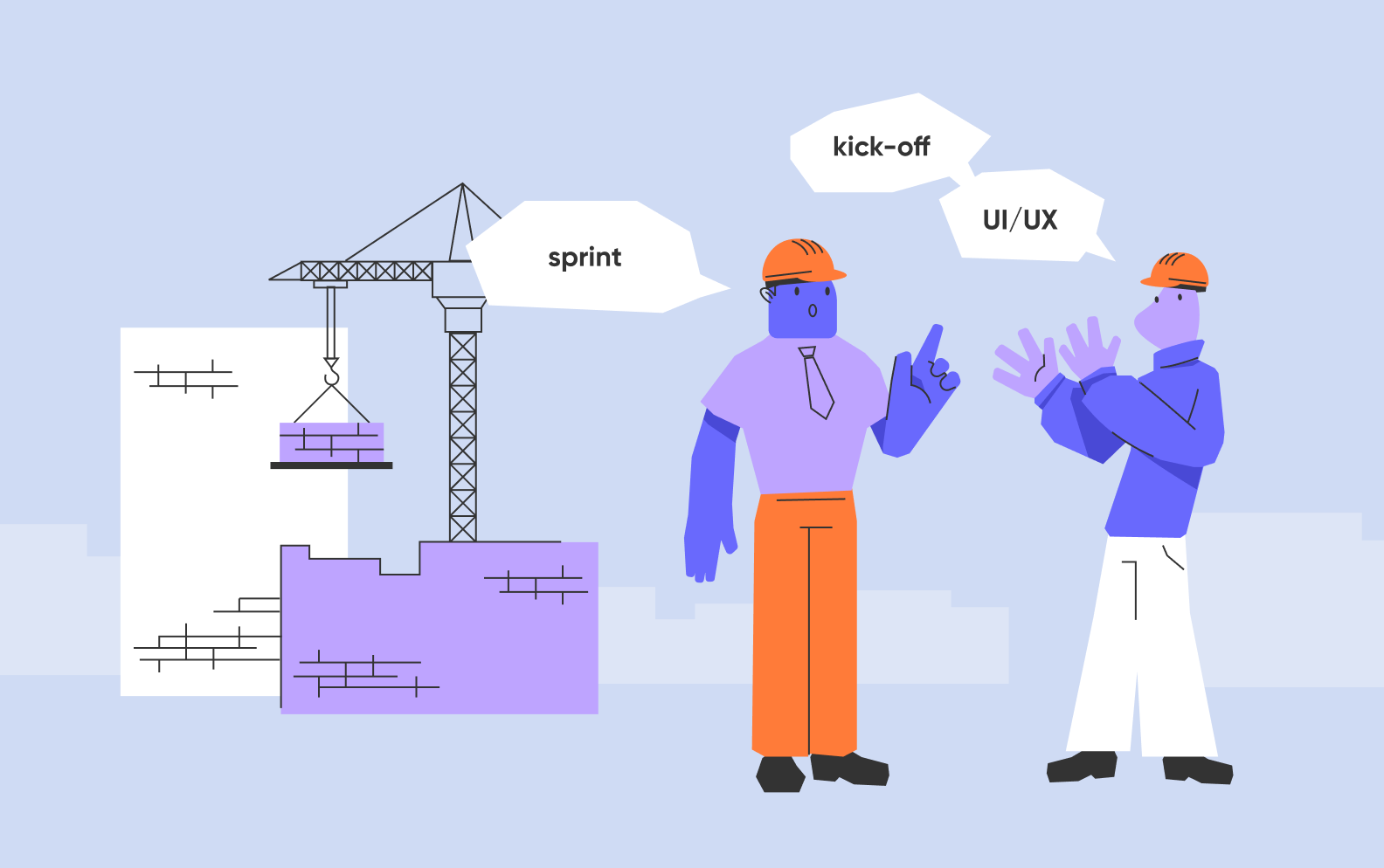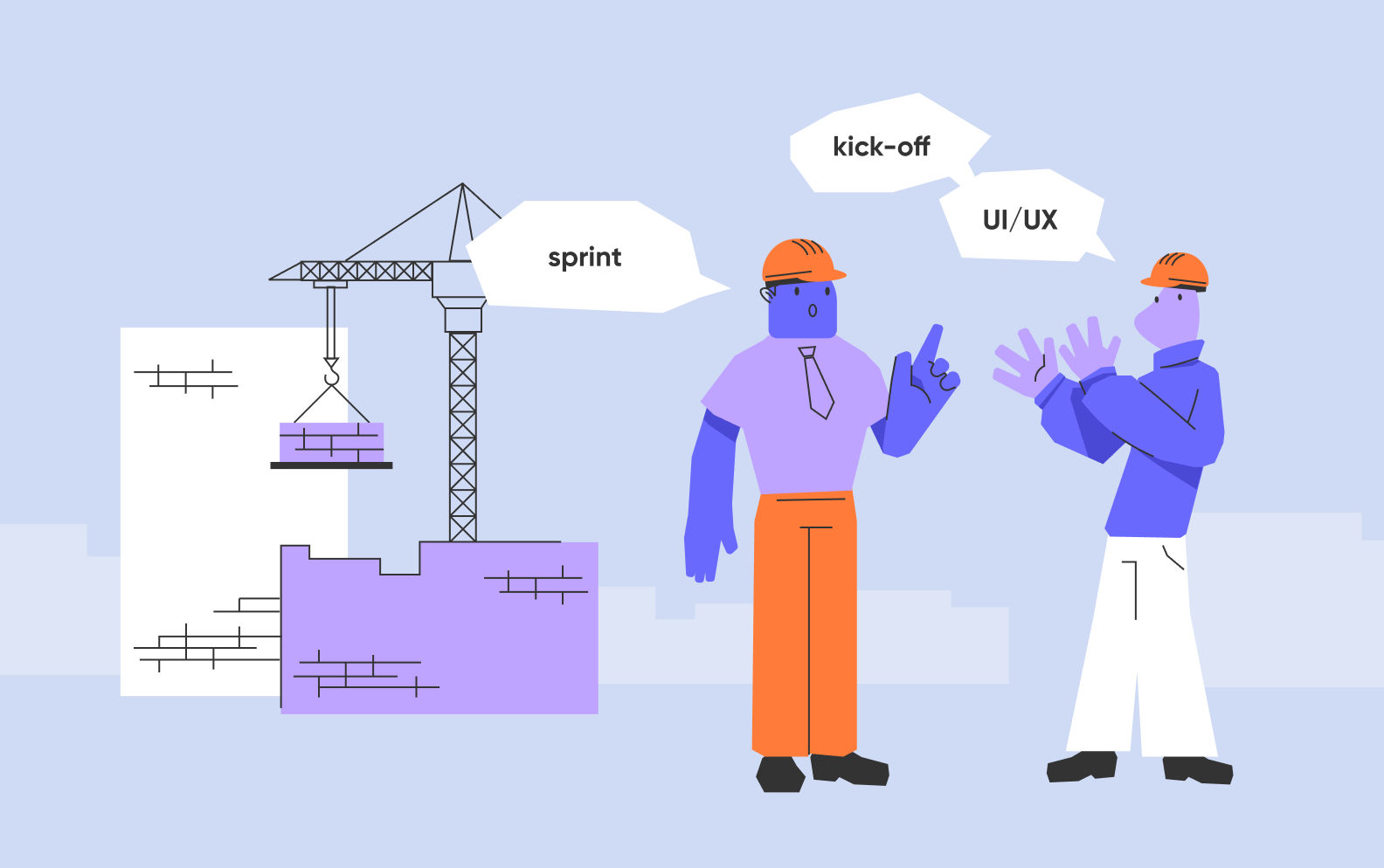 Website redesign cost breakdown
Everyone wants to know how much an upgrade is going to cost. And what does the price of a site redesign depend on? There are many variables here, but the chief three are the scale of the upgrade, the time frame and the quality of communication between the client and the developers.
1.Scale of upgrade
In a standard variety of website redesign the functionality will be unchanged, only the page design. In this case the bill is going to include:
Website design

basics: main concept, site page, adaptive layouts;

Coding;

Management;

Copywriting;

Images or clips: shooting, processing, editing.
As tasks mount, the budget for site redesign and the size of the team also grow. If you need a change in the code and more advanced functions, there is no avoiding the expense of hiring one or more coders who know that field. UI/UX designers will step in to sort out the usability, and so on.
2. Timeframe
The bottom line is in one place for making everything according to plan, but cramming and "I want it yesterday" cost extra. Where a programmer and a designer would suffice normally two, three times as many people may have to be involved.
3. Quality of communication
The more detailed and descriptive the customer is in his wishes, the better. It is basic care for one's purse to give the redesigners analytic info about the site. Corrections and misunderstandings cost money.
💡A Purrweb lifehack for customers: to keep the redesign cost down, start out with a full description of your preferences even before the work begins, and later give feedback promptly and exhaustively. This will keep backtracking to a minimum, speed up the process and save yourself cash.
Efficient and clean? Before vs. after
Website redesign is an involved process which, like the Shakespearean play, consists of five acts: metrics collection,designing, coding, testing and metrics comparison. We have already covered designing and testing, now to discuss metrics, because they give an indication of the problems redesign work needs to hone in on at the first and the relative success of the work at the last.
Getting the metrics before the project is important to avoid vagueness in the scope of work. The numbers will suggest to you what ails the site. What's the bounce rate? How effective are the calls to action? Is it convenient for people to make payments here or do they end up leaving before concluding the deal? The numbers will provide clues to some of these losses. 
After the analysis the developer team can figure out which possible changes would be the most applicable here, estimate the timeframe and cost and try predicting the new, higher, better levels when the work is done. 
These projections are to be compared to the metrics after the fact; this is a more objective assessment than whether the team and the owner like or dislike the new look and functions, because they are not part of the target audience. Totals of desirable metrics going up are an obvious vindication of the changes as far as potential buyers, readers or viewers are concerned.
Here are the important items: 
Total traffic: how many people come in; paid and organic traffic may be considered separately.

Bounce rate: counted when a person has opened a page and closed it within 15 seconds. 

Average time on site.

Conversion: whether people end up doing what you intend them to do.

Traffic on desktop vs. mobile versions: to find out what devices are more often used to visit the page.

Viewing depth: how many pages a visitor opens during a visit.
For sites with relatively small audiences redesign is done all at once, then the metrics are consulted. When the audience is broad, it is a staged process, and the new version is introduced sequentially: first shown only to a set of users, alfa/beta tested for key metrics improvement, comparing controls and the test group, then spread to the rest.
Redesigning without losing ground: things to keep in mind
"Do no harm" is a sound principle for doctors, but also for businessmen. A website upgrade must aim at making the place as convenient and congenial as possible to the former and the new audiences alike. A rushed or blind change can pepper the website with error 404 pages and convoluted controls that users will curse as they quit. The metrics will plunge also. For instance, in 2019 Netflix users were treated to a new version of the website's front page (in test mode). The test did not go so well: the movies' thumbnails were smaller, there were identical calls to action on the same page, pricing info disappeared, and users were left drifting in confusion. The company ended up leaving the old design in place and might have made some resolutions about their site for the future. Apart from Netflix's mistakes, there are some other to consider:
Unnecessary structure changes;

Layout html tags changed too;

Too many new blocks;

Old content vaporized.
A modernized design template
After redesign the website needs to become a more effective instrument for the purposes of the owner's business. If this is a service destination of some kind, there must be more registered users coming in and buying the product. If this is an image-improving blog, there must be an influx of traffic and a greater viewing depth. What constitutes website redesign success is different for every project, but there are three universal standards:
A state-of-the art form

: a high-quality look improvement can hope to stay relevant for at least five years. 

Noticeable conversion

: more clicks, views, link transfers or whatever the owner hopes to obtain from its audience.

Intelligent usability

. People coming to the website need to be able to do their business, entertainment and, in short, things there as quickly and effortlessly as possible. If the metrics show that visitors spend minutes on the starting page, perhaps they see no clear way to click themselves out of there. If many leave the checkout before completing purchases, the process may be too complicated or unsatisfactory in some way. All these obstacles on visitors' path to the desired actions need to be removed.
---
If reading this article left you with a conviction that you, at least, have a modern and convenient website, congratulations! But if the problems described above sound familiar, don't delay a renovation. Purrweb stands ready to take up the job: 18 experienced technicians in all of the relevant fields will help improve your website's interface, make it appealing and pleasant to navigate. Fill the feedback form on our website, and you will hear from us within 24 hours.