3 startups that won hearts and investment rounds in 2021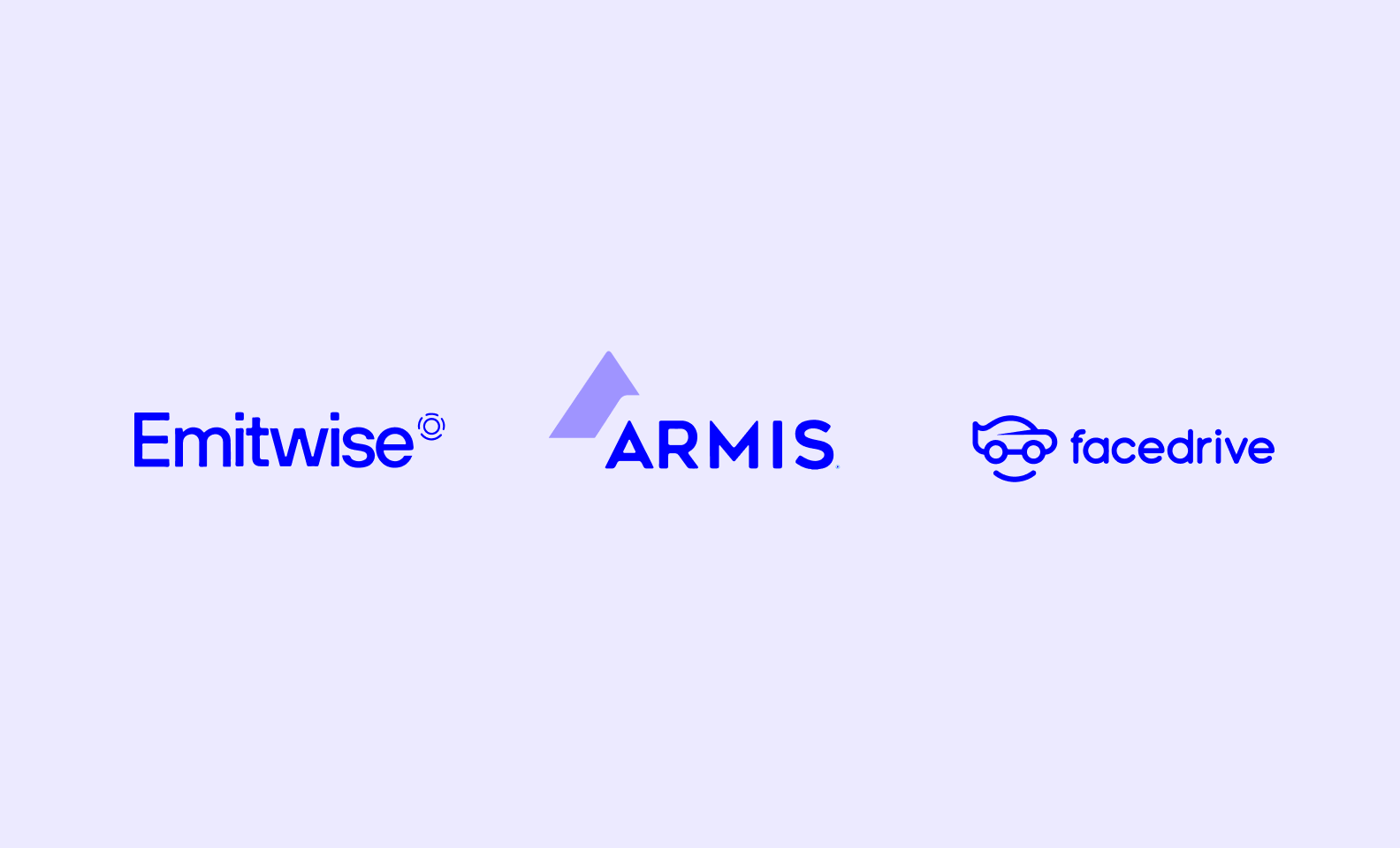 1. Emitwise
Protecting the environment has become a part of the business strategy for many corporations. The Emitwise platform helps to reduce carbon emissions at all stages of production in an automated manner. The project raised a total of $6.6 million in 3 funding rounds.
2. Armis
The Internet of Things can become a threat to businesses if it's vulnerable to cyberattacks. Armis develops software to help companies manage and secure their networked devices. In its latest funding round, Armis raised $300 million in investment and had a $3.4 billion valuation.
3. Facedrive
Facedrive positions itself as a green alternative to car aggregator services like Uber. Their customers can call a taxi, order food delivery, and rent a car that uses environmentally friendly fuel — electricity. The project has raised 4.7 million Canadian dollars in 2021.
Latest trends and expert predictions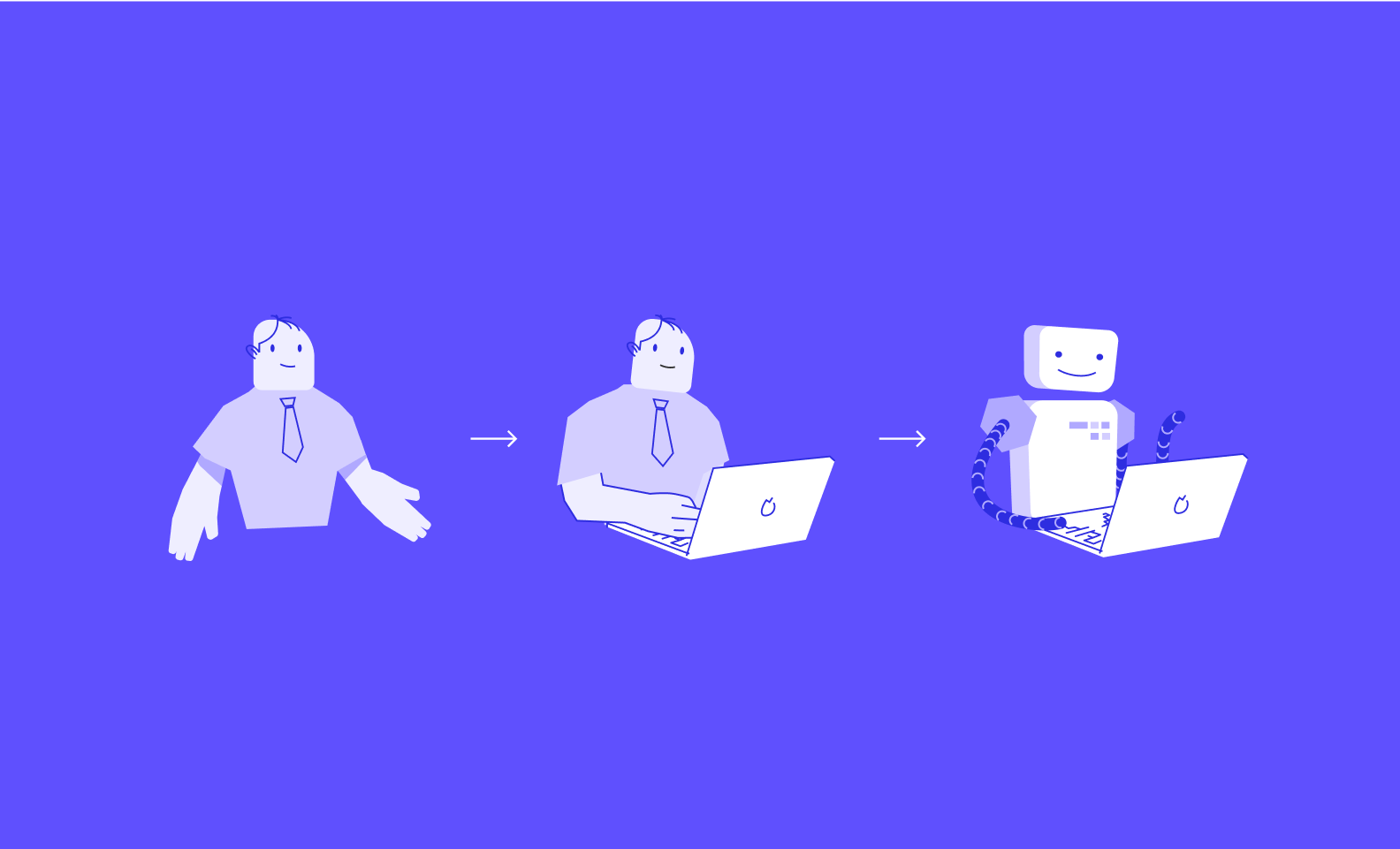 Remote work
Due to COVID-19 restrictions, many companies switched to online mode. According to a Gartner survey, only 1% of employers expect their workers to return fully to the office. The rest plan to continue working remotely or switch between the two. With the development of the Metaverse, VR rooms can replace real offices.
Personalized services
Algorithmic recommendations have long been a part of digital marketing, and product personalization takes more and more factors into account. For example, Biotech startup DnaNudge offers recommendations for healthy eating based on users' genetic information. The method turned out to be so accurate that it became the basis of the renowned COVID-19 test, CovidNudge.
Business process automation
Working tools have also changed: documents turned digital, meetings moved online. 6 out of 12 Gartner tech trends for 2022 involve business automation. For instance, using machine learning for routine tasks, such as processing large amounts of data.
7 best business ideas for a tech startup in 2022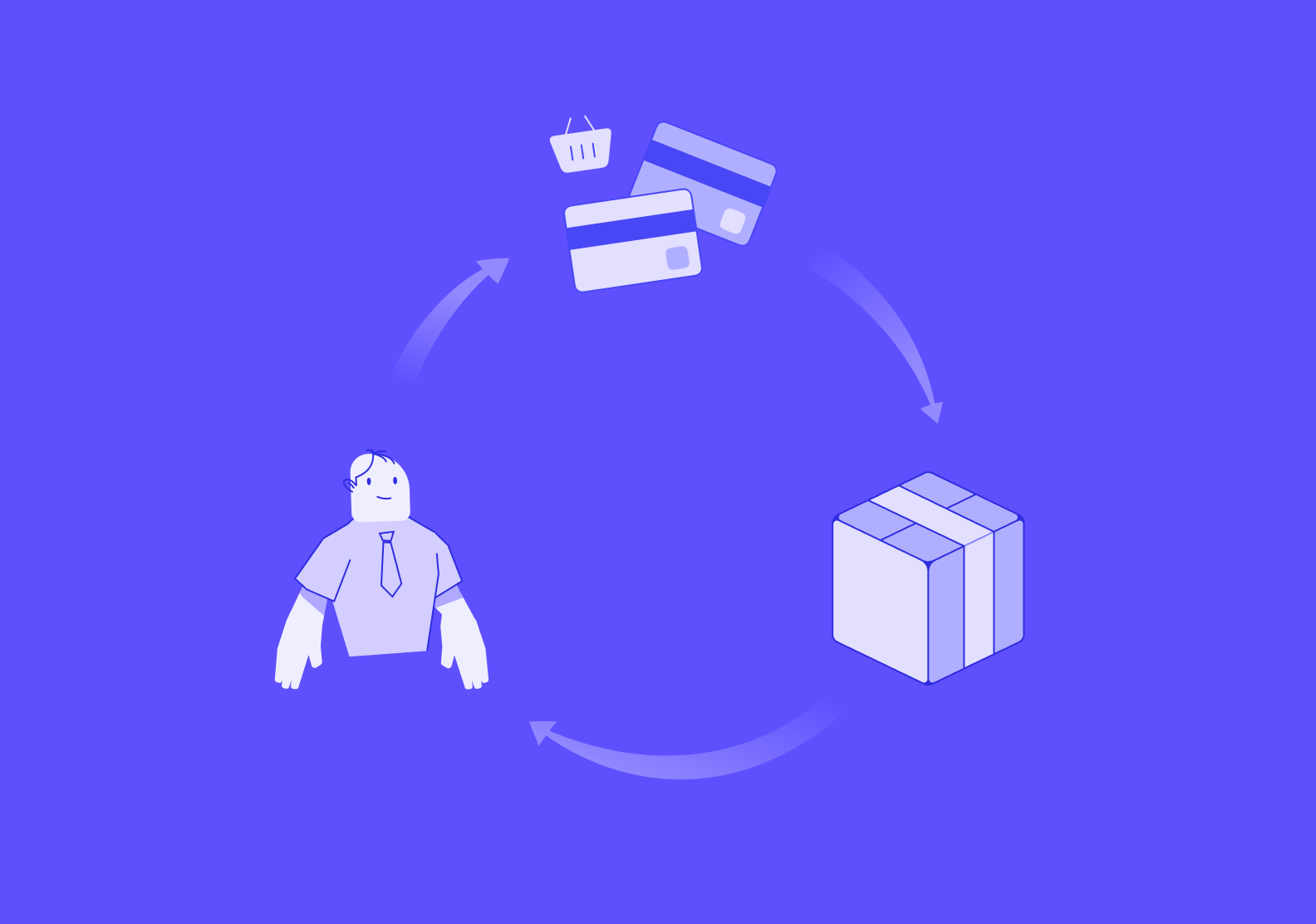 eCommerce
In 2021, eCommerce accounted for approximately 19.6% of global retail sales. According to statistics, the online segment will make up almost a quarter of all global retail by 2025.
1. Fake product detection
Copies of famous brands harm both sellers and buyers. Marketplaces cannot track and prevent counterfeiting: there are too many items, and moderators' attention has limited capacity. Where humans fail, machine learning can help.
MarqVision collects evidence of copyright infringement and sends requests to remove products from marketplaces automatically. In September 2021 this project received $5 million in funding from SoftBank and Y Combinator.
Artificial intelligence has the potential to solve all sorts of problems. It's possible to automate most low-skill jobs, which is a fertile ground for tech startups to grow.
2. National food delivery
Expats and exchange students often miss their homeland's cuisine. Foreigners living abroad could develop a delivery service with familiar foods, recipes, and atmosphere. This is exactly what the founders of HungryPanda did, targeting the overseas Chinese community. The project raised $70 million in 2020. And we can help with restaurant mobile app development of any type and in any country.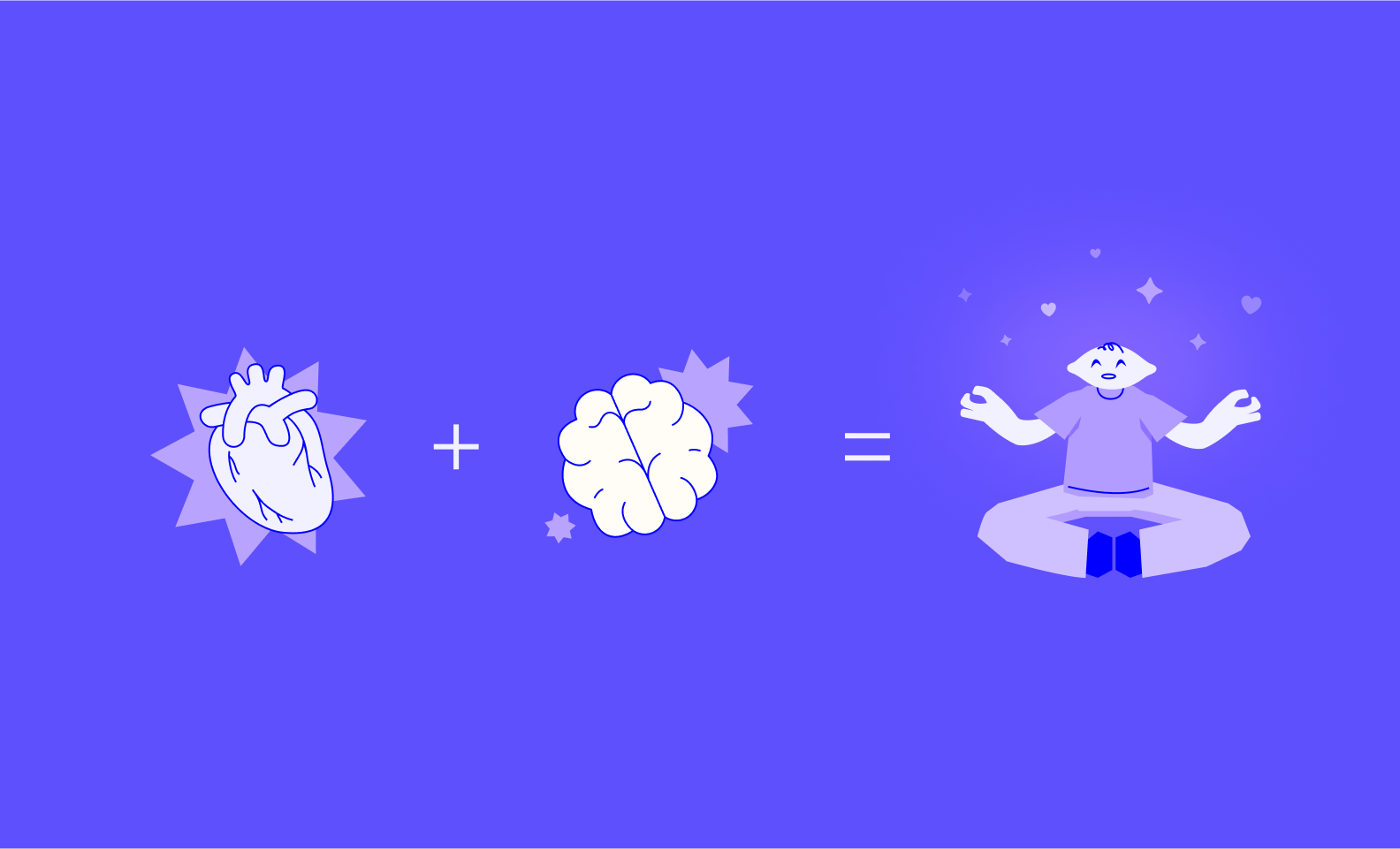 Wellness
Such projects have gained popularity since the pandemic started. According to McKinsey, 79% of people say that maintaining their health is important, 42% consider it their top priority.
3. AI fitness coach
Everyone's body is unique and calls for an individual approach. However, many people have to turn to ineffective "one-fits-all" programs.
Freeletics, an AI-powered mobile fitness app, brought this idea forward. According to their CEO, Daniel Sobhani, the algorithm learns and picks an individual training program from 3.5 million options.
However, you shouldn't expect a drop in demand for "traditional" fitness services", so fitness monitoring app development still can be a very lucrative venture For many users, a social aspect still means a lot, which calls for apps that connect clients and fitness trainers. We developed the MVP for such a project called FitnessApp. For more details,  refer to the link below.
4. Match-making app for finding a therapist
We live in a rather stressful time and deal with problems differently. Finding the right therapist can be an expensive trial-and-error process. A mobile application that considers personality traits and experience while connecting clients with specialists could significantly reduce the cost of finding "the one".
Frame therapy app goes back even before the pandemic and combines features of a match-making algorithm, scheduling tool, and telehealth platform. The project attracted $3 million in early stage investments.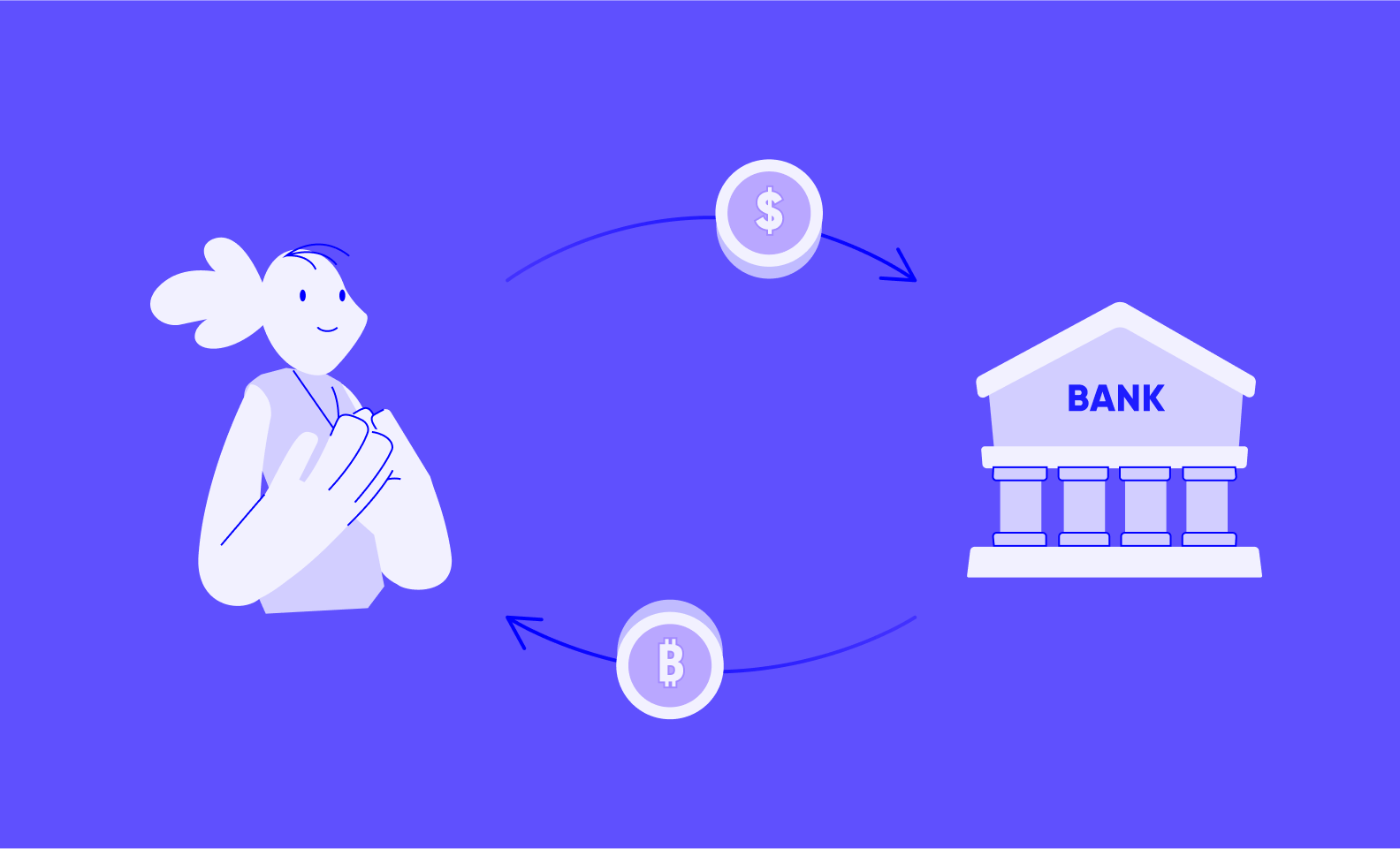 FinTech
One of the hottest industries, FinTech continues to grow year by year. It offers many opportunities to new businesses, whether they plan to modernize traditional financial services or pursue some blockchain-related innovation.
5. Installment payment services
Special occasions don't lose their relevance even in times of crisis. People strive to maintain at least the illusion of normal life and achieve their previous goals. One of such goals is starting a family. Maroo is a payment service tailored to the wedding industry. Among other things, it allows future newlyweds to pay for everything in interest-free installments.
At the same time, Maroo is a convenient financial tool for wedding professionals. They can even integrate it with other apps like Quickbooks using a no code solution Zapier.
6. Risk mitigation for crypto investment
The cryptocurrency trend has spawned a significant number of dubious projects and attracted those striving for fast and easy profits. However, it remains a promising technology for data transmission and storage, which potential capacity entices ambitious startups like Redefine.
Its target audience is institutional investors. They have the highest security demands when it comes to software. Redefine analyzes risks automatically and prevents theft of funds. Despite the controversial reputation of cryptocurrencies, the project has already received $11 million of early stage investment.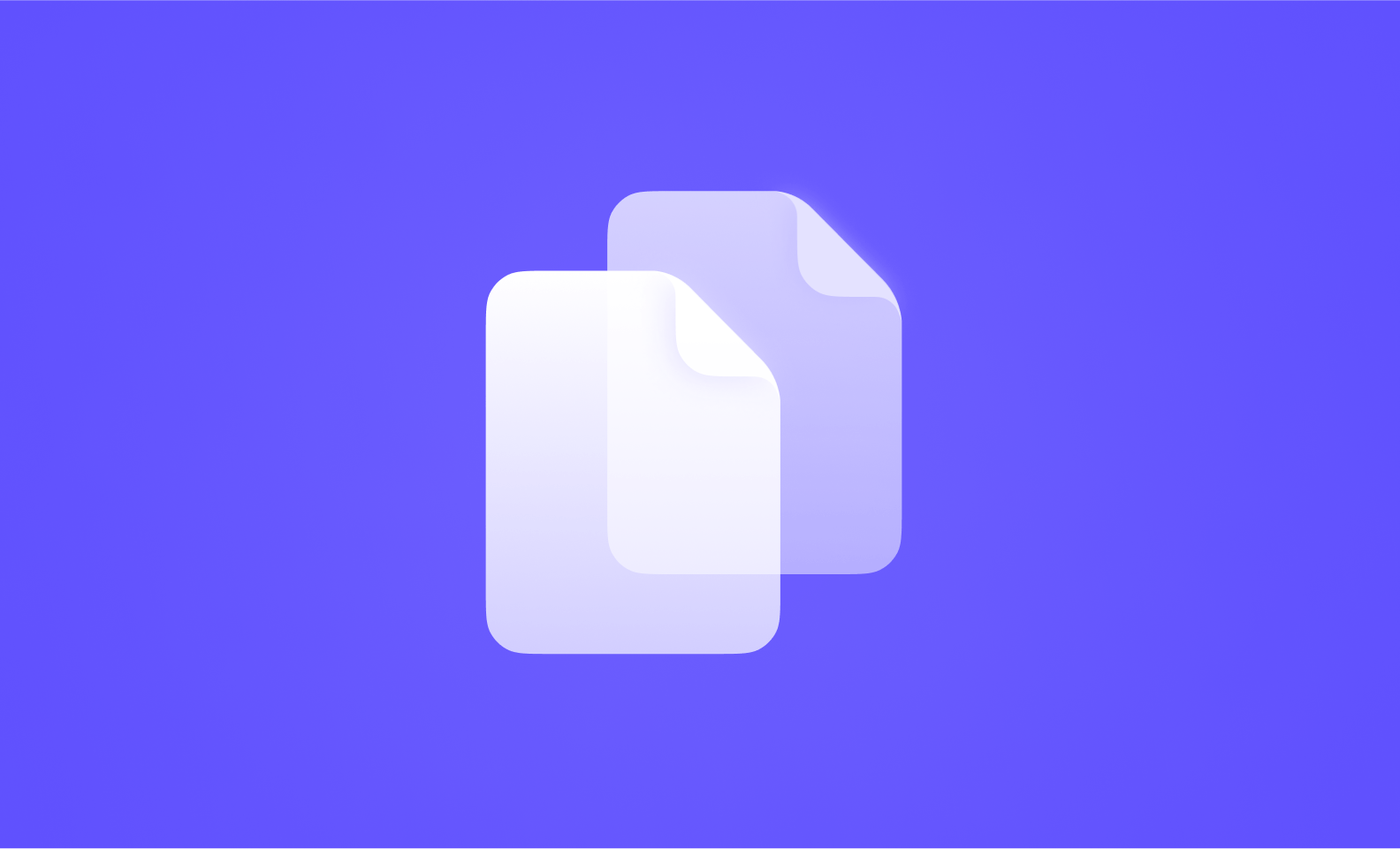 CopyTech
Jokes aside, there's nothing wrong with copying and improving existing ideas. Check out our guide to blockchain development, if you want to learn more about blockchain and cryptocurrency development.
7. Proven idea in a new market
In any industry, there are business ideas that never crossed the country's borders. Among the reasons, there is the cultural context, limited resources, or simply a missed opportunity.
With a proper level of knowledge of the industry and the country, you can launch a similar project in your home market, or implement a local innovation abroad. Which would be a lot easier if you find youself a partner in app development. Just don't forget about copyright laws. 
Let's sum it up
Most of the 2022 startup trends stem from the pandemics: remote work, virtual workspaces, business process automation. Even service personalization comes from a need to overcome a decline in consumption. Consequently, it all sparks innovation in the most pertinent industries — BioTech, FinTech, Health and Wellness, and eCommerce.
We mentioned several tech startups in this article. A key to their success is understanding the trends and responding to them quickly. The Purrweb team knows exactly how to take a project from idea to release within a reasonable timeframe.

Ready to conquer new markets? Get in touch, and we'll be happy to help!