Shaoke logo redesign
Shaoke is a delivery service that provides liner shipping. The primary audience of Shaoke are companies that need delivery services and customs clearance.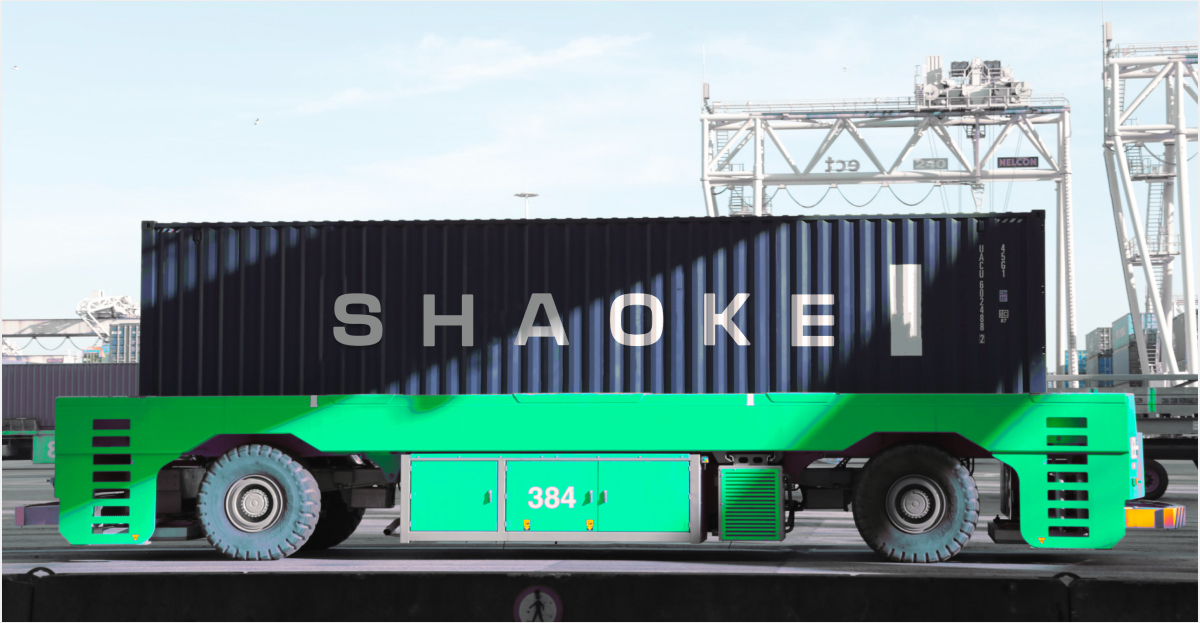 About the project
Shaoke already had a logo. It has some departments connected with delivery services: logistics, express, fulfillment, custom service. We needed to redesign the logo and make it dynamic.
The client let us know that he wanted a minimalistic corporate identity. No symbols or abstractions. Everything should be simple and clean like the identity of big companies and the most important — it should be recognizable.
Initially, we made a black-and-white logo to agree on the shape, and then we offered several color schemes. The client liked the logo shape.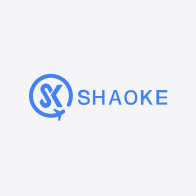 logo before
About the project
There is a superstition in China that a triangle is fragile. Therefore, Chinese people don't like sharp edges. The client liked the first logo variant but asked to make the edges round.
Color
Before choosing a color scheme, it's vital to analyze competitors because Shaoke's corporate identity should stand out. As a result, we chose green, pink, blue, and orange. The competitors haven't used these colors yet.
Concepts
We offered the client different variants of color combinations. He chose the second variant with the green and blue color palette out of the warm and cool color schemes.
Concepts
But the client asked to make these colors brighter to add more contrast.
What is the result
Pattern
When we decided on the logo and colors, we began to work on a pattern. We found a form that unites all cargo vehicles. The pattern represents the connection, movement, and transport.
We added extra graphic elements that reflect the variety of liner shipping. The icons help to understand what is the company's activity. The client liked the design on the first variant. We also showed this composition on billboards.
The logo and pattern usage
The key factor was that the logo would be printed on business cards and contracts. Design in digital format is one thing, but design in printed form is different.
It's important to make everything proper, and all colors and shapes should print well. We tried the new identity on different carriers: an office logo, banners, mugs. We also created mock-ups with boxes, phones, and watches.
The logo and pattern usage
The logo and pattern usage
We also tried the logo on the app icon and presented it in the shortened form. Green as the accent color distinguishes the icon from other apps.