WISHLIST MOBILE APP

UX—UI
2019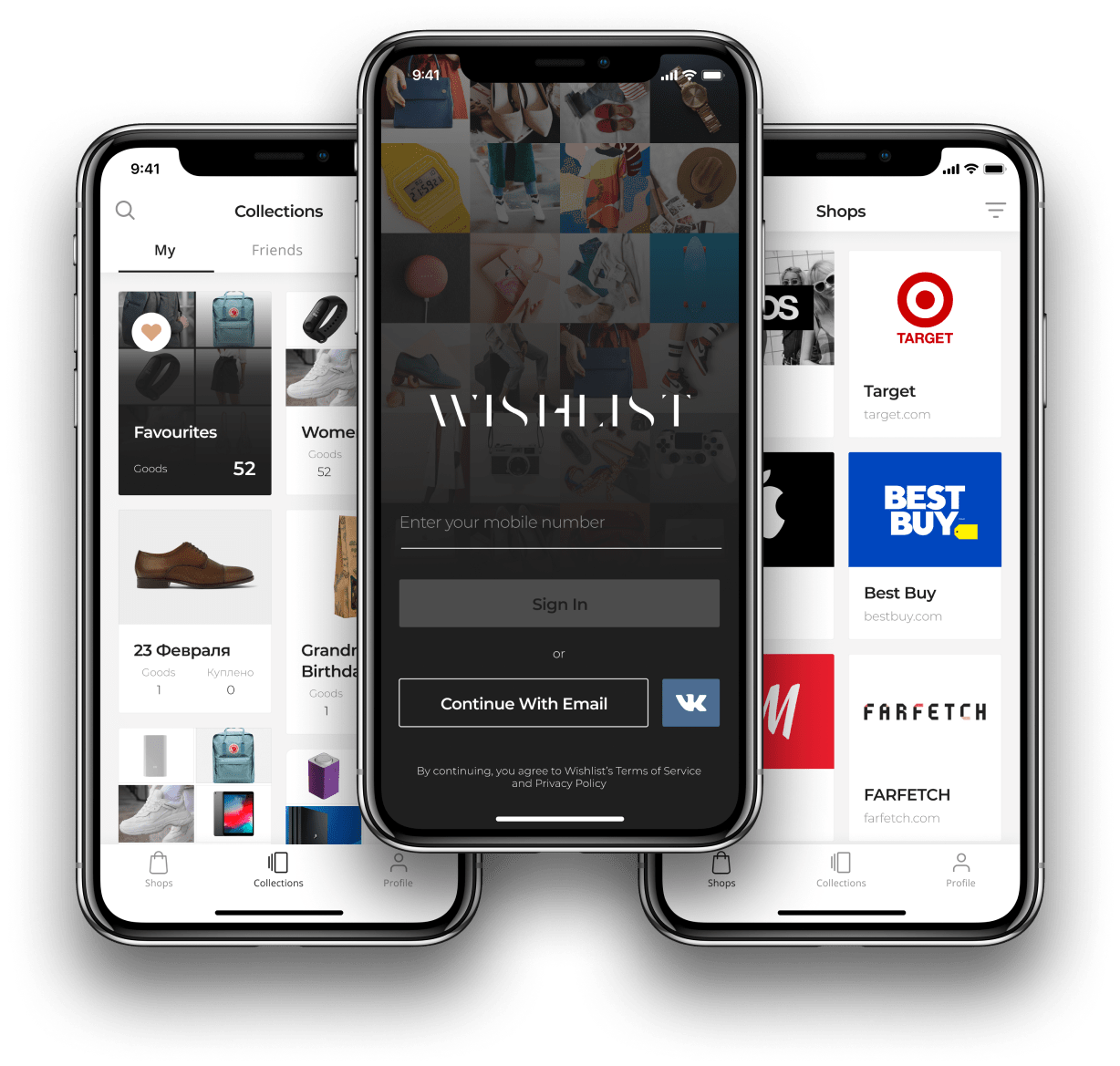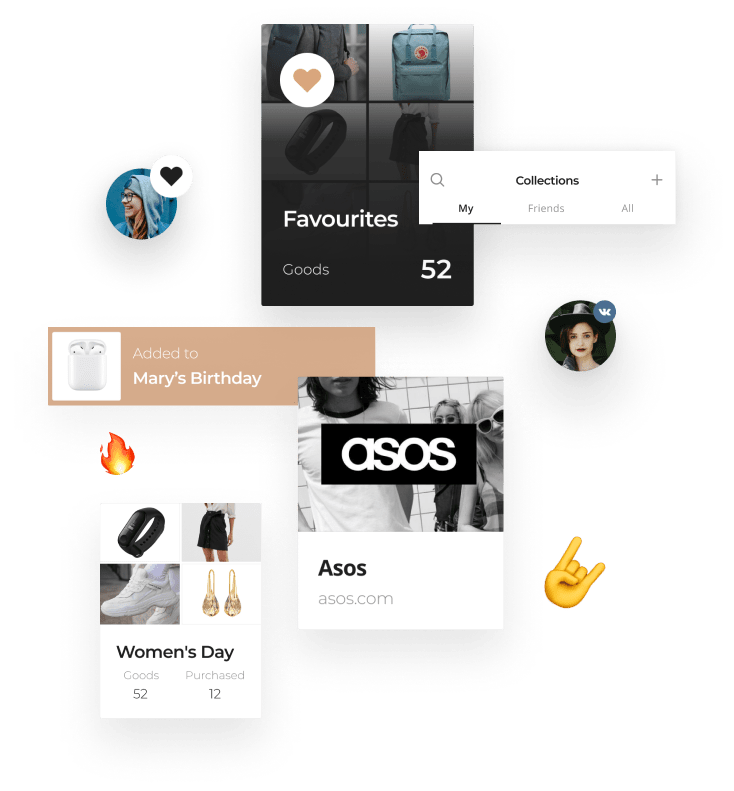 About
Wishlist is a stylish, easy to use app which allows the user to create wish collections for occasions such as Christmas, BD, Wedding and etc.
by adding goods directly from official web sites.
With this app, the user is able
to create private collections, keep goods in "Favourites" and share public collections via email, messengers, socials and more.
A thought out to the last detail main flow helps the user to find the goods and easily create
collections
Login

List of shops

Choose the items

Create collection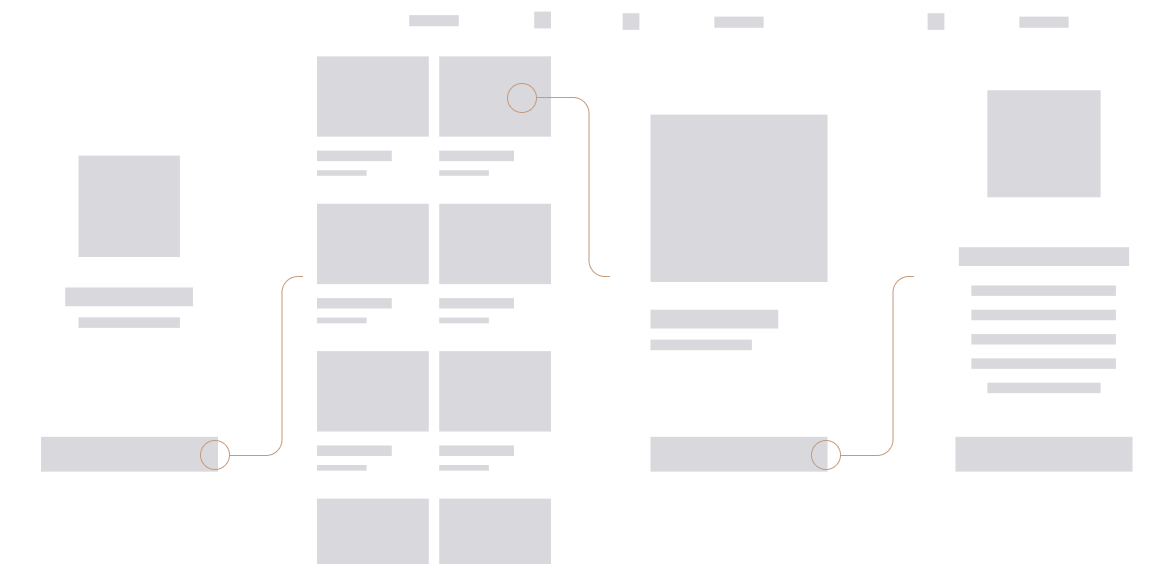 Give me your phone number!

REgistration
Registration with a phone number gives quick access to the app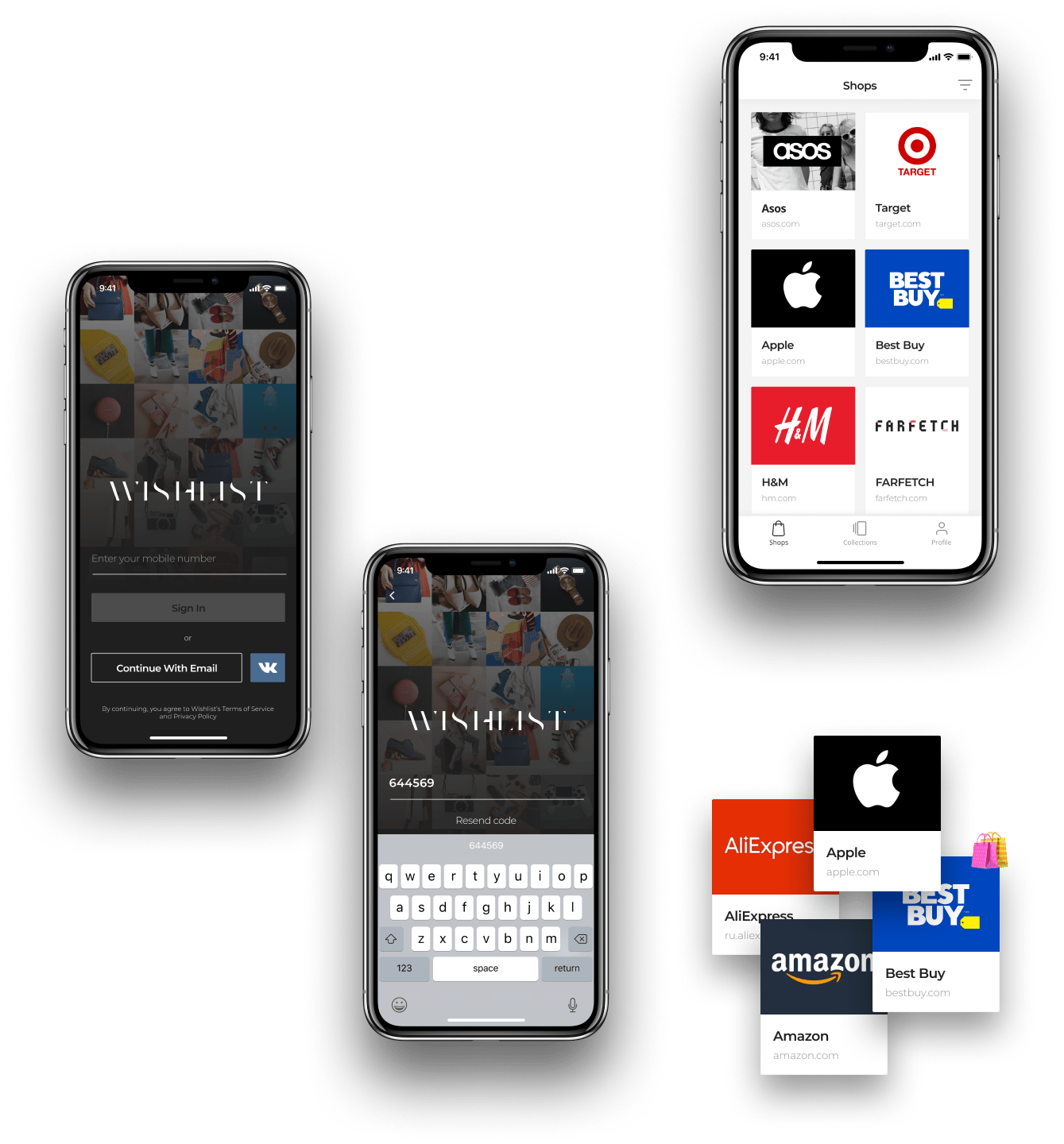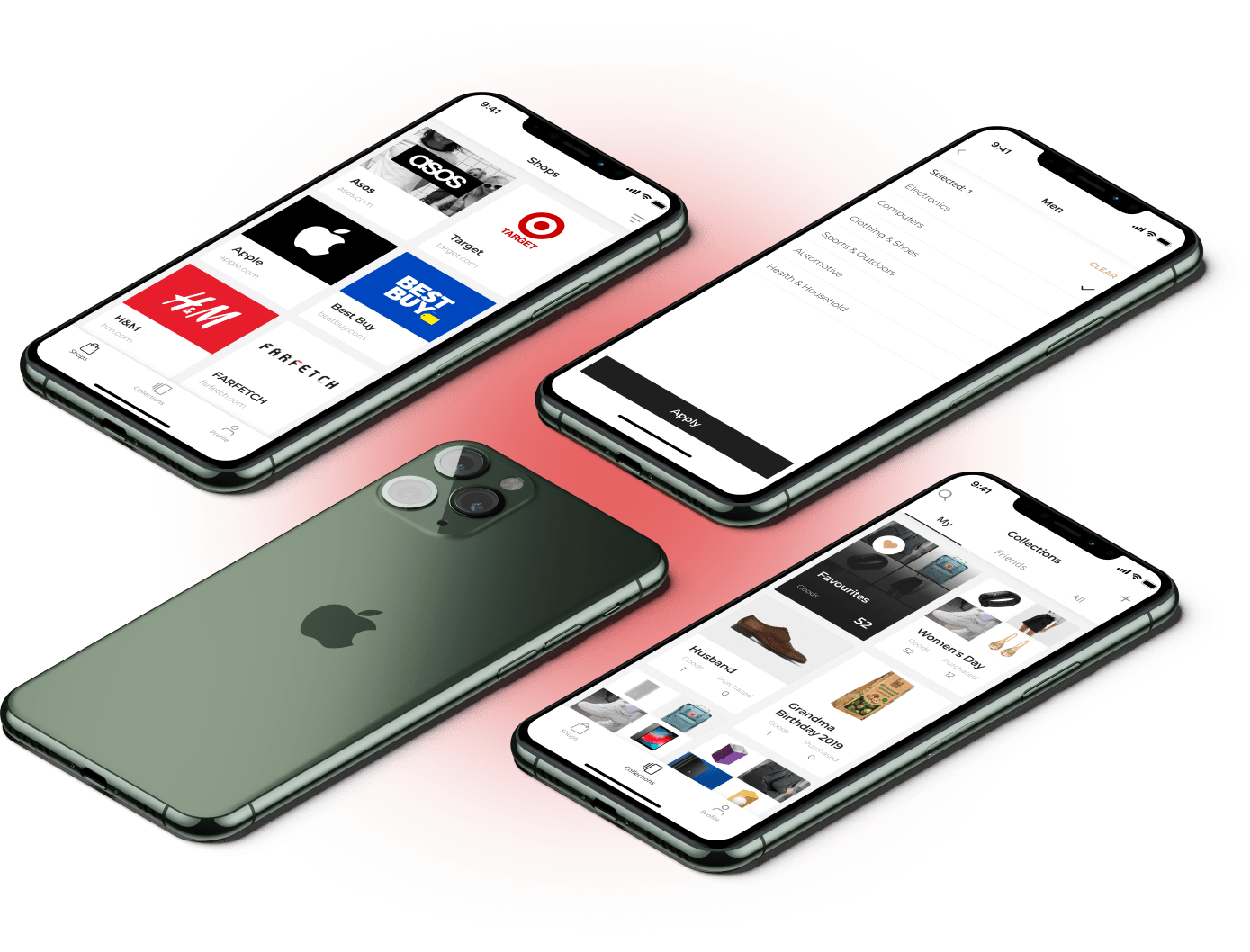 List of shops with filters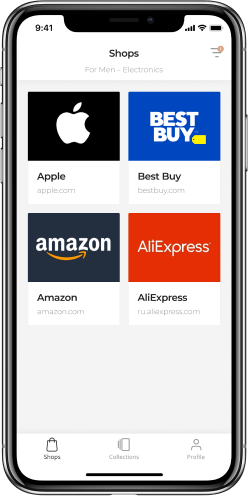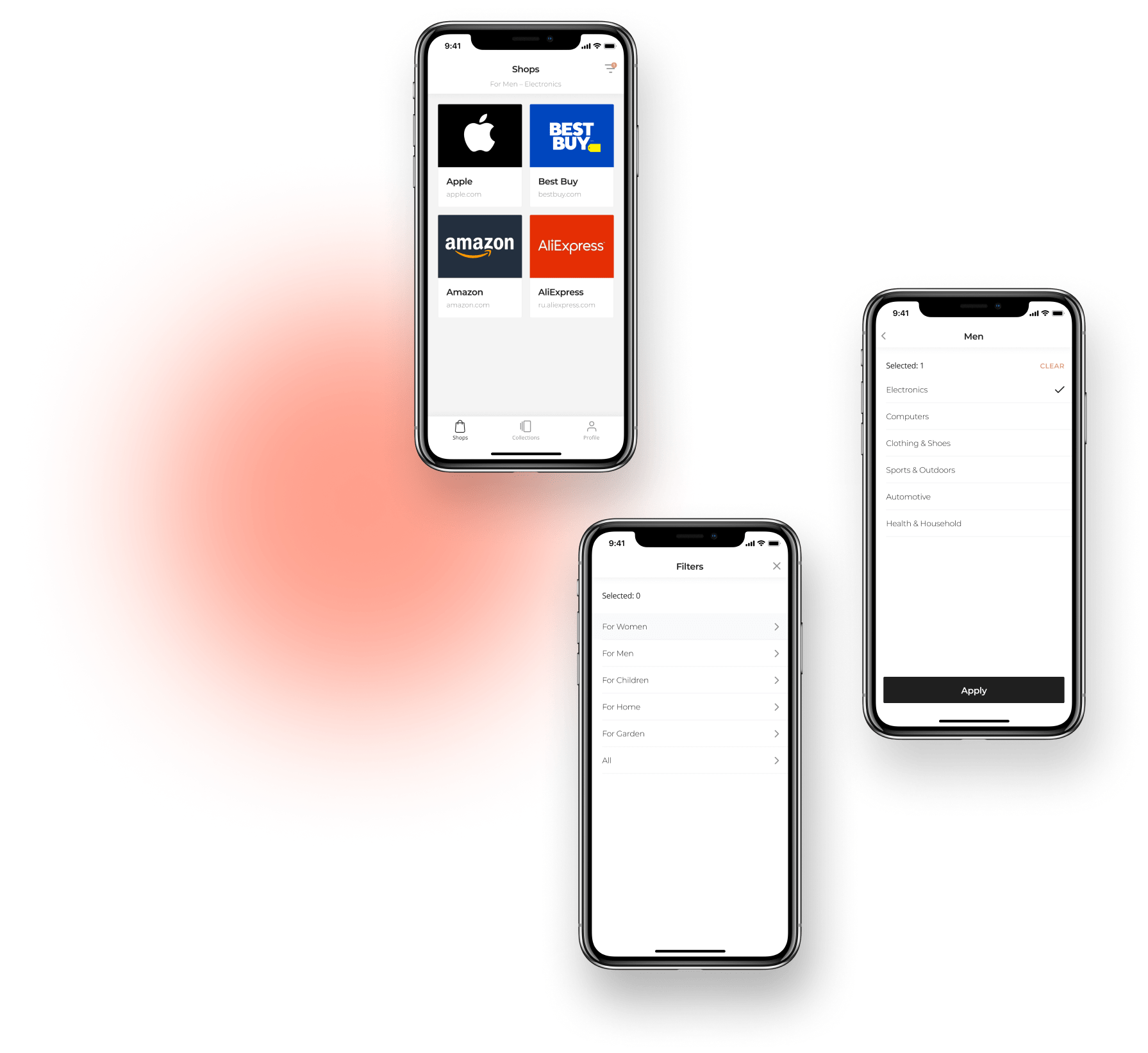 Category filters and a variety
of compilations help the user make
a choice within a selection of related shops.
Shops
With this app there is no need to keep in mind gift ideas for friends and beloved ones anymore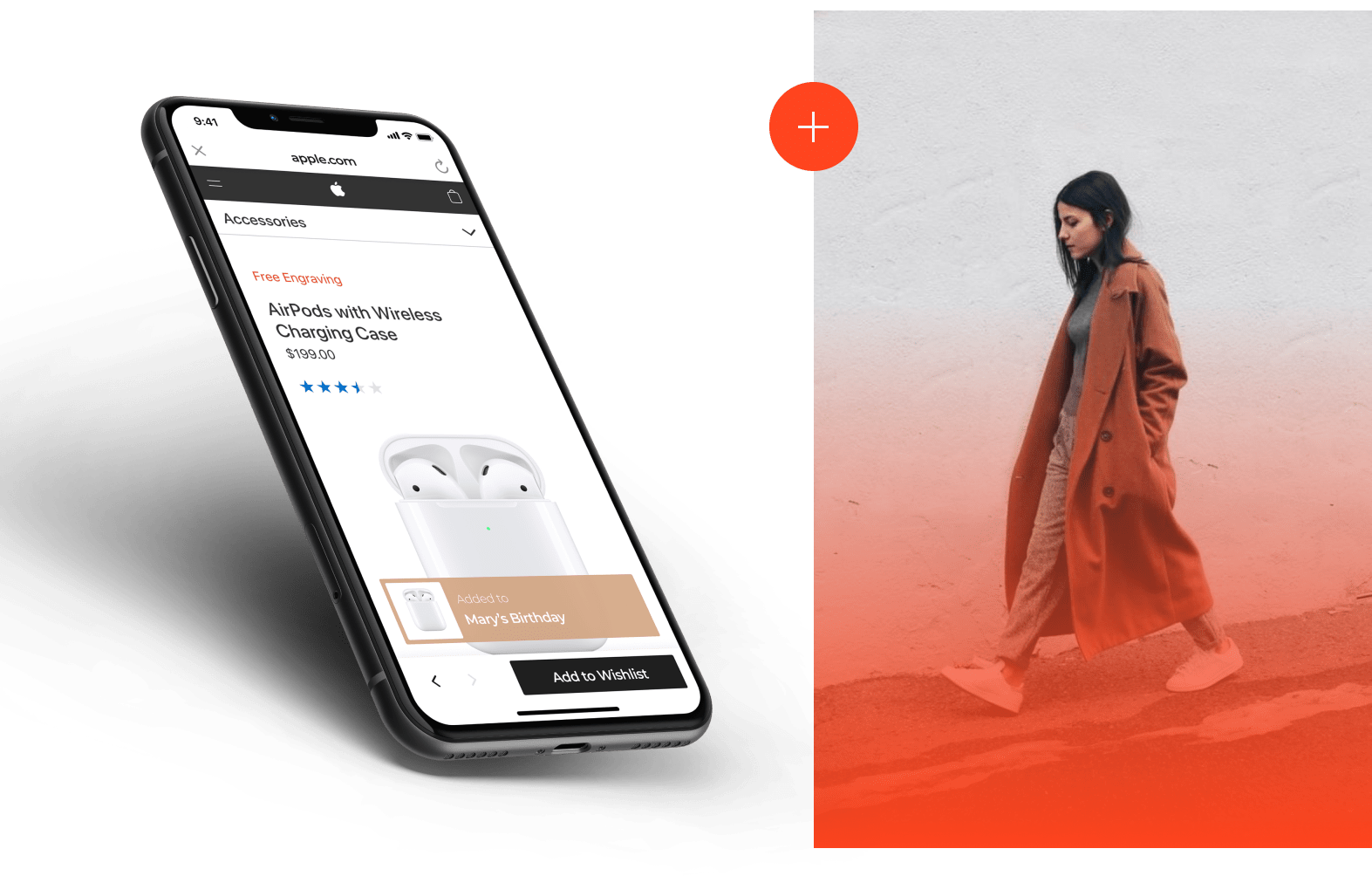 Add goods instantly
Add item
Add goods to existing collections or create new ones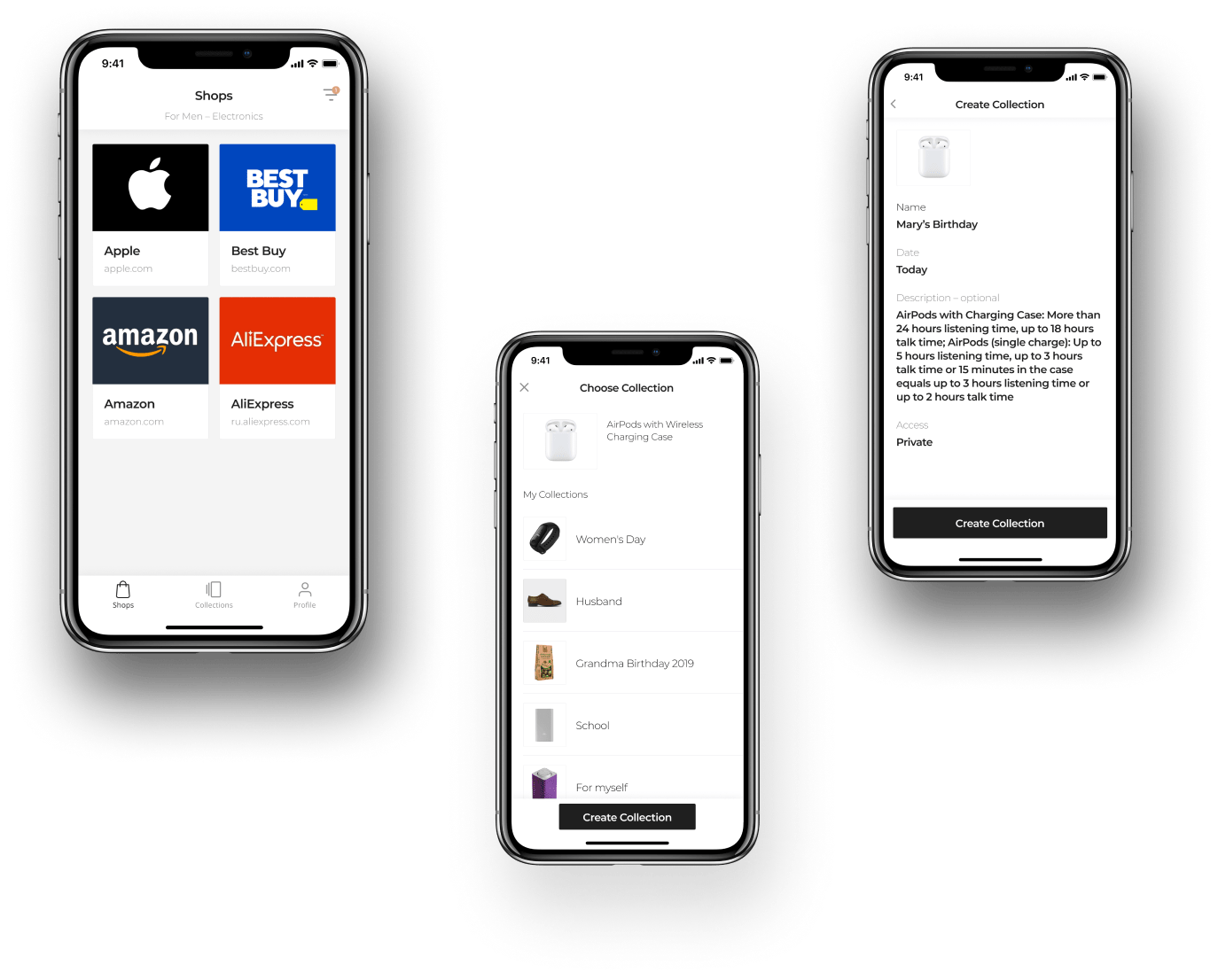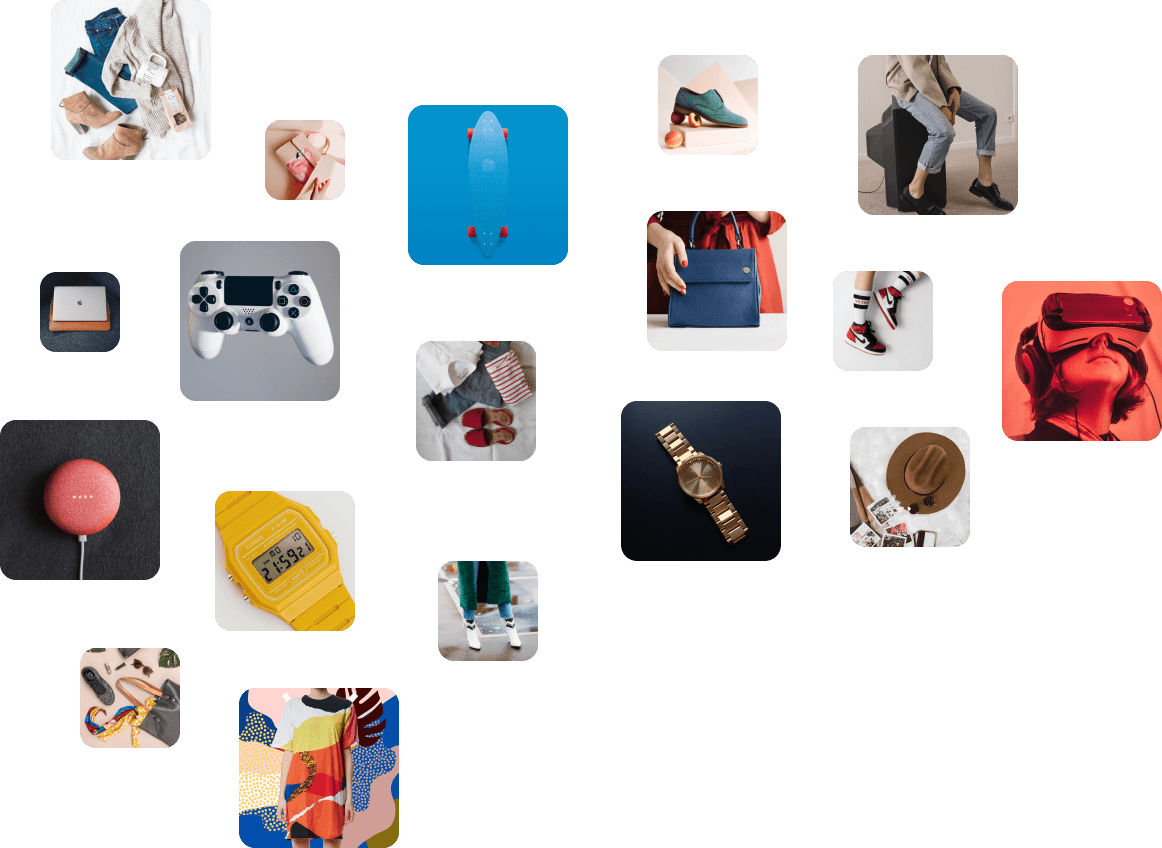 Create collections out of favourite goods
Collections
Create collections out of favourite goods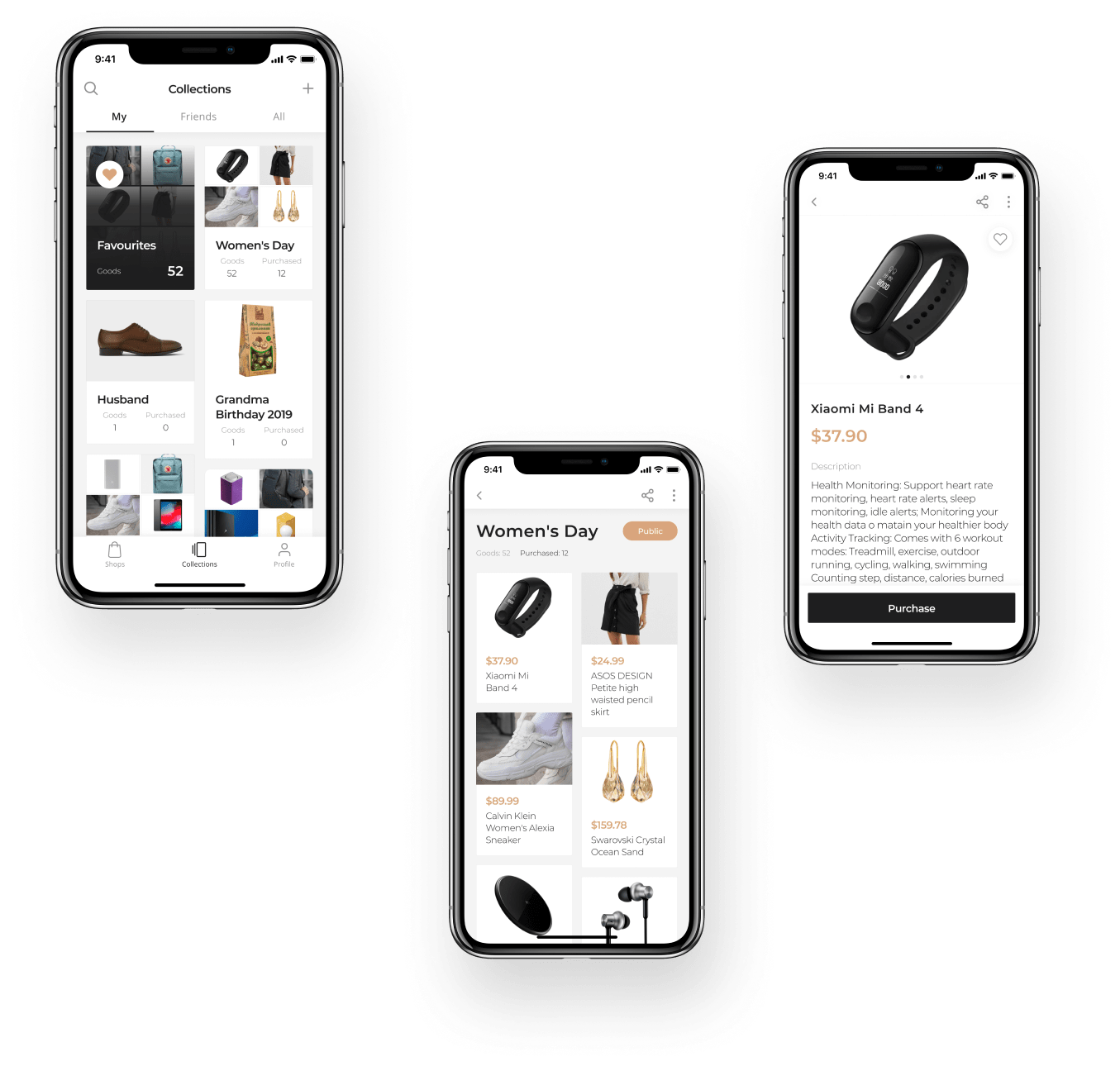 Smart and easy to use interface of the app allows the user to find friend's collections and share their own ones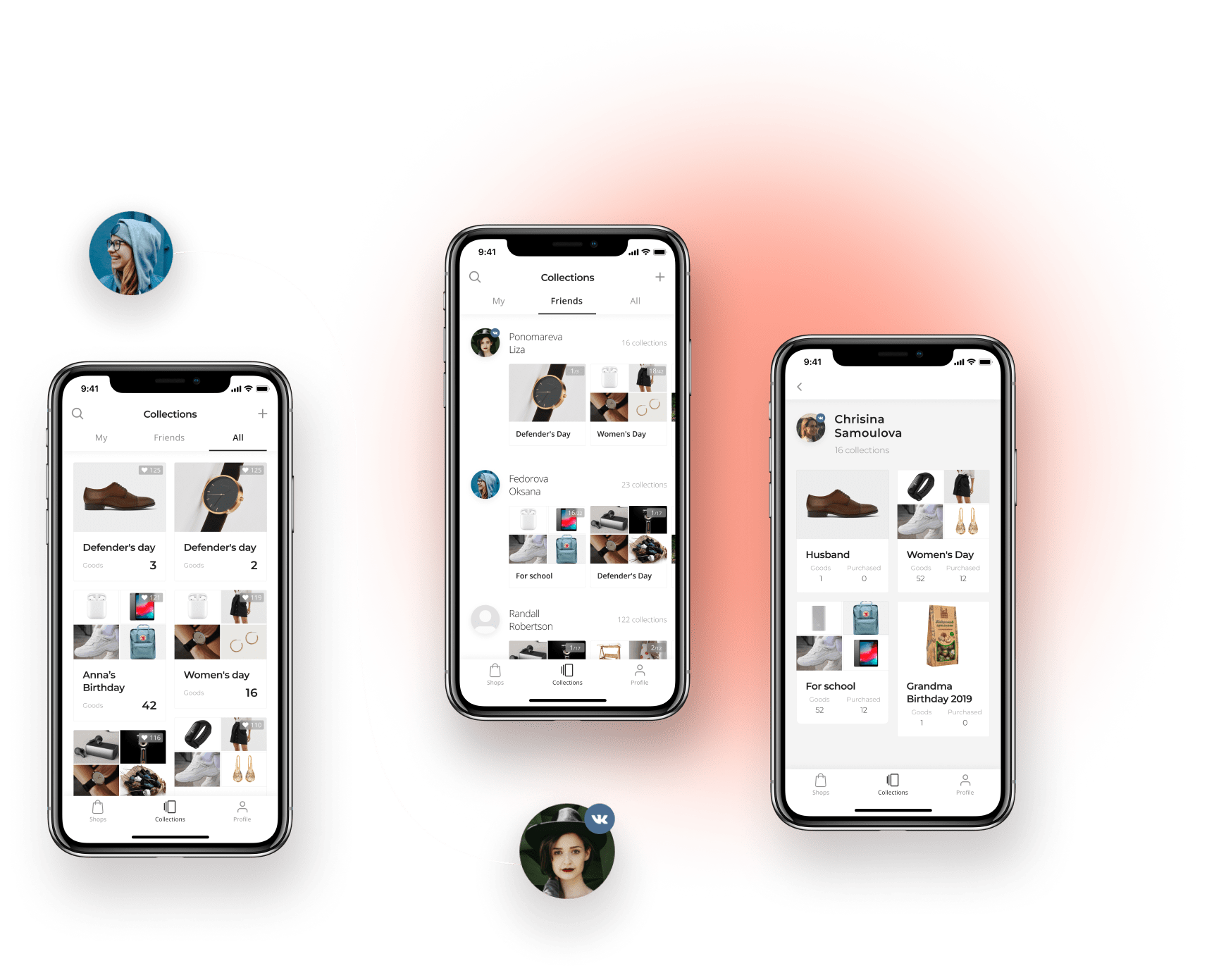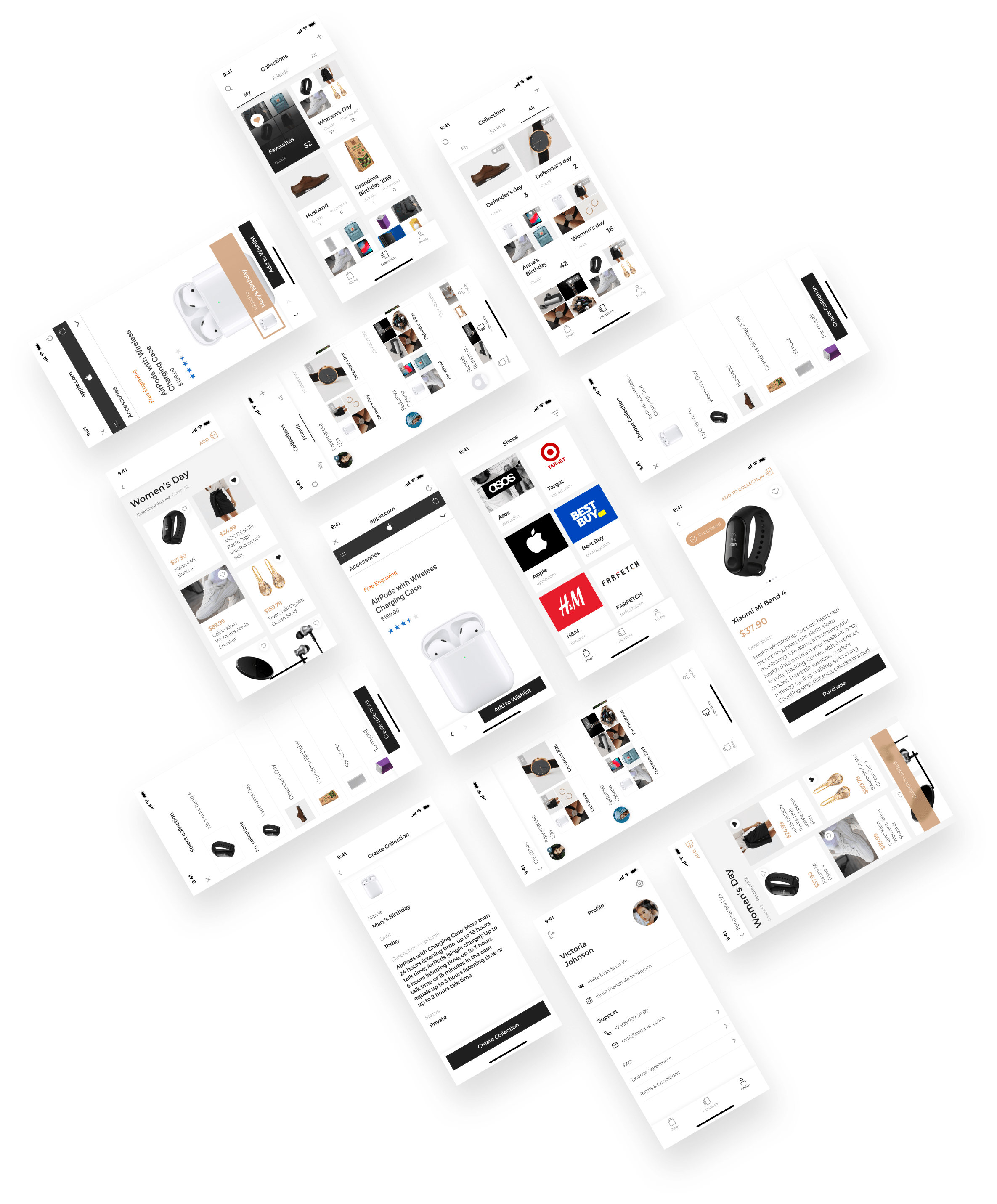 Minimalistic visual language and elegant colors constitute a unique style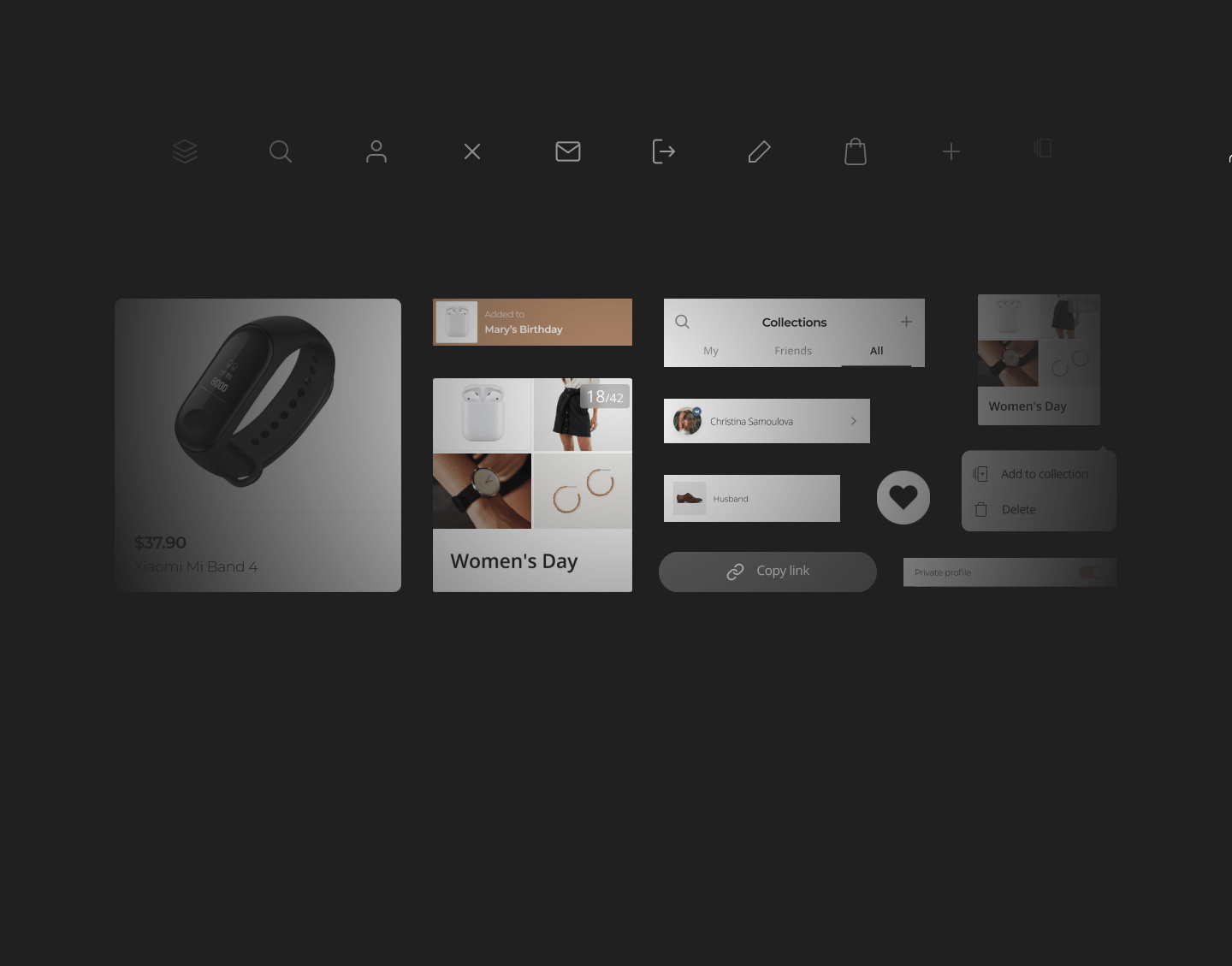 Colors
#D9A57D

#8F8F8F

#E1E0E6

#FFFFFF
Thanks for your inquiry. It usually take up to 24 hours to get back with reply.
Wanna schedule an online meeting?