Fintech apps
Consider all the ins & outs of the fintech industry and be ahead of the curve. Meet the ultimate guide to fintech app development: from gamification tips to KYC, AML, and other international standards made simple.
Design & development
Our cases
OUR SERVICES
FINANCIAL APP DEVELOPMENT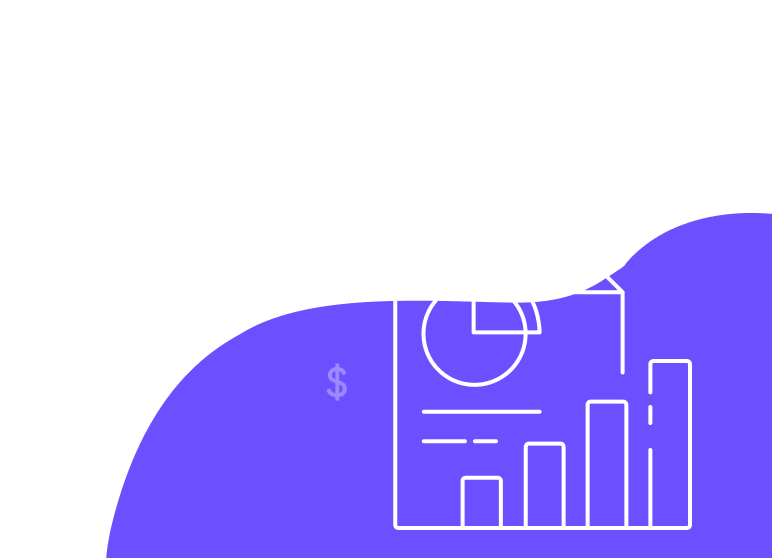 Thanks for your inquiry. It usually take up to 24 hours to get back with reply.
Wanna schedule an online meeting?