In the last decade, eCommerce as a field has experienced enormous growth and has brought a lot of profit. For example, in 2019, retail e-commerce sales have amounted to 3.53 trillion US dollars worldwide. Furthermore, they are projected to grow to 6.54 trillion US dollars in 2022.
However, what multiple businesses in the field have learned, a lot of factors can make or break the success of an eCommerce platform. UI/UX design is one of the most influential among them. Customers expect a certain level of quality and they are used to certain elements when it comes to the design of apps they use. 
If you want your app to succeed, you need to include UX best practices for eCommerce in your design. However, with so many different new trends appearing in recent years, it is difficult to determine which UX elements you should focus on. Let's take a closer look at some of the most effective practices in eCommerce that will help you improve conversion rate and deliver the best experience to your customers.
1. Make the Sign-Up Easy and Intuitive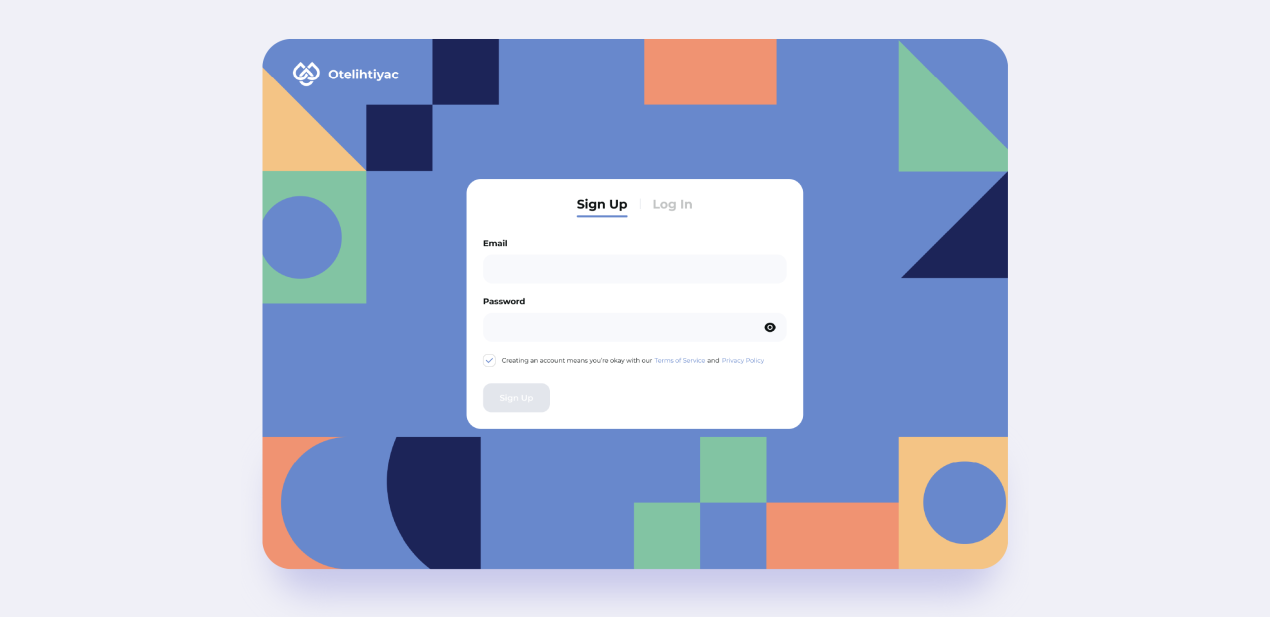 The first thing the user judges your app on is the onboarding process. If the sign-up process is too long and complicated, it might make the first impression unpleasant or even deter the person from using your app at all.
Make the sign-up screens visually pleasant and simple, avoid cluttering them with fields to fill out and options to choose. Guide the user through the process with visual clues and textual tips to make it easier to follow. If your app provides additional unfamiliar features to the buyers, make sure to include the visual guide to how these features function.
2. Employ the Familiar Gesture System to Images
Images are an integral part of every product description. Seeing how your product looks, the users can make a more considered decision on whether or not it is suitable for them. That's why the potential buyers should be able to see the fine details of the merchandise without having to strain their eyes.
To solve this problem, you should add the zoom-in feature to the image viewing. Carry it out using the finger gestures familiar to users, like two-finger pinching or a simple double-tap. This way it will both feel helpful, pertinent, and intuitive to use.
3. Ensure the Visibility and Complexity of Your Search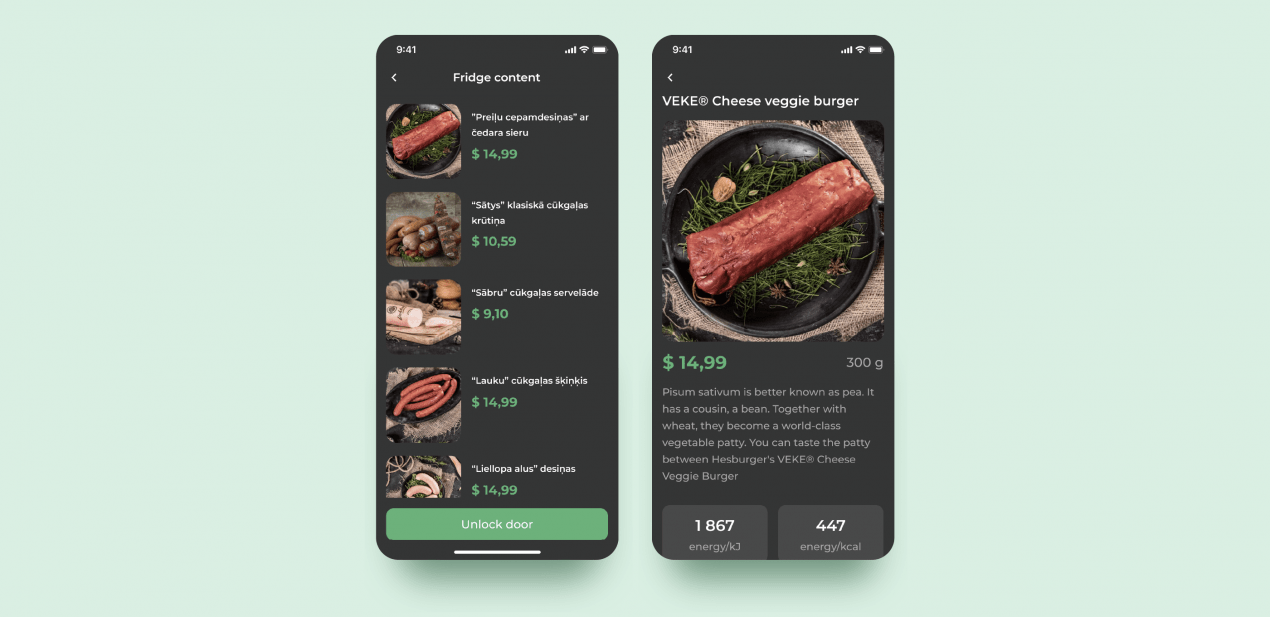 The more products you provide on your eCommerce app, the more important the search component of it is. The search option you provide should be equipped with various filters to help users narrow down the selection to the exact products they need.
A well-designed search should also be easily visible on every screen. One of the UX best practices for eCommerce is to keep the search bar above the fold for quick access. Another helpful thing is to provide an adaptive search based on previous search history or the most popular products from a category searched.
4. Minimize the Loading Times
As it is the case with most apps and websites, long loading times in eCommerce apps drastically decrease the conversion rate. Users don't like wasting time simply waiting for a page to load, so you need to do everything you can to reduce the loading times.
Images and other forms of multimedia are often what impact the loading times the most. While high-quality images are necessary for a user to evaluate the product, they can result in buyers losing their interest and leaving the app. You need to find an acceptable middle ground between image quality and loading time.
5. Use Auto-Suggestions to Speed Up the Process
Another way you can save your users' time is by using auto-suggestions. This feature is most helpful for filling out forms, as this way users won't have to insert the same information over and over again. Furthermore, you can auto-fill the form with information from users' social media accounts, if linked. 
During the check-out, you can auto-detect the card type, but you shouldn't automatically fill out the card number without the explicit user agreement, as it can be seen as a security vulnerability. Another way auto-suggestions can be used is during the search to suggest the most appropriate products.
6. Ensure the Thumb-Oriented Positions and Actions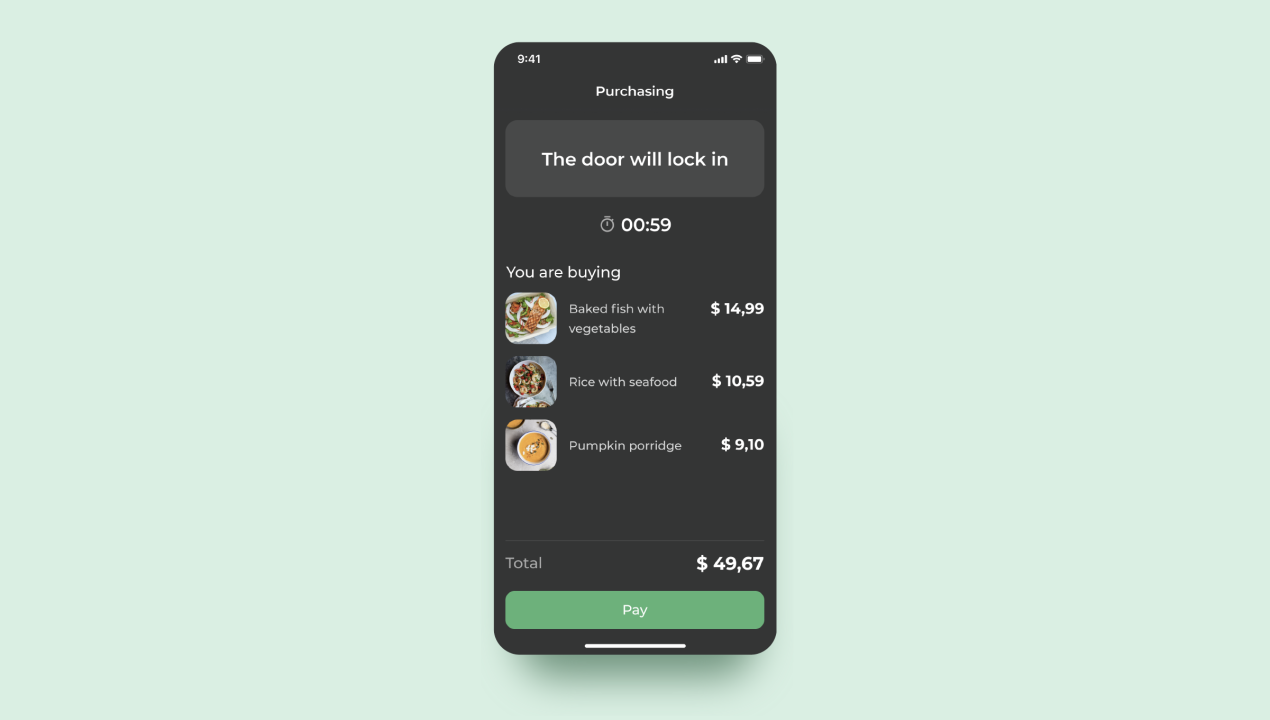 When developing an eCommerce app, you know that most of your audience will use it on a mobile screen. When it comes to smartphones, there are certain patterns most people follow while using them. You need to be aware of them to place active elements in the appropriate positions to be comfortable to use.
While the screen sizes can vary from one device to another, certain "thumb zones" that define the usability of parts of them stay the same. Use the whole screen to your full advantage, but be mindful of placing the elements you want your users to interact with into reachable positions.
7. Include a Shopping Cart Save Feature
After finding the products they like and would love to purchase, buyers sometimes need to postpone the checkout. There might be a lot of reasons behind it, from a lack of funds to a lack of time. No matter the reason, the result is a shopping cart abandonment, which means that users would need to start the search process all over again at a later time.
To improve the shopping experience, you can employ certain listing saving features. For example, a persisting shopping cart will allow users to continue the shopping process where they've left it. A wishlist will also help buyers to save the products they like without going into the checkout.
8. Ensure and Demonstrate the Security of Your Services
A lot of people don't trust eCommerce as a whole and eCommerce apps in particular because they are afraid that their financial and personal information will not be secure enough. That's why, if you want your app to be successful, you need to persuade your customers that their information is safe with you.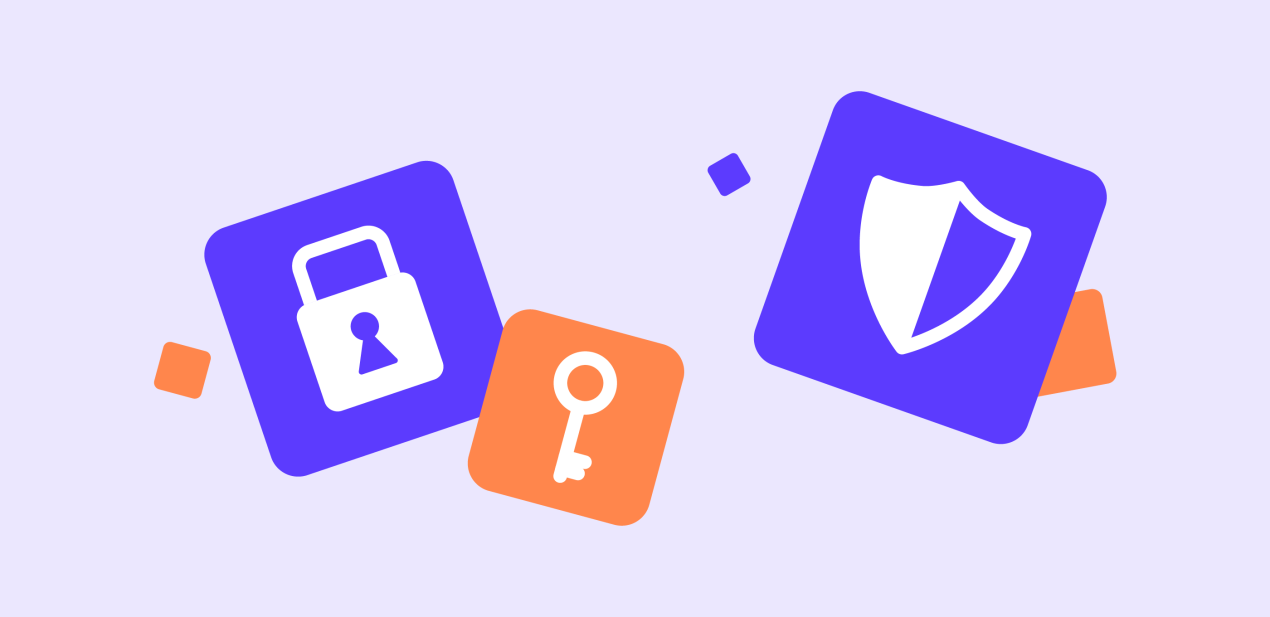 Use words like "encryption" and "security" and lock symbols more to convince the users on a psychological level. Trust badges from certain security providers (like McAfee) can also persuade the buyers about the security of the transaction. Include fingerprint ID and FaceID options for checkout confirmation, as they are often seen as the best tools for data security.
9. Make Sure Checkout is Simple and Fast
Checkout is the last step in the users' shopping experience. If you want to persuade the buyers to come back again and again, you should not overlook this step in your UI/UX development.
There are a couple of ways you can make it easier. Firstly, include the option of checking out without registering on the website. Secondly, add visual guides and tips on each step the user has to take. Think about the convenience for your users, while taking into account the security of the transaction.
10. Avoid the Excess
As you can see, there are a lot of practices and elements you can employ to improve the UX of your app. However, in some cases, an eCommerce designer can overdo it, make the design too interactive and pushy to the point of it being detrimental rather than helpful.
Avoid cluttering the interface with an excess of elements, get rid of annoying pop-up windows, limit the number of forms to fill out. Minimalistic designs often work rather well, but stripping too many features away is not the best solution either.
11. Use App Analytics Tools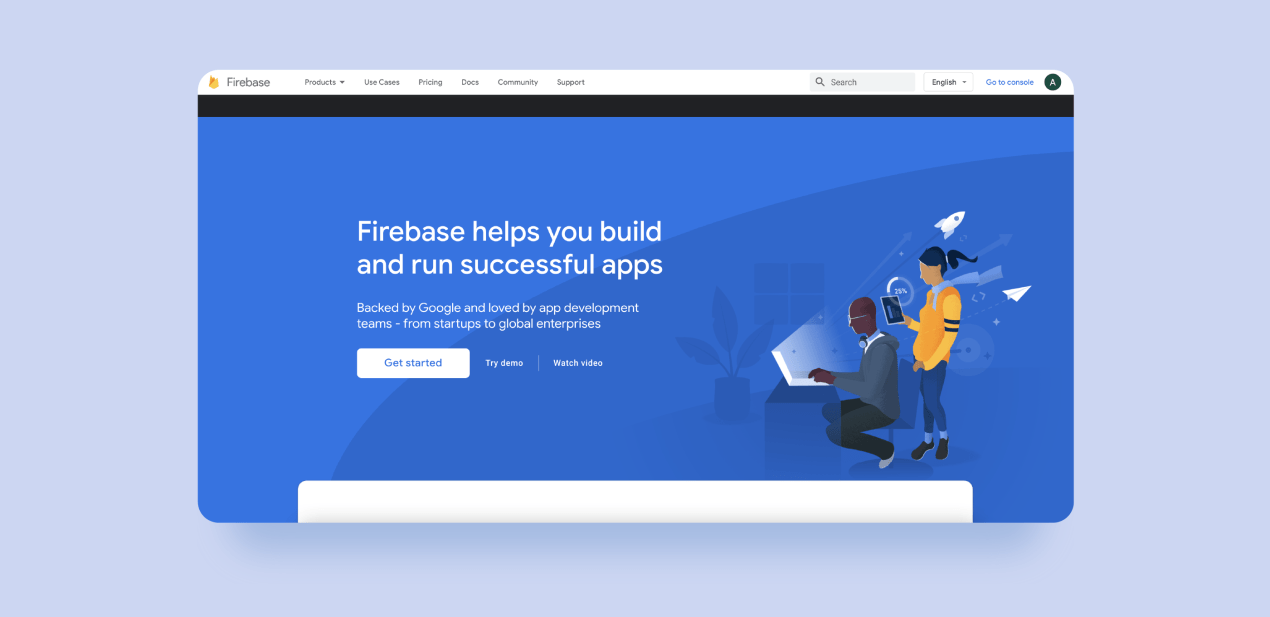 One of the UX best practices for eCommerce is customer development. The main idea of this method is to try out new features in the field rather than analyzing their impact theoretically. However, to gauge the success of a certain change you've made, you need to use effective app analytics tools.
User in-app behavior should be the first metric to analyze your app on. Make sure you guide your user through the app in the most efficient way possible. Another important indicator for an eCommerce app is buying patterns. They will help you improve the UX and identify the most profitable segments of your marketplace.
In Conclusion
eCommerce is a continuously growing field, both in terms of apps on the market and in terms of revenue. While this makes it a difficult area to succeed in, it is also very rewarding when you do. If you want to create an eCommerce app and get ahead of the competition, you need to follow certain standards and provide a high-quality service.
Follow these UX practices to make a strong starting move. Continuously improve and find new ways to enhance the user experience if you want your success to last.