Why does a team matter?
Two heads are always better than one. Even if you are able to generate outstanding ideas, you need someone who will implement them in real life. Good products are not just about creativity, they are about mechanical work, a long way to the goal. The right people nearby will make this way much easier.
Challenges of growing startup team
Running a startup is like walking a minefield. You never know what to expect. Fortunately, you can learn by example, that's why analyzing issues the other companies cope with is very helpful. Check out the list of problems you must be prepared for.
Hiring issues
Most tech startups start alone or with a couple of dedicated friends. But it is not enough to grow, and one day you'll realize you need to hire more people. There are a lot of software developers to choose from. But it is not so easy to decide who in this pool is your perfect match and where to find software developers for startups.
What one should do when hiring developers for startups is to write an attractive job ad, then gather a lot of CVs and schedule interviews. And even they are not enough since people say one thing and do another. They may have a great background and technical knowledge, but poor soft skills. The hiring process definitely takes you a lot of time and energy, even if you have a professional recruiter in your team.
No warm onboarding
Let's say you were lucky enough and have hired developers for a startup. Congratulations, you're a real business now. The real business with real problems. And your employees' satisfaction is one of them.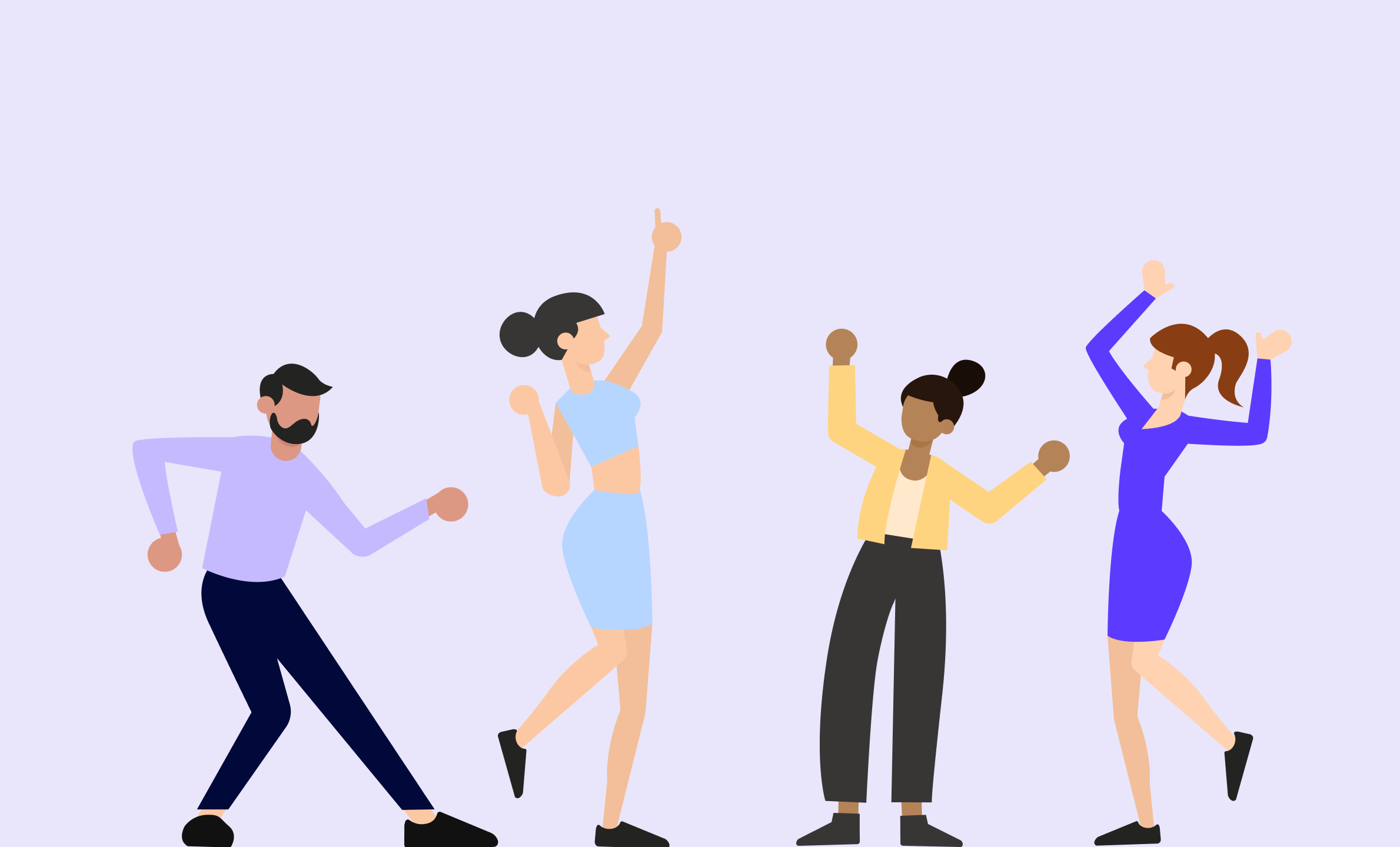 You may offer an interesting project with huge opportunities (as soon as you attract investments). But what about the warm onboarding for software developers? The convenient office with coffee and cookies? Friday parties? Working on the MVP development, you most likely don't have a budget to satisfy all needs. And be sure, developers begin to work worse when they don't like the surrounding atmosphere.
Distributing roles 
Even if you've succeeded with a couple of software developers who are the lifeblood of your future product, you still don't have enough teammates. As a result, you have to ask your colleagues to juggle between tasks that you may not like. You'll find yourself thinking about the salaries (yes, without hiring a good accountant you'll cope with one's task on yourself), or even about the coffee. Who will interact with prospective investors? Who is in charge of competitors' analysis? It is an inspirational rhythm when everyone does everything. But it definitely leads to burning out.
Managing finances 
We have already mentioned that you need talent to engage investors and to manage your budget. As soon as it is pretty limited, you can't just spend money as you feel. It is vital to follow some financial strategy, and it is not so easy with the messy team where freelance developers pretend they're Caesars with unlimited job duties.
Security threats
Modern businesses face modern challenges, and one of them is related to your online presence. The bigger your startup grows, the more security threats you should be prepared for. With searching for different development partners and working with them on a daily basis, it is essential to ensure robust protection for all the data your team has access to. If you don't want to find yourself with stolen ideas or hacked computers, you should be very careful.
Communication issues
It is hard to find software engineers. But keeping the startup's team on the same page is as difficult as building the product from the scratch. Sometimes it is impossible to come to a mutual understanding with your partner, and the more talent you have in your team, the more complicated the task becomes. Each person has one's own vision, approaches, ways to organize the work routine, and one should interact not with you only, but with all team members. It is a vicious circle that may become crucial to an early-stage startup.
Three hiring strategies to consider
Of course, what doesn't kill you makes you stronger. It means that the challenges we have described above shouldn't scare you. The more you know about them, the better prepared you are, and the more confident you are. You should also know that there are various hiring approaches you may choose from. They have their advantages and disadvantages, and it is impossible to say that one is better than the others. However, it is possible to define the best option according to your start position and find developers for your startup that meets all your expectations. Let's see what is your perfect match!
In-House Team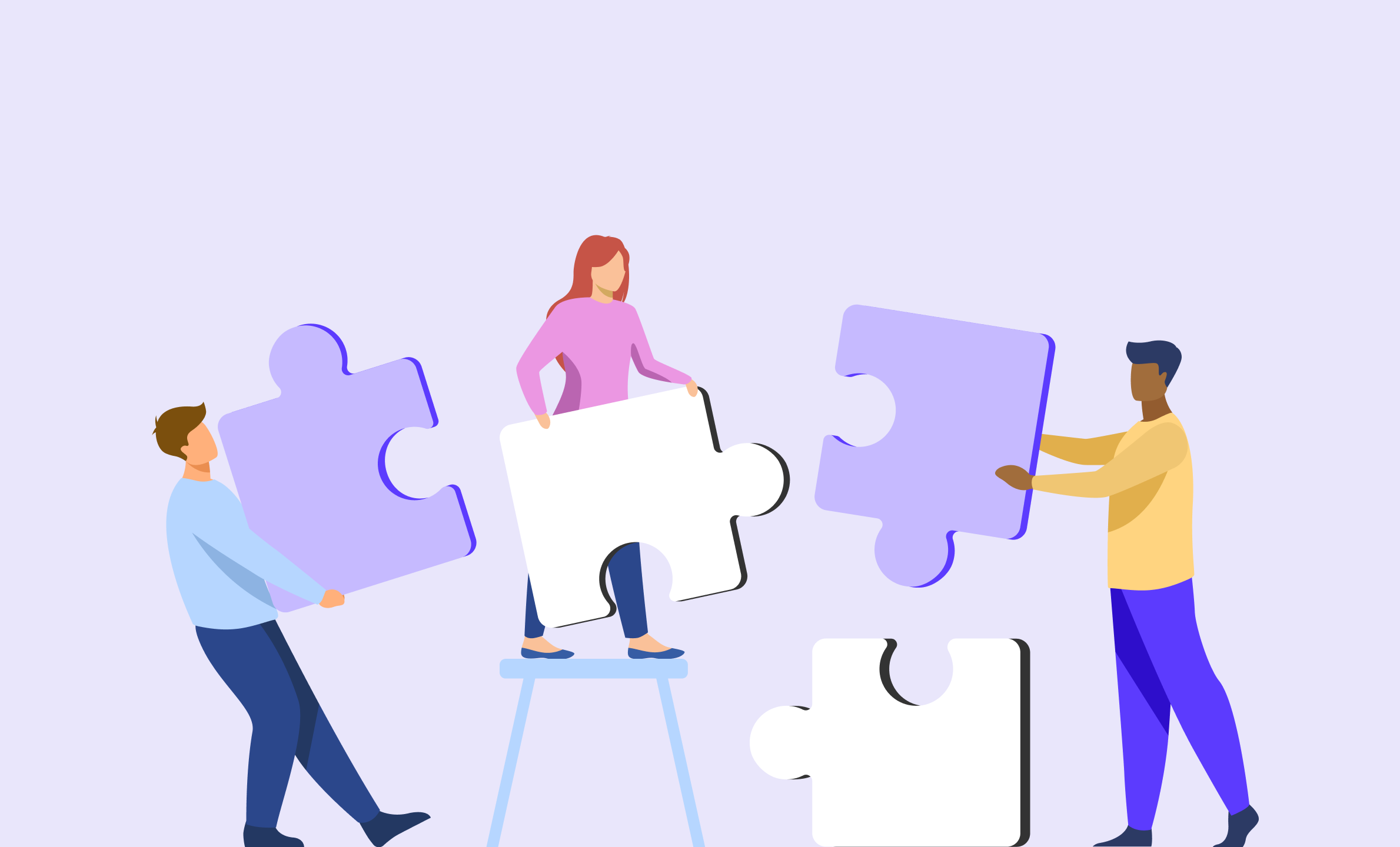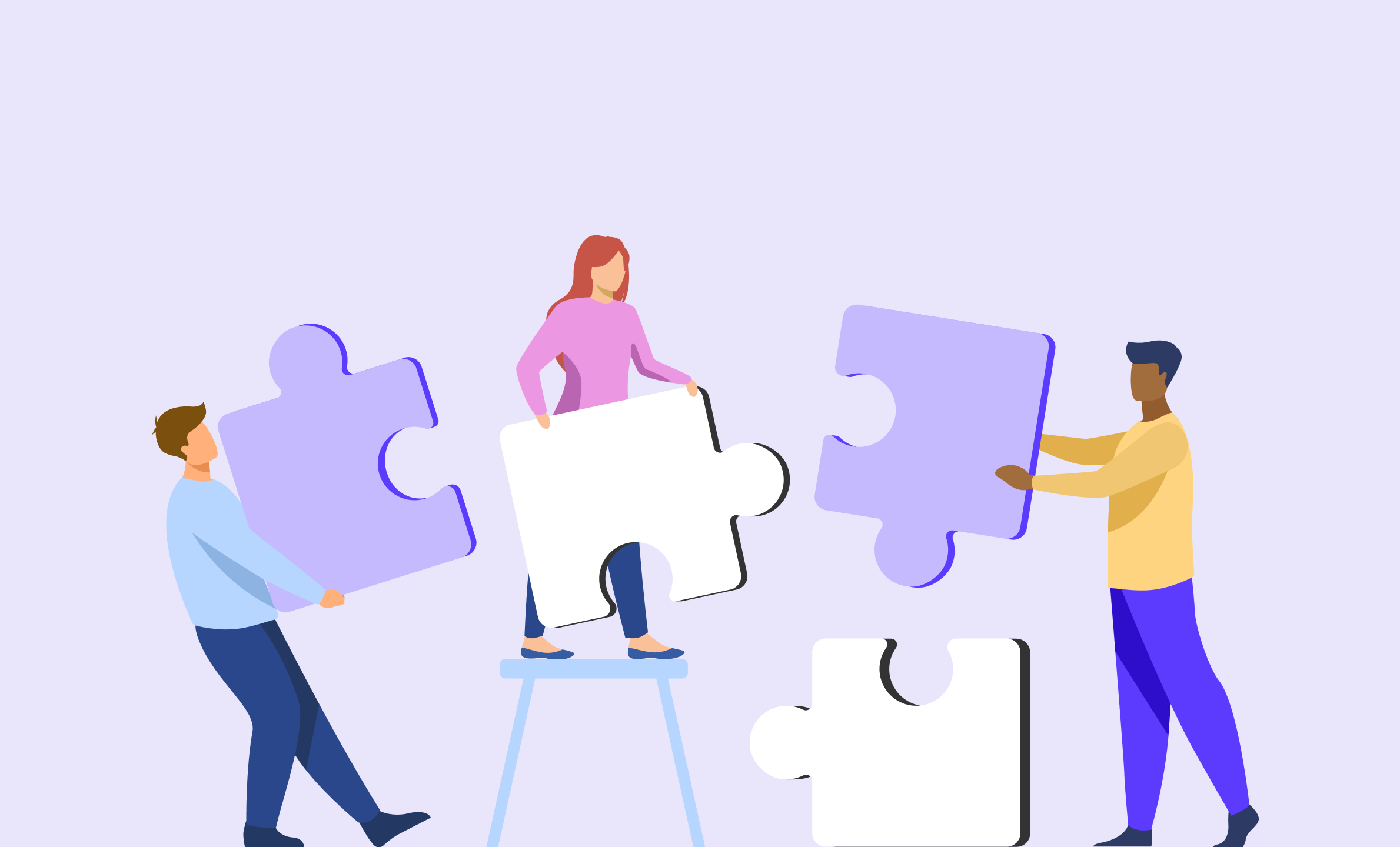 It is the most traditional approach that different companies have been using for centuries. Hiring full time developers is solid and powerful, but we can't say for sure that this approach works for new startups. Analyze it from different angles, and you'll understand whether this strategy is what you're looking for.
Advantages
Building an in-house team, you:
Hire developers for your startup who are looking for stable work. You may share common goals and build the product together.
Develop your global culture and make the whole team a representative of your future brand.
Don't worry about communication since you're working from one place.
Interact with people who have in-depth project knowledge, as they work on it every day and intently focus on its development.
Disadvantages
However, this approach is not so sweet as it may sound because:
You need to spend a lot of time and effort to hire developers for your startup with the needed background, skills, and vision. Some parts of the project just stay incomplete if you don't know where to find developers for your startup.
There are a lot of extra expenses, including taxes, health insurance, office rent. Your in-house team is on the payroll and you can't just suspend the project if you run out of budget since your developers will find another job.
You can't just fire full-time developers because they are protected by the government.
Sometimes you need to concentrate not on the development of your idea and the product itself, but on the human resources. Even if you don't have the appropriate education and skills.
Freelancers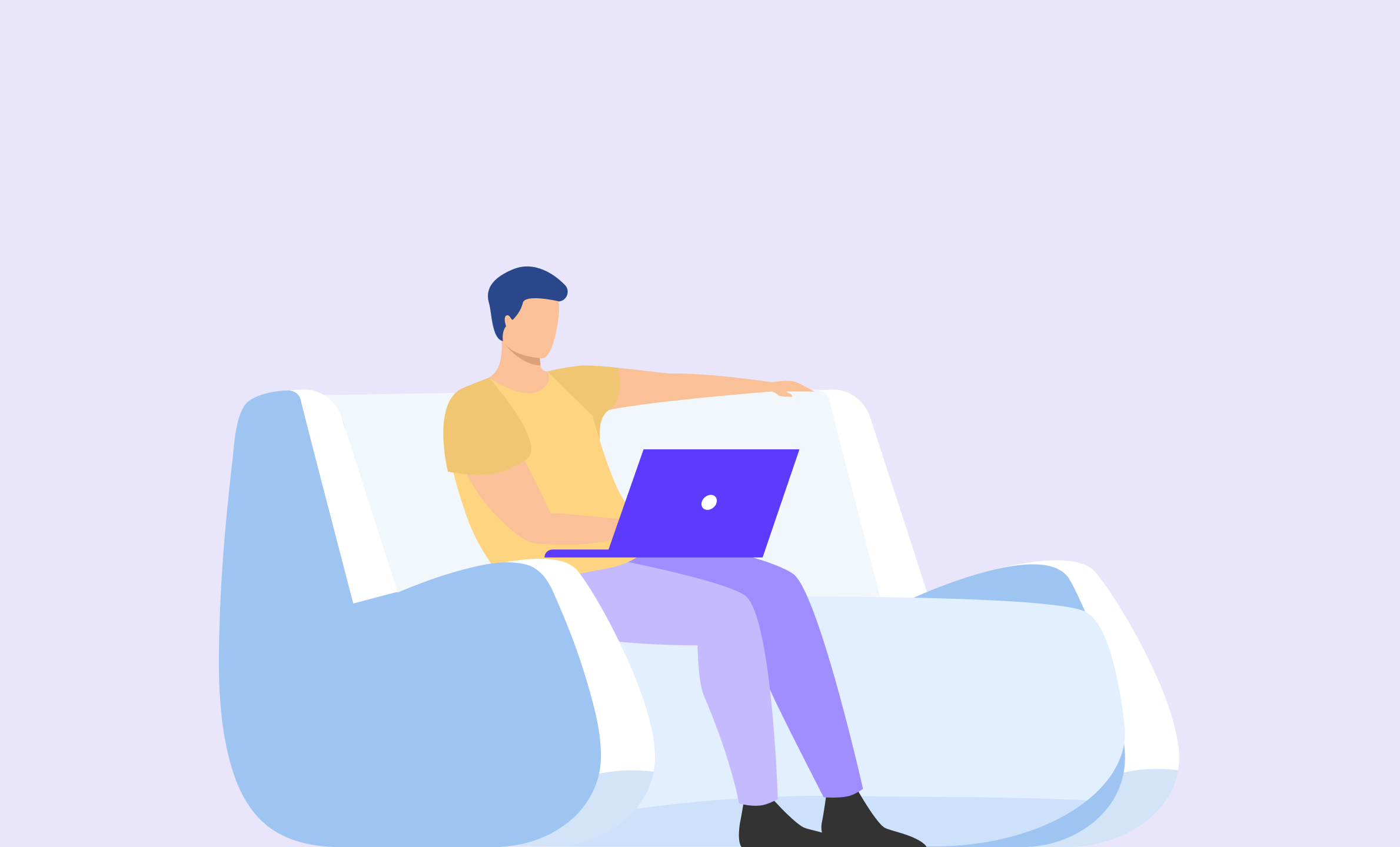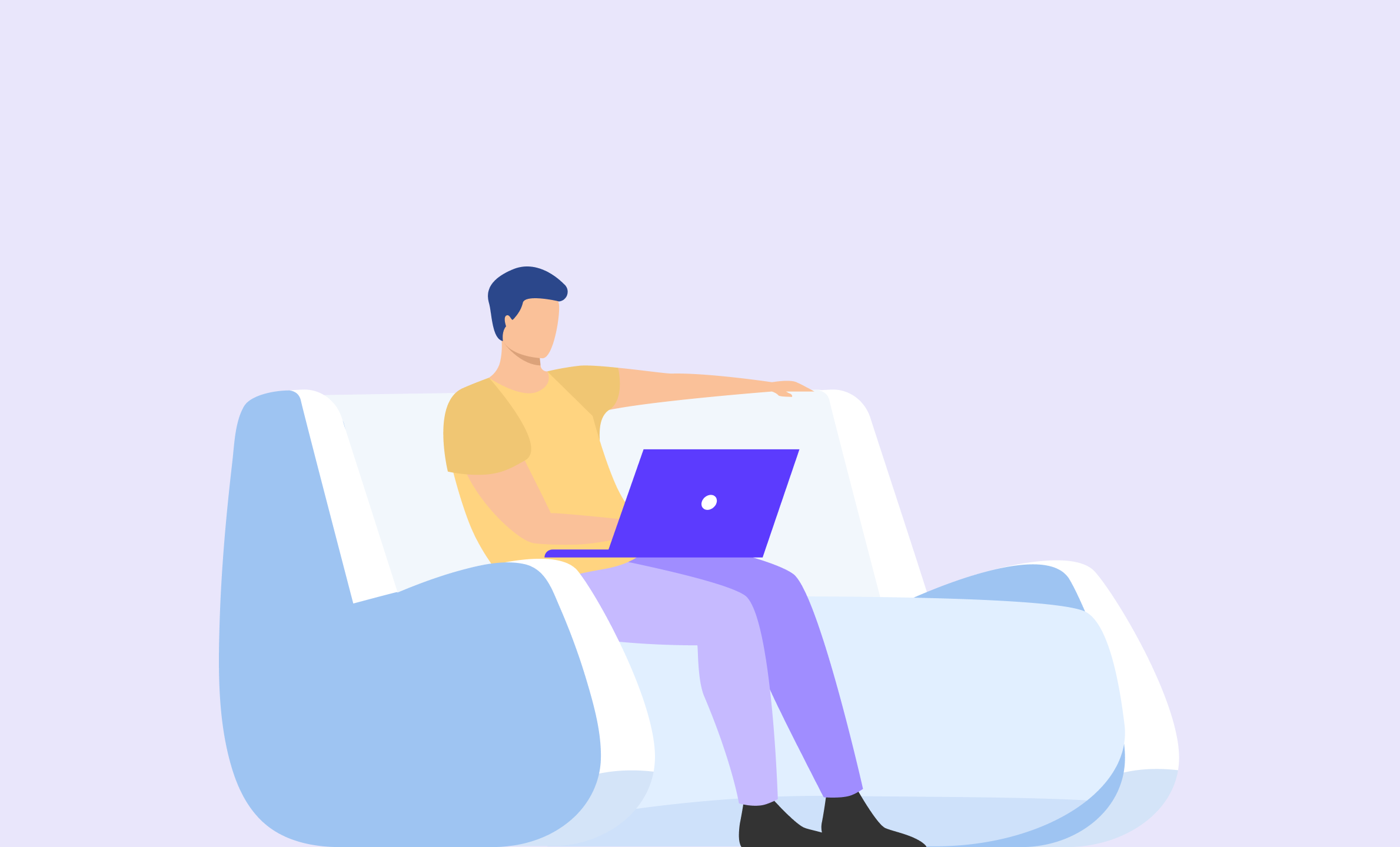 The second strategy is to find developers for a startup who are working on a freelance basis. This approach is very popular these days due to globalization. You can just open an Upwork or any other similar platform, post your job ad, and receive a dozen applications from software developers located in different countries. This coin has two sides as well. 
Advantages
It is possible to hire a skilled professional at a low rate. Developers outside the USA and Europe will cost you less, but their level is still pretty impressive.

You need to pay only for the finished part of the project, without covering any expenses like sick leaves, vacations, office rent, and so on. 

Whenever you need it, you can change your team: fire a freelancer easily, and

find developers for a startup

to replace the one.

An NDA contract will help you to avoid main security issues.
Disadvantages
The hiring process is still very exhausting. You need to go through many websites, read interviews, check test assignments, etc. Some developers claim they are professional while they're not, and you can't define their real level at once.

Hiring people from different countries and working online, you need to set the management inside your remote team. Imagine all of your

software developers

live in different time zones, speak different languages, have different approaches. You need a strong stomach to manage them.

It is difficult to achieve transparency since you need to develop trust, and it takes time. 

As it is easy to fire a freelancer, the freelancer can fire you as well. When one finds the more interesting project (or the more paid), one will skip you easily without any regrets.
Outsource team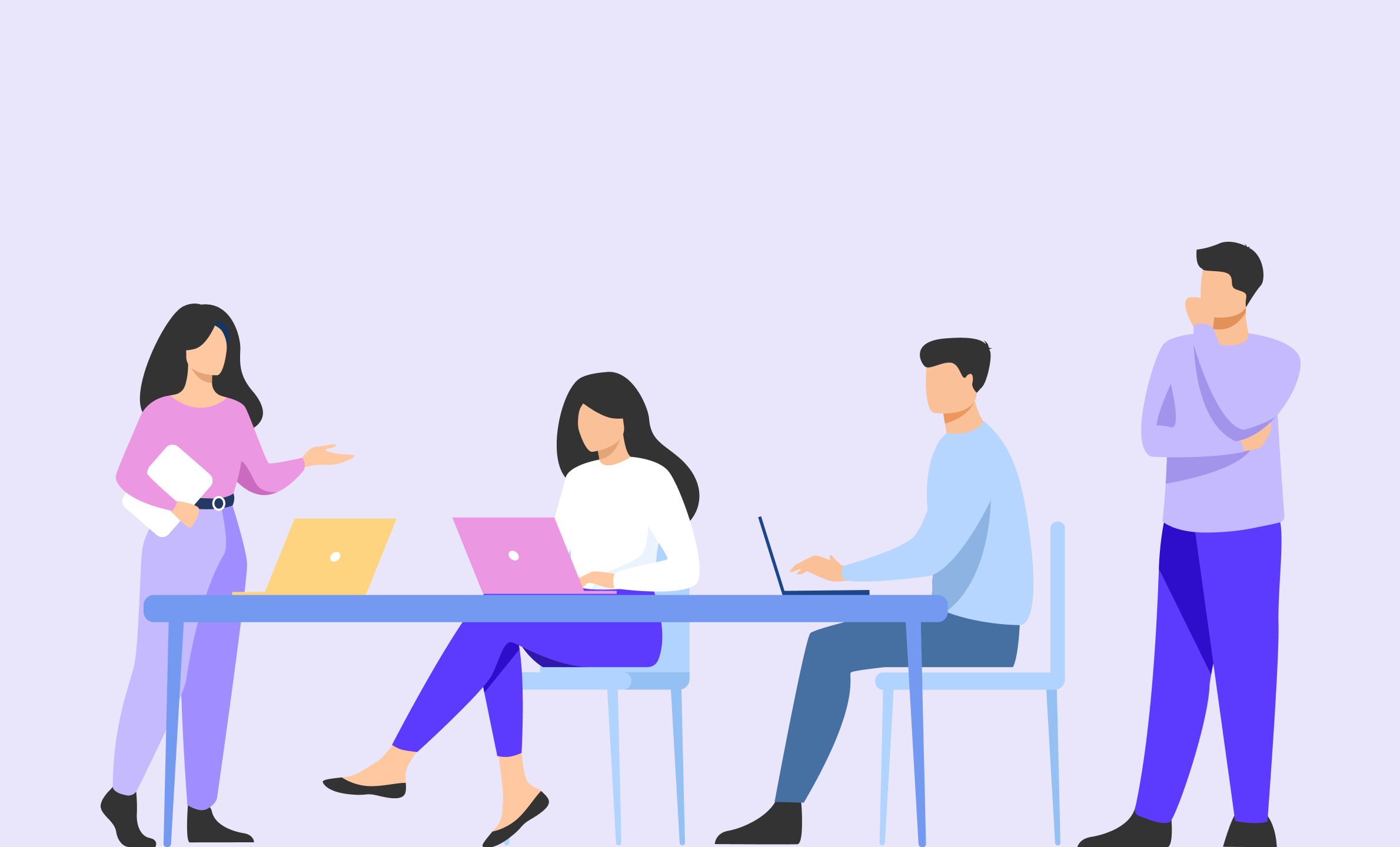 Hiring an outsourced team is the third strategy that is the most efficient option for the early-stage startup. Of course, this approach may have its disadvantages as well, so let us provide you with the full picture.
Advantages
You hire the ready team: you can find a software developer, but also a PM, UI\UX designer, QA engineer, etc.
You don't buy a pig in a poke: each team has its success stories and you can explore projects that it has already finished with a bang.
There is no need to settle the management: if you find software engineers from a good outsource development agency, be sure already that all workflow and business processes are organized.
You have a personal manager as a point of contact, who acts as a mediator between you and the team and provides you with transparent reports.
If you need to take a pause with your project, just do it. Your team will be at the same place once you decide to continue.
You can expect professional experience, nurtured from other projects. The outsourcing company has already made mistakes and conclusions, and software developers know exactly what you want from them. They may also share their ideas to make your product better.
You have legal guarantees that the company won't skip your project or steal your ideas.
Disadvantages
Most likely you'll work in different time zones, but it is not a problem with good time management. Your manager can appoint meetings at the time both sides like.
Sometimes you will face tech difficulties because of the Internet connection. Again, it is not a problem for an experienced team with settled processes.
If you have some security worries, ask the company to sign an NDA contract.
How to find developers for startup in 5 steps
Step 1. Set your goals
Startup founders should determine what type of developers they need. For this, you may ask yourself the following questions:
What tech stack should I choose for the project?
How many frontend web developers and backend developers do I need?
Do I need a mobile developer?
Does the project require the expertise of senior specialists? Or can I hire middle and junior developers?
At this stage, you may potentially need to get in touch with consultants or experienced professionals helping entrepreneurs with some analytics or organizational aspects. Either way this is a stage when you decide on what type of talented developers you are gunning for.
Step 2. Choose the hiring strategy
While hiring, startup founders have different employment models to explore. You can hire the whole in-house team of full time developers, find freelancers, or get in touch with an outsourced team. All of these approaches are valid and you need to decide what is better for you and your startup.
Step 3. Search for candidates
There are different ways to search for candidates depending on the hiring strategy. Although it may seem complex at the first sight it really boils down to three paths.
You may employ a traditional approach, post a vacancy and wait for a suitable candidate to come by. It's a timeless classic, but also unwieldy in a way. It's a long process that will net you a team, but you'll need to spend more time setting things up and setting up an organizational structure.
Conversely you may use talent marketplaces like Guru, Freelancer, or Upwork. It will go nicely if you search for a freelance remote developer for a small task or project. You just find candidates with the right tech background, contact them and get your task done.
But if you're limited in time and need a full team for a complex app, your safest bet is hiring a development agency. If you manage to find the right one, you are getting a well-oiled machine with tons of relevant experience that will guide you through every step of the app development.
Step 4. Establish communication
Whoever you've chosen for a job, make sure you establish proper communication with them. What you want are regular progress reports and a transparent process. Describe your expectations to your candidates, get their take on it, and find a working model. But remember not to hover too much as it may impair developers' ability to work effectively.
Step 5. Do the paperwork
When you hire software developers, don't forget to formalize the working specifics, like hourly rates, with a contract. Early stage startups may face difficulties during this step if the founders aren't experienced in the matter of labor law and contracts. So don't hesitate to ask the experts for help if you aren't sure. It may seem like an unnecessary expense at the moment but you'll lose much more if something goes awry down the road.
Wrapping up
You may choose the approach you like the most since it is your way, your mistakes, and your lessons. However, you can learn from the best practices, so don't miss the opportunity. Choose a dedicated outsource company to develop an outstanding MVP and grab the investors' attention with ease. To have a chat with us and discover what we offer to our startup clients, fill in the form below.