Marketplace apps
Developing a marketplace app always comes along with challenges, just to name a few: competing with existing giants, ensuring payment security, considering multiple user types. But cheer up — we know how to kick your project off. Find out step-by-step guides, best practices, and tips on building a marketplace app in our blog.
Design & development
Our cases
OUR SERVICES
MARKETPLACE APP DEVELOPMENT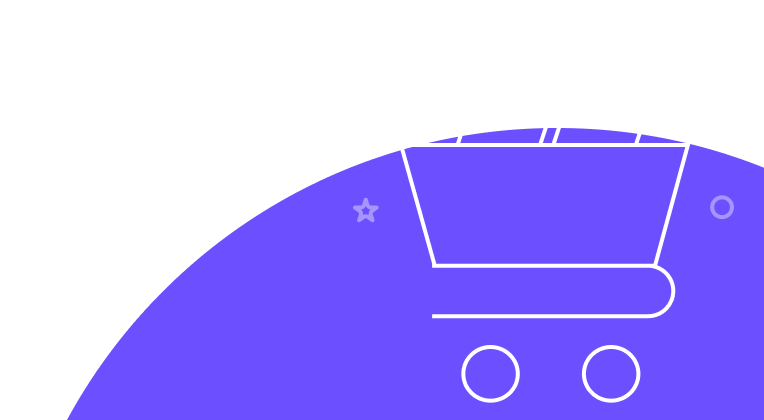 Thanks for your inquiry. It usually take up to 24 hours to get back with reply.
Wanna schedule an online meeting?