Don't delay 'Build MVP' for another 3 years. Instead, find out what stands behind MVP pricing and make it happen. This article will help you do that! Actually, we wrote about MVP cost in 2020, but now we have an updated and extended version.
The reality is that MVP prices may vary from zero to infinity — it all depends on the budget and MVP scope.  
Just check out these scenarios and see the difference: 
Asking fellow coders for help or hiring an in-house team (devs, designers, QA testers).

Creating a very simple landing page or building a super complex app with tons of different functions (some entrepreneurs believe that MVP is about jamming as many features as they can afford). 
For all these cases, product development costs won't be the same. 
From the above said you might conclude that MVP development is never about accurate pricing — in fact, there's a good deal of truth in it 🙂 However, to figure out how to build a minimum viable product, you need to clearly understand the financial mechanics of product development.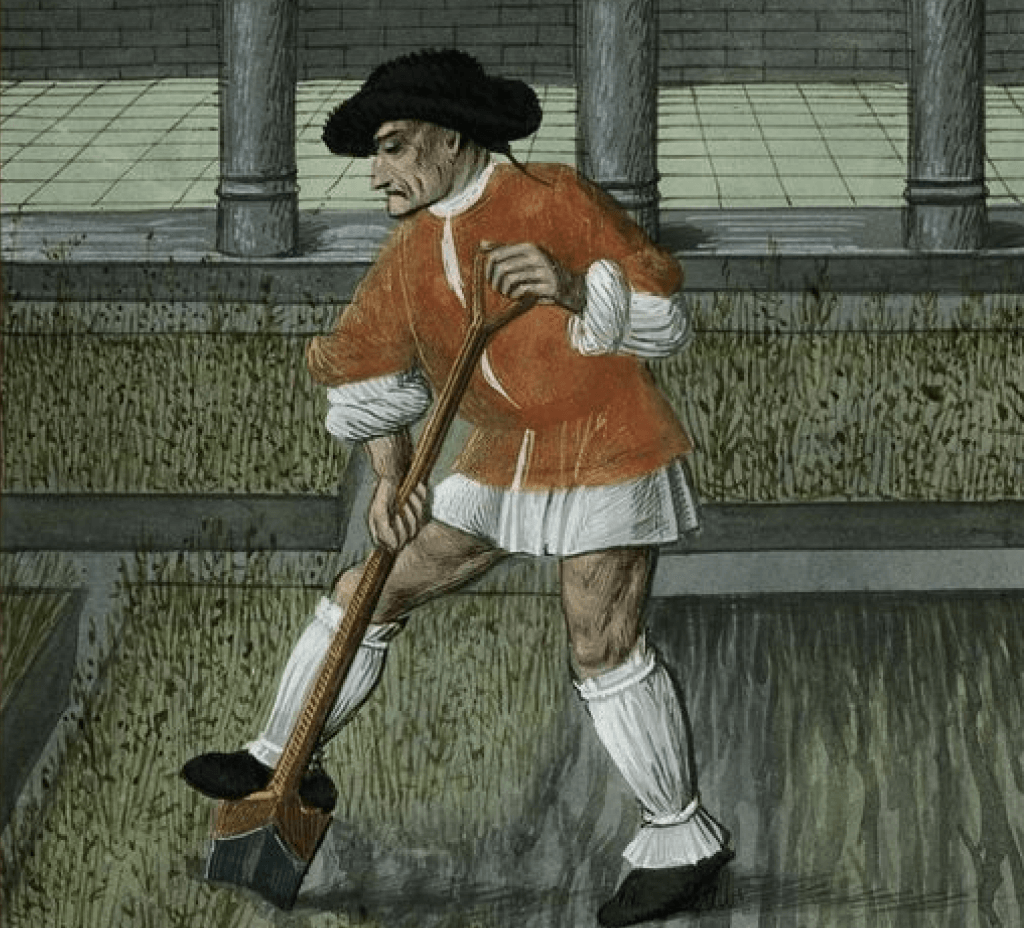 Let's dig into MVP pricing together! 
What influences MVP cost
Let's consider the option which is best suited for non-techie product owners. We are talking about those guys who have neither technical skills nor friends willing to help them out. Most likely, they'll consider using the services of companies that provide UI/UX design and development services.
Say, you're gonna hire an MVP development agency. In this case, factors determining the cost will be: 
Location.

Be it Russia, Western Europe (like, the UK or France) or India — it's pretty much evident that the cost won't be the same. We won't share a complete list of top outsourcing countries and their dev hourly rates — you can easily find all the needed details in Google. Just keep in mind that the closer your destination is to the USA, the higher the final cost will be. 

The number of features

. To keep implementation costs at a minimum, make sure that the product backlog includes only must-have features i.e what helps users accomplish their primary goals. It means that to create MVP for an appointment scheduling system, you don't have to worry about automatic invoice generation until converting enough users to paid customers.

3rd party integrations

. People usually love products that allow using the services they're familiar with. This doesn't mean adding all the services you use on a regular basis — find out what's crucial by visualizing every single step the user needs to take to complete the end goal. For instance, to give users the ability to send emails, you can set up your own SMTP server. OR you can reduce the MVP price and just integrate a 3rd party email sending service.  

Design complexity.

Unique and overcomplicated designs usually cost a lot (which is pretty much obvious, right?) In order to understand what forms pricing, think of UI/UX design as sewing. Beaded borders, lace cuffs, fringed sleeves — all these customized patterns require working extra hours. So, the exact same happens when you're asking UI/UX designers for something 'Very different that no one has ever created'.

Native or Cross-platform (for mobile applications).

Let's keep things stupidly simple. Native apps require more money (and time) to get built. Applying the cross-platform approach, you can create iOS and

Android

apps simultaneously. The core idea of startup MVP is 'Launch without breaking the bank in the quickest possible time'. That's the whole answer. 

Brand development.

When it comes to branding,

Minimum Viable Product

owners happen to go beyond the product — and how wrong they are! Wishing to speed up the business growth, they spend thousands of dollars on logo mugs, pens, T-shirts and towels. Very helpful for stable businesses and a total waste for MVPs. At this stage, rather than overpaying for unnecessary promo stuff, it's better to focus on the product first.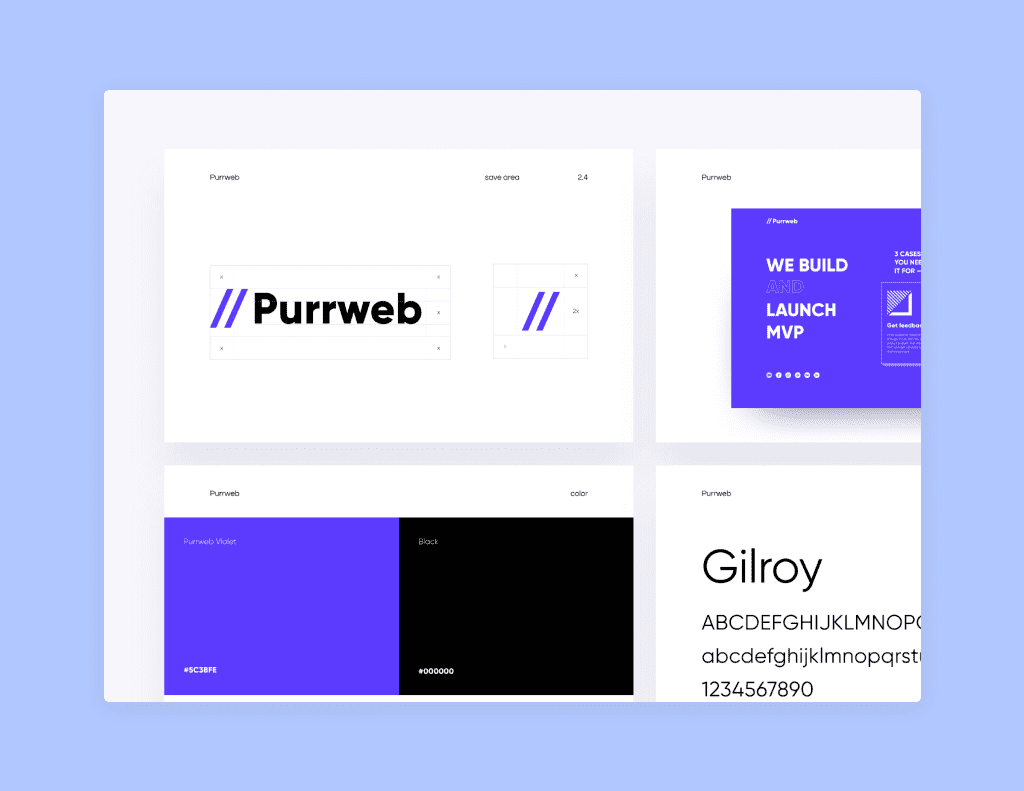 Make the product stand out using a memorable logo, eye-catching fonts, and colors. Just what we did at Purrweb:)
Say, I want to build MVP. Should I develop a mobile or web app first?
Even if you're super excited about a certain business idea, pick just one. Simply because in case of a pivot, changing 2 solutions is more challenging than a single one. OR if the idea completely fails (it may turn out that the market doesn't need it at all), you'll just blow 2x money. The ultimate goal of MVP is 'To NOT break the bank', so stick to the lean approach and start with just one app, not two.
To make the choice a little less tricky, understand (at least approximately) who your ideal customer is. Figure out what people whose lives you plan to improve do —  from the moment they wake up till they go to bed. 
A couple of questions for determining who your ideal customers are:  
How does the solution improve their lives or working processes? 

When might they feel the need for your solution?
To see it all in action, check out these examples. 
Let's pretend you want to build an app for keeping prayers organized.

Does it improve anyone's life? Yes, it streamlines praying for religious folks. 

When do targets need such an app? Some might need it during the lunch break, while others prefer saying 'Thanks' before bed. 
The solution is expected to always be at hand — going mobile might be a good option for that. Not because 'Mobile apps is the hottest trend' but because you clearly understand what motivates the exact category of people to interact with the app you want to create. 
And another one.
Imagine that you want to build a platform for finding background music. 

What's the core value? YouTubers download tracks and incorporate ones they like into videos. In a very fast and convenient way. 

When do they need such an app? Well, adding music is a part of video editing. Phones are absolutely useless to edit on… Did you get the point?  
We're not going to sell you the idea to go mobile or web first — too many 'it depends' out there. In fact, it's way harder than 'Simply pick any of the two and that's it'. However, regardless of the choice, ensure you think ahead and build product primarily FOR USERS.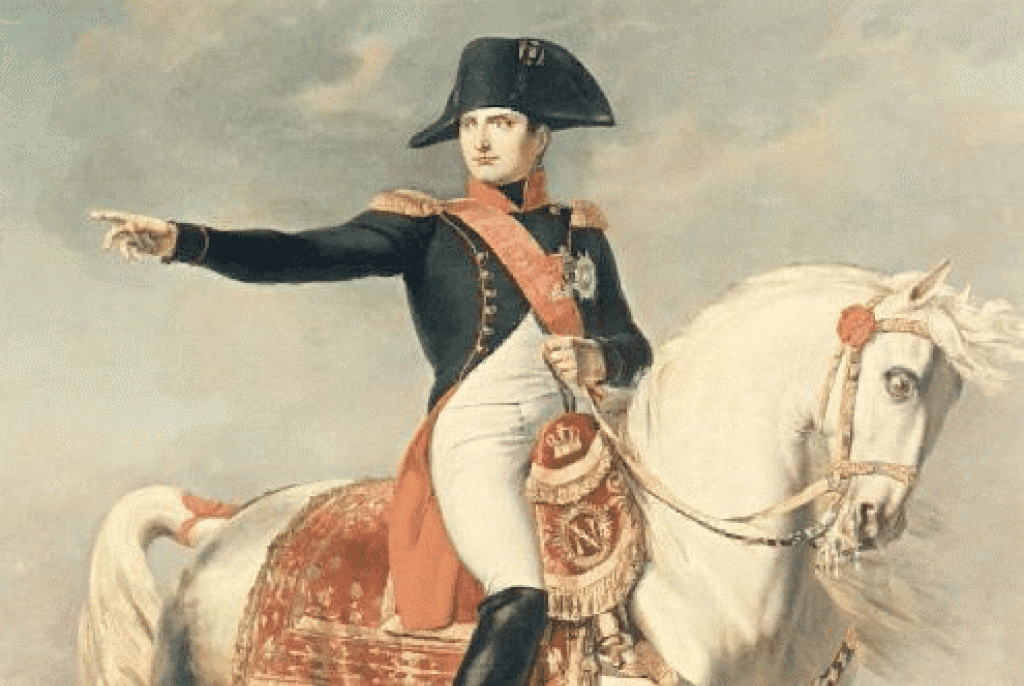 Not for the sake of boosting your ego
What stages I need to go through to create MVP
The entire process consists of these three stages:
1. Mobile apps or websites — the MVP journey starts right from the ideation stage i.e when ideas for new products arise. The reality is that 'coming up with awesome product ideas' is what entrepreneurs usually do on their own — they rarely need anyone's opinion. Asking for advice teammates, friends, and spouses might be super helpful, though 😀
Let's talk more about the stages that require experts' skills and cost money. Regardless of the MVP type, the process will also include:
2. UI/UX Design. This is when 'just an idea' turns into something a bit more tangible. At this stage, designers prototype the app (ideas become real), establish the entire app architecture and navigation (how users interact with the app), craft UI (what users see) and branding elements (what makes the product stand out i.e logos, icons, fonts, and colors).
Until gaining user loyalty, core UI/UX design principles are based on the 'M' in the MVP:
Don't reinvent the wheel. You don't have to overcomplicate things and try to impress people with a completely unique design. At the MVP stage, all you need is a bare-bones design that highlights the main product functionality, looks appealing and intuitive.
Rely on time-tested solutions. Rather than making UI/UX design imagination-based, steal ideas from apps your targets frequently use. It's not the same 'Entirely recreate fully-baked products'. To encourage habitual use, mix standard design guidelines and UX patterns taken from solutions used by potential customers.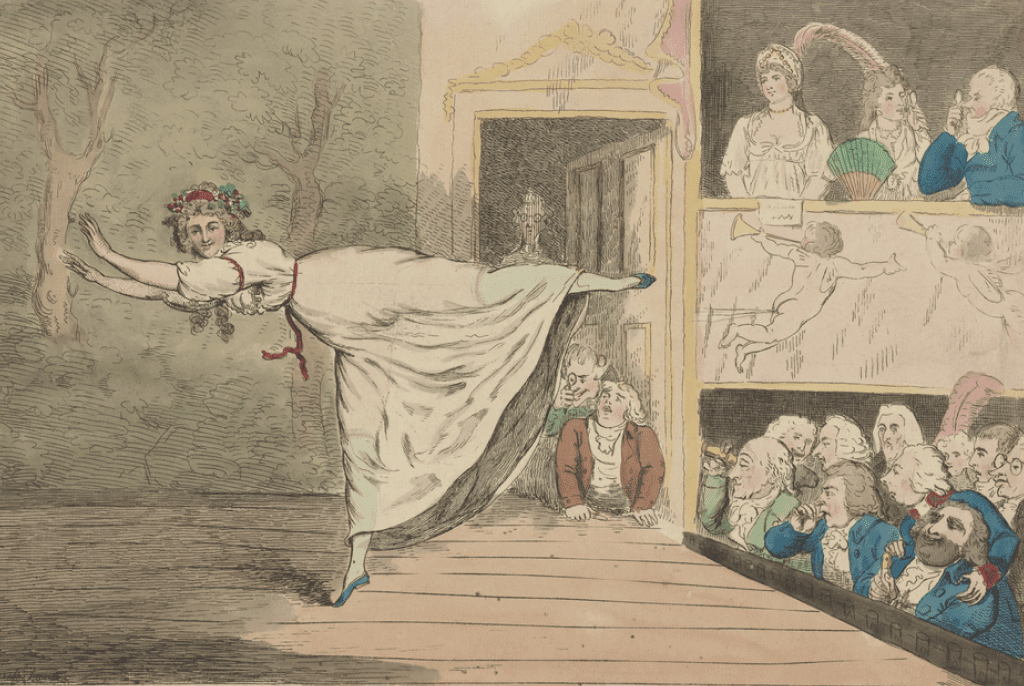 MVP or a fully-fledged product — your app must stand out and look attractive to users 
Crappy design isn't what will bring tons of happy customers, seriously. A natural question then arises: How much design will be enough? The most logical answer would be 'Design that clearly explains app functionality, looks clean and appealing — that much will be enough'.
Actually, there's just one more thing about UI/UX design that you need to keep in mind as well.
To create a technically feasible solution, check where a chosen technology shines, where it doesn't. How can animations be made? What are the obstacles? Find the answers even before jumping into UI/UX design. This way, you end up with a truly functional design that can eventually become a rock-solid product.
For MVPs, the approximate cost of UI/UX design is $5 000
3. Development. This stage usually takes the longest. During the development phase, the technical execution starts. This is when it's time to hand off the finished design to the devs for further coding. And convert the visuals into a digital reality!
During the development phase, ensure that:
You're not adding nice-to-haves. We're still talking about MVPs, so the primary goal is NOT to build every single feature that comes to mind. Building an MVP is all about delivering only must-haves i.e what brings most of the value to the user — product owners happen to forget about this.
QA and development run in parallel. QA testers should also be a part of the development process. For what? To reveal bugs (always exist) and ensure decent quality. So, yes, testing the app after each development iteration isn't just important, it's CRUCIAL.
Use community-driven technologies. The more popular stack is the more ready-made libraries and solutions it has. The devs don't have to write basic features from scratch. Instead, they just integrate existing solutions into the product and work on customization. For product owners, that usually comes along with lots of time and budget savings.
The average MVP app development cost is $25 000
I'll build MVP and release it. In terms of money, is that it?
Once the development stage is over, you may think, 'I get it designed, developed and tested. Now it's completely done!' Let us disappoint you — MVP is not done. So, let's talk about post-release expenses in detail.
We've already said that the 'done' app isn't the same as 'The MVP journey has come to an end'. So, when calculating the overall MVP development cost, ensure you're not thinking something like 'As soon as I get MVP into users' hands, it stops eating my money.' Simply because it won't — this shouldn't be a surprise for you.
Okay, MVP expenses do not end with the app release. Let's clarify what should be considered as well.
Marketing drives revenue, so it should be your first area of focus. How to craft a convincing app description? How will target users discover your MVP? What's the most effective way to promote MVP on social media? How to create powerful brand messaging? Without marketing gurus, finding the answers may become a challenge. Without knowing the answers, the product idea is unlikely to survive in the future.
One more thing to take into account is that MVP is not a super-polished product that has zero bugs (do not confuse with a poorly-executed app). Even if you carefully test the app before launch, users will find hardly expected issues. With every single bug fixed, the cost of MVP development will increase accordingly.
Yes, you'll have to pay for marketing and bug fixing. Are there any other hidden costs?
Let's be realists, you can barely foresee all the nuances of development. However, before you start developing MVP, ensure that app updating, customer support, server maintenance, and legal support costs are considered — taking these 'hidden' costs into account right from the start will help you avoid false expectations in the future and increase the chances of building a successful product.