MVP development for startups is anything but trivial. The same goes for picking a startup name. Unlike baby names, 'I do like the way it sounds' is not the only decision criterion for startups. The name should be clear, catchy, and legally acceptable.
How to come up with an absolutely stunning (not just gut-feeling-based) startup name? This article will give you an answer.
Keywords

. Come up with a few keywords to get started. You can try Google AdWords to get the keywords people use when searching for similar products. Look for related search queries as well. Then play with the results: mash words together, remove vowels or change certain letters. This is not a magic formula for getting a name that will pocket you billions, but a working option to consider.

In case you end up with nothing, steal the keywords your competitors use. Then do the rest.
Competitors

: Get inspiration from rapidly-growing companies that are playing in the same space. Then go for something distinctive, even if a product is

a popular app's clone

not that unique.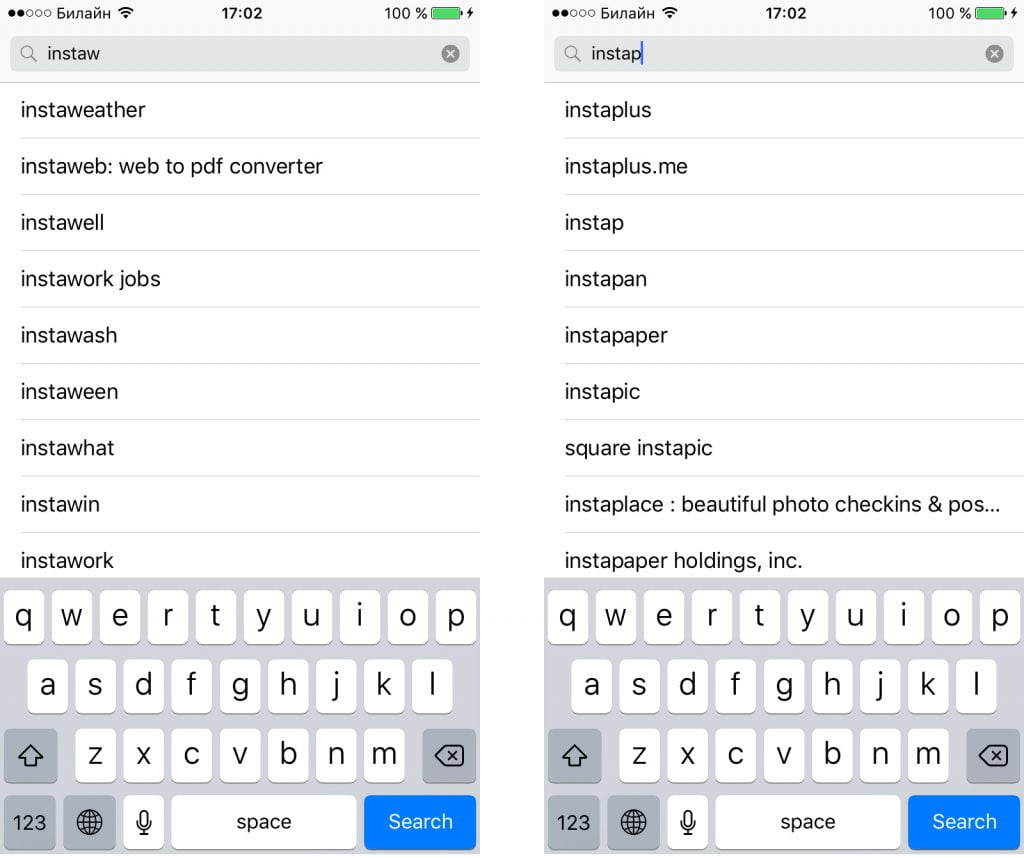 Are you sure that the world needs another Insta-whatever app? Nah, man. To attract users, you have to create something new 
Domain name:

Is .com available for your app's name? To search for domain availability, you can use

  GoDaddy.com or Text

. We're not convincing you to ignore other domains (there is a bunch of alternatives like .co, .io or .net), but .com is still the king and remains the most trusted one.

Trademark.

There might be no one in your state with the name you're going to use. But someone in another state might be using it as a trademark. 'Simply ignore this' rule doesn't work here.

There's nothing worse than stepping into trademark conflict when trying to expand a business (this typically occurs after a startup team has already spent a lot on app development and marketing).
Find out if your startup name is already registered. If you're from the USA, you can check it at  USPTO.gov and see whether a certain name has been trademarked or not. 
P.S: Consider consulting an attorney to know exactly your startup name doesn't infringe on someone else's trademark.  
Social networks

. Is there anything else to do to choose a startup name? Do a search on websites like Facebook, Linkedin or Instagram (

anything that might be relevant to your startup promotion in the future)

and see what you find before maintaining a social media presence.

App Stores

: Go to both Apple Store and Google Play and check if there's someone who already uses the name you want to go with. Even if you think you'll never need a mobile app. One day you'll be ready to expand the audience and it would be smart to do app name search beforehand. 
How to choose a startup name? A few words on being 'clear and catchy'
How to come up with something truly memorable and easy-to-get? Check out this example to ensure you clearly understand how to choose a startup name: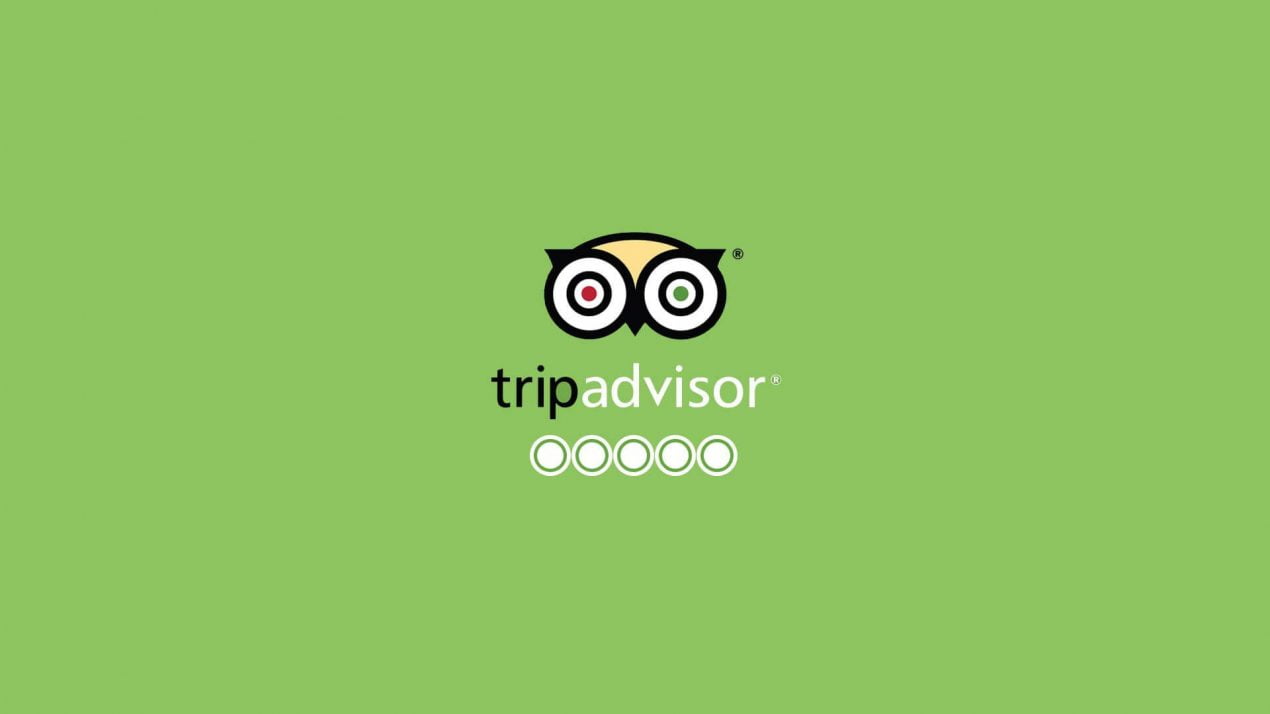 Can you explain what the app 'TripAdvisor'  does? Of course, it provides trip recommendations. Done!
As for the 'catchiness', simply test it out on your own. Gather 10 random people, expose them to a few names and then follow up a week later. The names remembered are catchy. Choose a startup name — this ain't atomic physics, huh?