Based on the examples of world giants, we'd like to share the signals, when it's time to stop and pivot your startup. 
1. You've burned out
You rub your eyes early in the morning and drag your feet when going to the office. The product seems to be hard to run. No investors and clients joined you. Money is running out. You truly don't want to deal with your project anymore.
What to do?
First, slap yourself in the face and stop beefing
Then ask yourself these three questions:
Am I still obsessed with what I'm building?
Do I want to do this next year?
Am I willing to solve problems along my startup journey?
Regardless of what is happening to your startup, you need to have passion for what you're doing. You can't convince other people to find value in your product until you find this value by yourself. If you can't find at least one reason why you want to work on your startup — quit. Otherwise, you'll get a crappy product with zero users and tens of sleepless nights with half-empty bottles of alcohol around your bed.
2. Your team is burned out
Your team have no ideas about the product you're working on. Everyone comes to work at 9 AM and leaves at 6 PM prompt. We don't mean, that your teammates should stay at the office from dawn till dusk and bombard you with tons of coolest solutions every day. However, if employees doubt that what they're doing matters, you've got a problem.
Make face-to-face small talks or larger conversation to let everyone in your team share thoughts and experience, build corporate culture and make them feel valued. Ask open-ended questions like "Tell me about " to open the conversation wide. Then listen. Listen a lot.
Let your employees work the way they prefer the most. Consider offering remote working and flexible working schedule if it's needed.
Make your company the best place for professional development: give access to training courses, let your employees attend conferences and seminars. It's not only about experience, encouragement, and networking, that several members may use for improving your product, but also about bringing all those emotions back to the office and sharing with the team.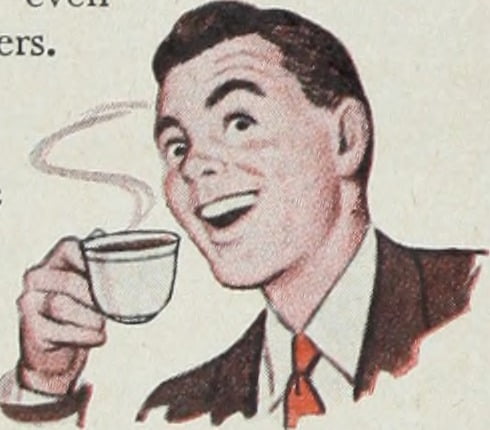 Growth opportunities > free coffee and cookies
Culture is a buzzword, however, it is so damn important
3. Users happen to focus on unexpected things
People might be focused on one definite feature. They might ask for features, that your product doesn't even contain. They might use it not the way you expected them to use. If any of these scenarios is your reality, reach out to people that will appreciate your solution or focus completely on your current users' pain points.
Take Pinterest, for example. The social network pivoted from "Tote", which allowed users to browse and shop their favorite retailers, and sent updates to them when the items they liked were on sale.
The creators found out that Tote's users are more into building "collections" of their favorite outfit pieces and sharing them with friends. After Pinterest turned a popular feature into a standalone product, the company became a giant with 150  million active users.
Don't try to shove an unwelcomed product down people's throats. Build a quick prototype, get out of your office and share it with early users. Then listen to them and re-center your strategy around what they're interested in. For sure, you need some degree of user support and initial traction for that (but that's another story entirely).
4. Not enough traction
Say, you've built a great solution. And it solves a real problem.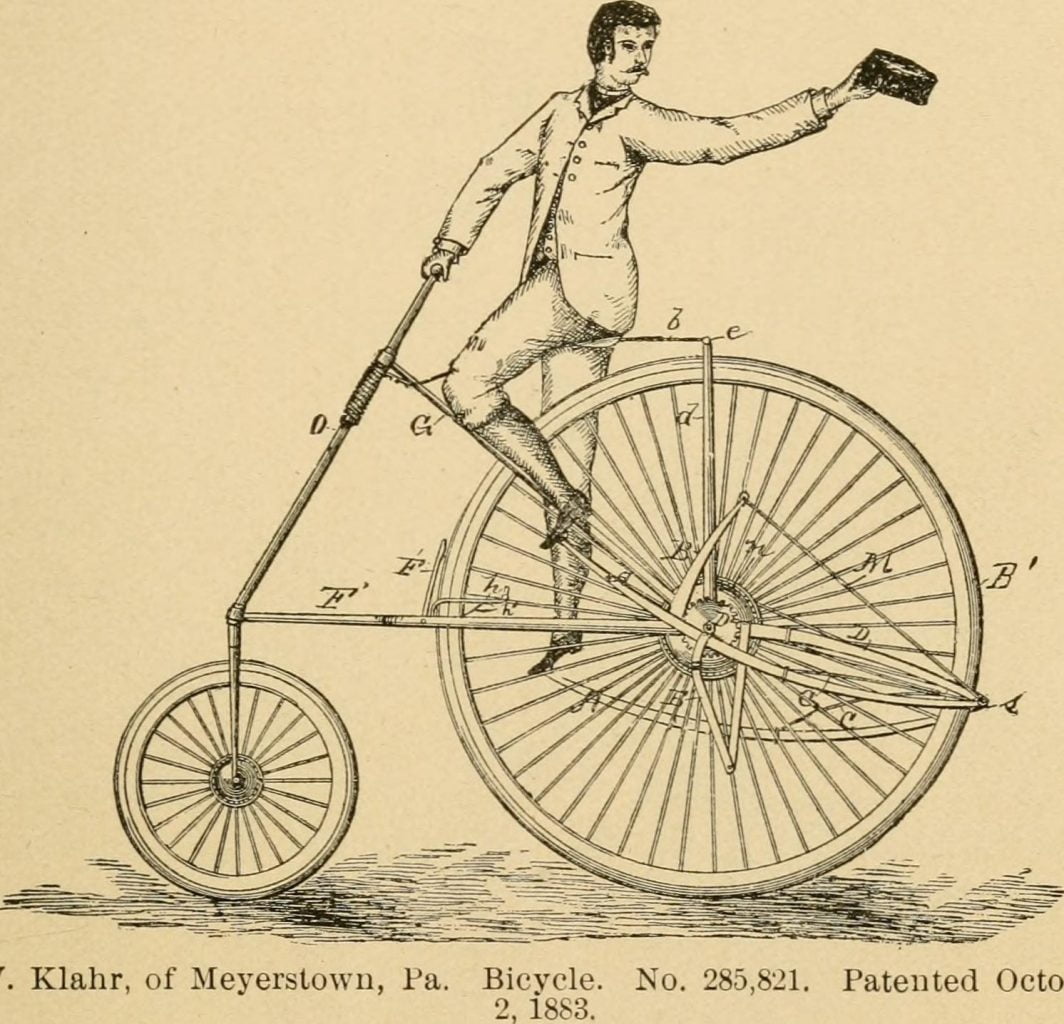 The truth is that without traction your business will hardly survive
That's the Groupon's story. A company started as a community campaign site named The Point. The site that no one heard of. The founders decided to use coupon promotion to get initial traction. They gave 20 people the option of buying two pizzas for the price of one. Most people would not have thought much of it. But they got people to work with.
If you're not satisfied with the traction, take a look at those few users, who are truly engaged with your product. Then figure out the following:
Why do they use it?
Is there anything, that unites them all?
Think about how you can expand from that base. In case you don't see the growth, you need to invest more in marketing, conduct internal market research or competitive analysis.
5. Someone else won the market
It might be a larger, better-funded company that offers the same service or its cheaper alternative with even better performance than yours. Your competitors might be those, who were in the market first or came along after you. If any of these cases is yours, ask yourself these questions:
Is your product good enough to make users jump ship for it?
Do you have enough resources to compete with a bigger rival?
If both answers are "NO", you need a change
This is exactly what has happened to Odeo. The platform started as a network where users could find and subscribe to podcasts. When Apple iTunes occupied the same niche, Odeo started losing customers, so it had to pivot. After the office brainstorming Odeo's team tried out a new direction and became a platform for "microblogging". A year later, Odeo turned into a product called "Twttr." Then Twitter started.
Just like what Odeo's team did, you need to move away from your original idea and narrow focus. Be it a major overhaul or a small change — it will help to differentiate your business from the competition.
---
Pivot alone means nothing
All the stories above ended well. Although, any of them could have become the start of a wrong road.
Don't pivot your product for pivoting's sake. Make calculations, build your business model, test more, measure the results and keep up with emerging business trends to maximize learning. Otherwise, you'll screw up.
P.S. Watch out for more  —  we'll continue writing posts about pivots in the coming weeks.