Anton Marchenko is VP of Marketing at Apalon, which was acquired by IAC, a large public media company, in 2014.
Apalon (represented by several different publishers) reported revenue for the first quarter of 2020 of $18 million. The total number of Apalon application downloads exceeds 600 million. The company has repeatedly been ranked among the top 10 developers of products for the App Store.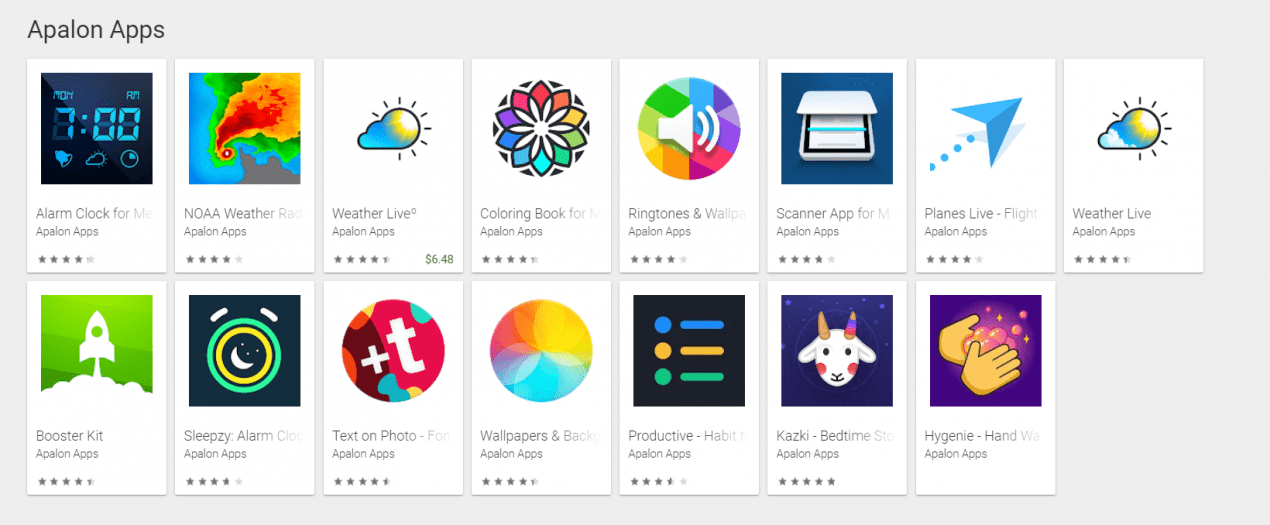 We talked with Anton about how marketing is structured at Apalon and how it promotes mobile applications.
We also discussed how the marketing budget is distributed and what marketing channels are used, whether it's worth driving traffic from porn, whether real-time bidding advertising works, and much more.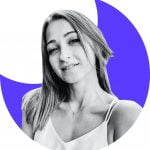 — Anton, how does the marketing department at Apalon work? How many employees are there? What are they working on?