First let's figure out the money issue. There are many people who want to build your startup, but don't have enough resources for it (what a surprise!). For those like them, there are many options where you can get money for the projects. Opportunities to stop 'thinking' about what you want to do and how many cool things that will bring you and start 'doing' and make this real.
Where to get money?
You can be your own investor and take money from your savings. Or you can get a credit card. Risks are obvious — in case of failure you can lose all your money. For a beginner in the startup's world, it's not a good idea.
Or you can ask for money from your friends or family. But not all of us had a rich aunt in Australia or something and not many people are ready to cooperate with their relatives.
Then what?
In our article we want to share with you the list of Dallas angel investors — people who live and love to invest in other people's startups. Not for all of angels, but some forward-looking. But first, let's figure out who angel investors are?
Who are the Dallas angel investors?
People in Dallas who invest in startups on early seed stages called Dallas Angel Investors. For startuppers who have an idea and ambitions to make their own product, these people are truly angels, because they can help to make their dreams come true. As a rule, angels are wealthy people who provide support to young startups in exchange for a part of the income from implementing their idea.
1. Blossom Street Ventures
These guys describe themselves as not unicorn hunters, but only pragmatic and economic approaches. They are oriented on startups with $2mm to $30mm of run-rate revenue and year over year growth from 20% to 50%+ depending on revenue. Their portfolio includes software, marketplaces, and e-commerce.
Some examples of Dallas angel funding:
Contactually — CRM-system for real estate professionals

BrandYourself — service to protect their privacy on the Internet

SpotHero — booking parking service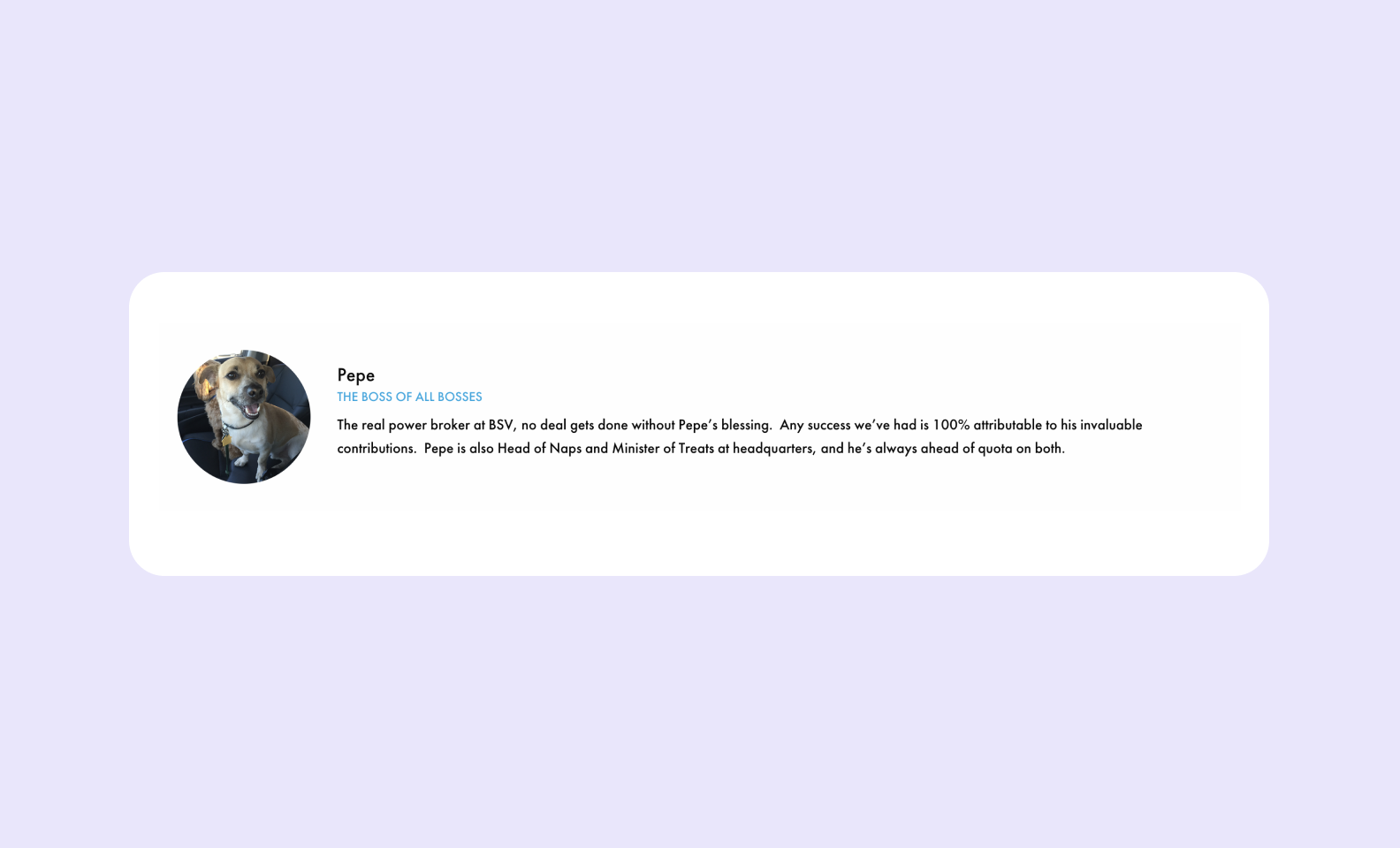 They even have the Head of naps and Minister of treats!
2. Dallas Angel Network
This group of Dallas Angel investors is interested in startups in the seed stage. The group meets quarterly and after the group finds three to five 'interesting entrepreneurs'. Investors can join the network for free, and entrepreneurs do not pay any fees to participate or submit an offer.
If your startup is the business product, consumer service or even a game you can prepare your PDF-pitch for them. Tell about your company and why it can be successful, your business plan, your team and main milestones. 
Financials Dallas Angel Network prefer:
Capital Seeking
Valuation
In addition to Dallas, the group also includes angel investors from Houston and Austin.
3. Cowtown Angels
Cowtown Angels is a program of TechFW — a non-profit organization created to foster the development of the local business community. The advantage is that they can interact with the entrepreneur as investors as well as mentors and help to speed up the growth of the startup. They can invest in a wide range of industries.
To get an investment from these angels there is a full instruction on their site, but we will tell you about it in a nutshell:
entrepreneur sends a request in the form on the site

the committee selects the most worthwhile ones

startups talk about their products on the forum

due diligence do research and estimation

angel investors are preparing a deal

every angel investor makes a financing decision
4. Sentiero
A group of angel investors that support AI-enabled Saas startups and provide capital for implementing.
These angels are integrating AI technology in 4 ways:
automation of digital and physical tasks

explication of patterns in large amounts of data

interaction with customers & employees

collecting data that enables machine learning
AI can be implemented in many areas. For example — marketing, business, retail or healthcare. If your startup belongs to one of these spheres and at least one partner has a founder or investor experience — you can fill the form on their site.
5. Mark Cuban Companies
Did you hear about Shark Tank? Reality TV show, where the entrepreneurs pitch their presentation to the group of 5 angel investors or 'sharks' to get an investment in their company or not. One of the sharks is a Mark Cuban — number one angel investor in Dallas according to Common Desk and a Dallas Mavericks owner.
Now he is an active seed angel investor in technology startups. Perhaps his most famous investment was Broadcast.com — a streaming internet radio that was then bought by Yahoo for $5.7 billion. Mark invests in interesting companies run by highly motivated people to make more profit, not to find an exit.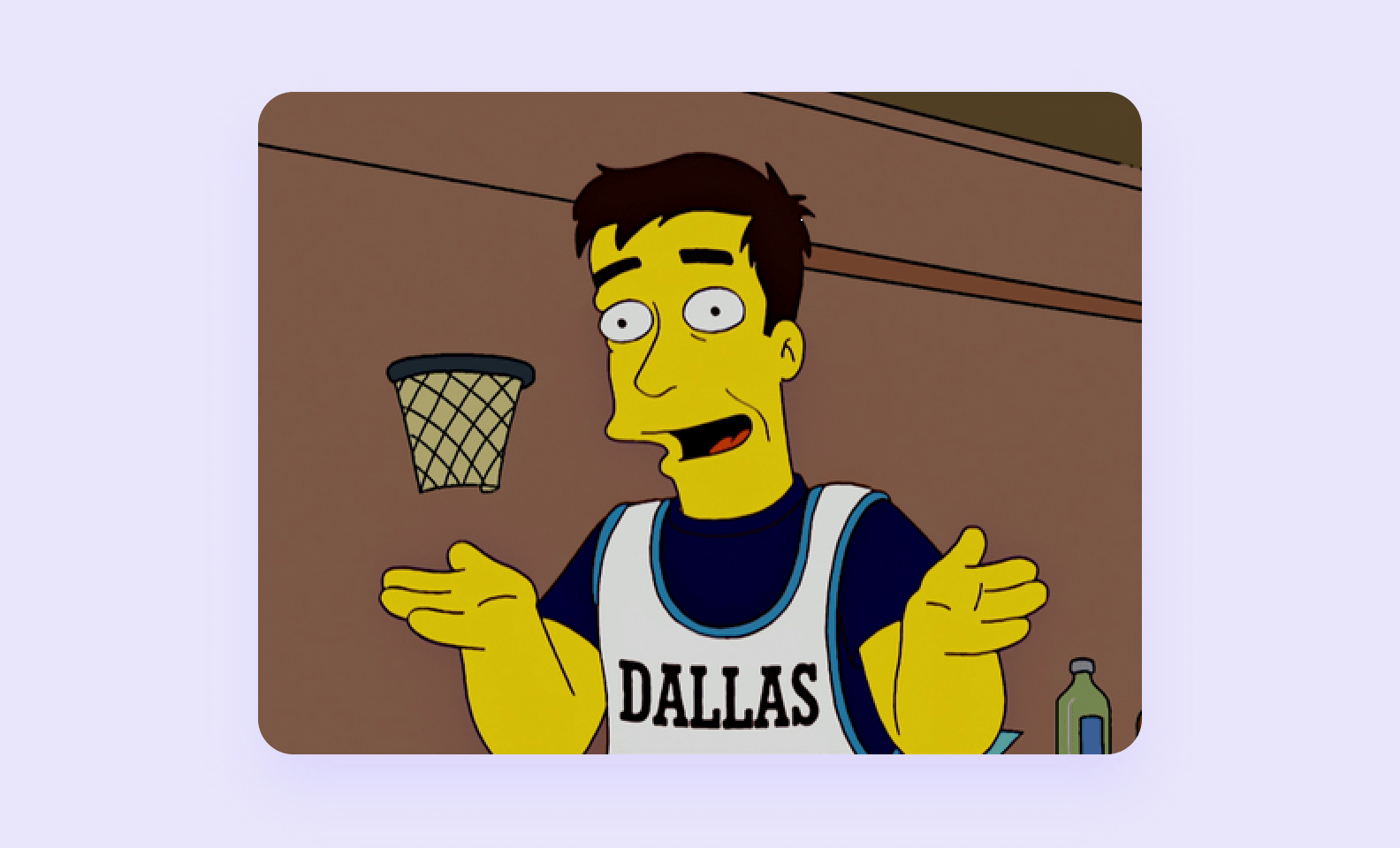 Who wouldn't trust their startup to someone who was in the Simpsons?
6. SVP Dallas
The key point of SVP angels investors is to raise community leaders committed to improve our life and social interactions. SVP angels nurture effective philanthropists, reinforce nonprofits, and invest in innovative solutions.
Since its inception, Dallas SVP angels have jointly invested more than $3 million in over 25 local nonprofit organizations, and have attracted over 500 partners to volunteer with a variety of nonprofit organizations.
7. Tech Wildcatters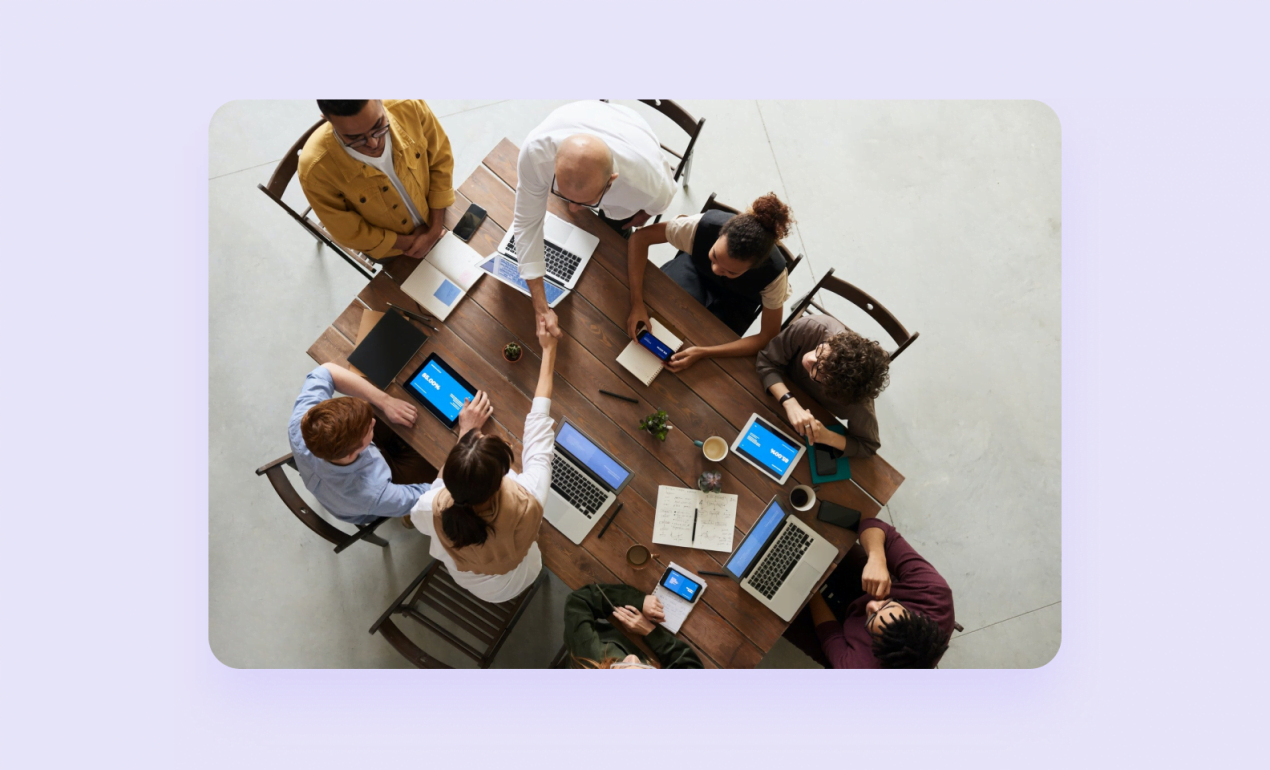 Tech Wildcatters angels value a person's ambition and faith in their project. Group mentor and angel investor Ryan Scripps excelled in investment analysis, planning and business development. His main industry experience is healthcare, but he also has experience in heavy equipment, architecture, engineering and retail.
How does the investment program work in Tech Wildcatters angel?
Discovery — identifying the problem and how to solve it

Build — Market Research with MVP

Launch — a beta version to launch a sales funnel

Grow — preparation for external angel investments

Scale — project scaling and access to funding
8. North Texas Angel Network
The NTAN supports startups by providing the capital and knowledge to those who have made strong arguments to invest in their projects. These angel investors Dallas claim that their members have business building experience in many fields. This expertise is essential for consulting entrepreneurs.
There is a brief instruction in 3 steps how to work with these investors:
Fill out an application on their site

Wait for them checking every candidate

Get an answer from angels whether they are ready to invest in your startup or not 
It's important that they don't charge fees from applicants. 
9. Interlock partners 
A tight-knit group of angel investors Dallas that support cybersecurity startups, SaaS companies, and educational enterprises. It's an incomplete list of industries, of course. Broadly speaking, this venture capital firm is interested in transformative teams that have already met some goals in their field but need money and expert help in order to go further. 
These investors' great advantage is that they not only provide capital, but consult startups on growth strategy issues. The firm helps to strengthen leadership teams. 
There are examples of Interlock partners' funding: 
Rechat — a full service platform for real estate agents and brokers 

OZY — a digital media company 

BEGiN — an educational platform for children
10. Perot Jain
This venture capital firm was founded in 2014. These angel investors Dallas make seed and early stage investments in transformative startups to create innovative products with market leaders. It's not a big team consisting of four professionals. They prefer to work with bold and diligent startups that build apps or platforms in the following sectors: healthcare, B2B areas, and business services. These angels are ready to invest up to $500 000 in seed capital. 
Let's take an example of Perot Jain's funding: Diagnostic Robotics. It's an AI medical platform that triages patients in the emergency department. This system can reduce doctors burden and cost of medical services. 
11. Dallas Venture Capital
Dallas Venture Capital (DVC) is an early-stage fund investing in innovative technologies like IoT. Besides, these angels consult companies on issues relating to business strategy and development. They work not only in the USA but also in India. Their goal is to connect these two global markets.
DVC has the following approach: it plans to achieve an approximate tenfold growth in revenues of their funding enterprises in two years. They make that by helping startups in many areas. For instance, mentoring leaders, improving strategy, and building new partnerships.
12. Green Park and Golf Ventures 
These angel investors Dallas are ready to make investments in promising startups in the medical field. Their initial funding ranges from $100,000 to $1,000,000. This angel's approach to the investment depends on the startup's needs and status. 
This team of investors pay attention to the following points:
Fresh and innovative ideas that can drastically alter local markets

Vigorous leadership teams of two or more

Great market opportunities 

Understanding between the executives and the workers
MVP approach
In Purrweb we specialize in making MVP product — the first version of the product to show users the main functionality of the product and attract angel investment. It is a perfect promoting channel of your idea to pitch it to Dallas angel investors, because for its development you need less money and time than making a full-fledged product. As an experienced team, our task is to help young startups launch an MVP in order to validate the idea, get angel investments and quickly enter the market.
If you have an idea and you think the most cool angel investors can appreciate it — drop us a line!