At Purrweb, we use the SaaS business model for most of our projects. The main advantage of it — how it is monetized. Users are much more willing to pay a small amount every month/year than to pay once but a large amount. It is cost-effective, because the subscription can always be canceled, while the money for the license is quite difficult to return. There are other good things for users — for example, they don't need to deal with technical issues (install, configure, update the app, check OS compatibility, etc.), just pay for a subscription and use the product.
The SaaS app can be accessed from any device over the Internet, because it is located on cloud servers. They can be far from the user's location. The cloud usually denotes multiple servers connected to the Internet that can be rented. It allows users to access the same files and apps from any device because the computation and storage is going on servers of the data center rather than locally on the user's device. This is why a Facebook user can log into their account on a new phone after their old phone breaks down — all photos, videos and conversation history will be in place.
Let's take a closer look at the benefits of SaaS:
all data is automatically saved in the cloud, unlike a physical server, where everything needs to be saved manually

it doesn't matter how much memory is on the computer, all data remains on the remote server

the app cannot be stolen, since its final version does not fall into the hands of users, but is in the cloud

SaaS products can be updated in real-time, the user will not need to install updates manually
Payment systems and commissions
The most popular model for SaaS products is subscription. It is a business model where user regularly pays an amount of money to use the service. That's why you need to choose a payment system.
What does a payment system do?
verifies the users' billing information, their credit card details

ensures the availability of the required amount of funds and verifies the authenticity of funds

approves payment requests

approves transactions and transfers funds to your trading account and then to your bank account
How to choose a payment system?
The first step is to assess the capabilities of a payment system, whether the main card networks and the most popular e-wallets are available, you can also request local payment methods if you are targeting specific regions. Ensure that security features are compliant with PCI-DSS, a data security standard maintained by the Payment Card Security Standards Board. This board was created after MasterCard, Visa, Discover, JCB and American Express teamed up to create a one-stop fraud prevention platform.
And the most important thing is profitability. Evaluate the transaction fees offered by the payment processor and see how it compares to the features you can get.
Let's talk about several payment systems we use in our projects.
Stripe
Stripe is a global online payment processor trusted by thousands of businesses around the world. You can accept online payments via credit cards. Zoom, Atlassian, and Slack work with Stripe to grow and scale quickly. Stripe is available in 46 countries.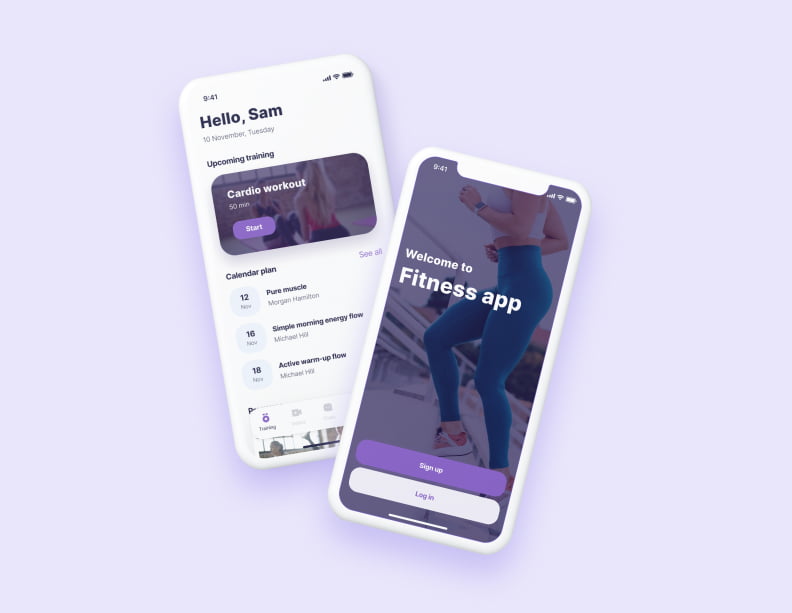 Fitness App project, where we used Stripe payment system
Braintree
Braintree is a payment platform that allows you to accept credit and debit cards, PayPal in one iteration. The Braintree payment system is owned by PayPal, one of the largest fintech brands in the world.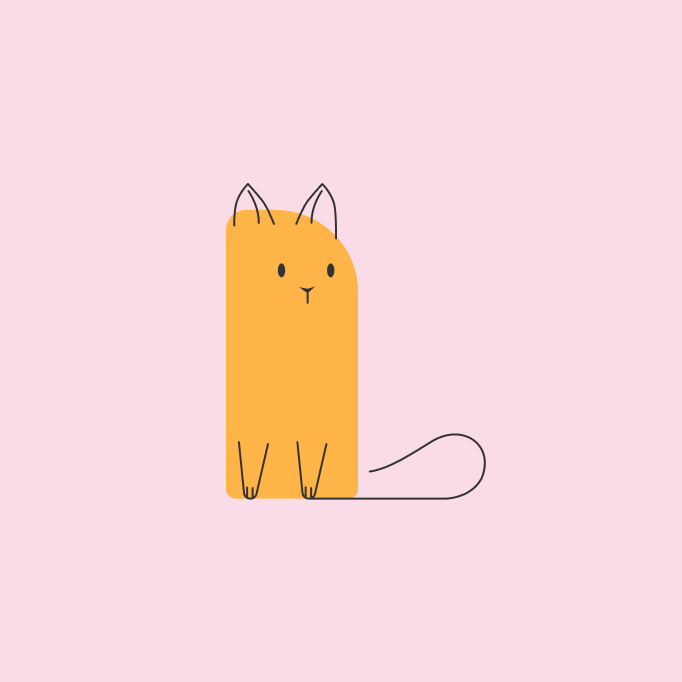 The Braintree payment system has a subscription system in which you can add your add-ons. For example, if a user has a $ 10 subscription, an addon allows you to implement additional services to the basic subscription. There are also discounts, they are used to reduce the price of a subscription, for example, as part of a promotion. Both of these options change the subscription price for a specific user without changing the price of the basic plan.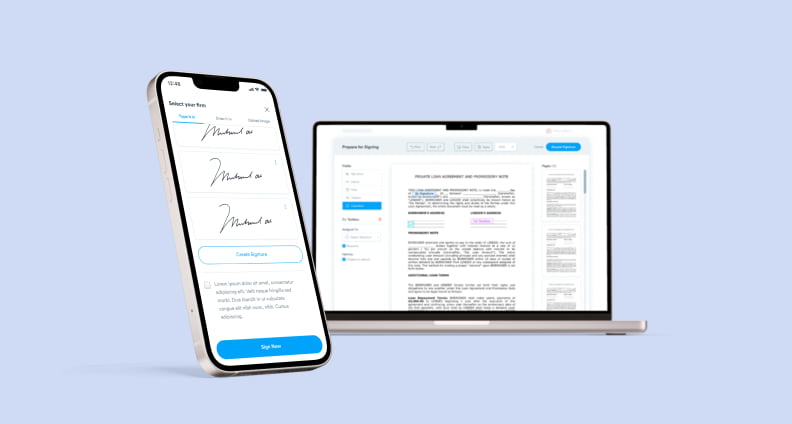 E-Signature Project, where we used the Braintree payment system
Cloudpayments
Internet acquiring service for any websites and apps. CloudPayments allows you to make recurring payments, bank card payments, Apple Pay and Google Pay. Works with bank cards Visa, MasterCard, Maestro, Visa Electron, and Mir.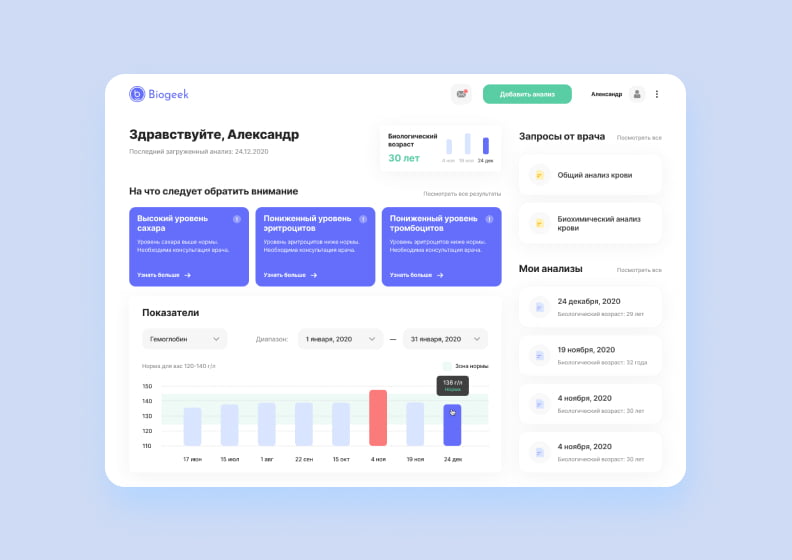 Biogeek, where we used the Cloudpayments payment system
Problems with SaaS development
Of course, the SaaS business model has some risks. This is mainly due to the fact that you will have to rely on a third-party provider to ensure the safety and smooth operation of the service.
Like everything else in the cloud, SaaS apps are not protected from malware threats and data loss. Making sure that critical and sensitive data is safe in the hands of third-party vendors should be a top concern for both subscribers and vendors.
In the SaaS business model, the path to convert free users to paid subscribers is a longer sales cycle, which usually includes free trials and subscriptions. It can take from several days to several months before a casual user becomes a regular customer.
Most SaaS purchases are subscription-based, so once customers arrive, you'll need to figure out how to keep them from going to the competition. If a user is dissatisfied with the service or support, they can simply go to a competitor offering a similar pricing structure.
Monetization models
There are several ways to monetize your SaaS project. How you will earn on your product depends on the choice of a monetization model. Let's talk about five popular options.
1. Fixed Price
A fixed price is probably the easiest way to sell a SaaS solution: you offer a product with a specific set of features for a fixed price. This model is similar to the software licensing model that was used before the cloud infrastructure, but with the added benefit of a monthly fee. An example of such a product is Facetune – an application for editing photos.
2. Pay As You Go
In this type of pricing strategy, cost depends on how you use it: the more services are used, the larger the bill. If less, then less, respectively. In practice, this pricing strategy is most common in software companies (such as Amazon Web Services), where they charge fees based on the number of API requests, transactions processed, or gigabytes of data used.
3. Price per user
One user pays a fixed monthly fee; add one more user and the price will double; add a third user, and you guessed it, the monthly cost will triple. This makes it easier for users to understand what their monthly subscription gives them, and also allows SaaS startups to manage and predict their revenues. An example of such a model is Hubstuff and Intercom.
4. Price per feature
If in previous models the accent was on users, then in this model the value metric is features. Feature pricing divides the different pricing tiers according to the functionality available in each. The more features, the more expensive the package is.
5. Freemium
In this model, the company offers a free product supplemented by paid packages. The freemium business model is typically used as part of a tiered pricing strategy: basic features are free, while advanced features come at a cost. The basic level is limited by certain parameters that encourages users to upgrade to a paid package:
based on features (if you want feature X you need a paid package)

based on capacity (if you exceed your limit, you need a paid package)
According to this model works the popular video hosting YouTube. The service can be used for free, but there are also paid features. With the Premium package, you can watch videos or listen to music in the background and without ads, as well as download to watch offline.
Popular SaaS examples
Figma
It is a cloud-based UI/UX design tool that is compatible with any system. It's versatile and easy to collaborate with. Figma saves projects in the cloud, controls version updates. This allows all team members to view, review, modify, or comment on projects in real time. Figma works with the Stripe payment processor.
Slack
Slack is an app for exchanging, archiving messages in real time. Users can organize group discussions in public channels dedicated to specific topics or projects, or limit interactions to participants. Colleagues can also communicate one-on-one through secure private messages. Slack also allows users to share files, documents, spreadsheets and PDFs. In addition, all messages, notifications and files are automatically indexed and archived.
Google Docs
Google Apps is personalized email, shared calendars, and video conferencing with Google Drive. Google Drive is a cloud-based document storage solution that allows users to access and share files from any device instantly.
Difference between SaaS, PaaS and IaaS
SaaS (Software as a service). Users receive company services through a browser or mobile application using the cloud, for example — Google Documents. Instead of users installing the app on their device, SaaS apps are hosted on cloud servers and users can access them over the Internet. Most of CRM systems work this way.

Examples:

Salesforce, Dropbox, Zoom
P.S. you can read more about the work of these applications in the FAQ section 🙂
IaaS (Infrastructure as a service). Clients can use virtual servers by subscription. This way, they only buy the resources they need. In this model, the company leases the servers and storage they need from a cloud provider. Then they use this cloud infrastructure to build their apps. IaaS is like a land lease company where clients can build whatever they want, but they need to provide their own construction equipment and materials.
Examples:

Amazon Web Services, Google Compute Engine (GCE), Digital Ocean
PaaS (Platform as a service). PaaS solutions are popular because they shorten time to market and provide more flexibility. In this model, companies don't pay for hosted apps; instead, they pay for what they need to build their own applications. PaaS providers offer everything you need to build an application, including development tools, infrastructure, and operating systems.
Examples:

SAP Cloud, Heroku, Force.com
SaaS development cost
SaaS development cost depends on many factors. The number of features and integrations, the complexity of the design and architecture, the target market and the timing of the project are the most important issues. There are also factors such as the country of development (the difference between the cost of developing applications in the US and Russia can be more than $ 100 per hour). Do not forget about the marketing promotion of the product after the release and further improvements.
Instead of hiring your own development team, spending time and money on training and paying employees, you can contact an outsourcing agency. Outsourcing is a popular way to reduce SaaS development costs if you are on a tight budget.
​​Briefly
The SaaS business model worked this way:
The company creates a software product and hosts this product on multiple servers. The company manages hardware and software.

Customers subscribe to the service and can use the software as long as they continue to pay a regular subscription fee.

The company makes both major and minor software updates, and customers automatically receive these updates as part of their subscription.
The popularity of the SaaS model is growing rapidly due to the benefits it offers to both consumers and application developers. Cost-effectiveness, flexibility, scalability, current releases, and predictable revenue streams for vendors are all good reasons why SaaS remains an integral part of technology trends.
Are you ready to present your SaaS project to the world? We will help you with the implementation.