What is web design and web development?
Web design and development is an area of work that involves building, designing, and maintaining websites. In fact, it's an umbrella term for many different services related to Internet pages: coding, server-side scripting, UI/UX design, SEO (search engine optimization), and digital marketing.
Examples of web development services include:
Analyzing competitors;

Planning web page layout;

Choosing fonts and creating typography for better usability;

Controlling how much traffic a website can handle;

Testing network security configuration;

Creating SEO-friendly content for searchability.
🏆Most popular types of websites
Even though the number of existing websites is endless, if you look at the internet as a whole, all pages will fit into defined and clear categories. Below, we present the most popular website types and purposes:
E-commerce;

Social media (but they are rare to build from scratch);

Personal blogs; 

Portfolio (for example, for a photographer);

Landing page;

Forum;

Events;

Catalog.
Top 10 web design and development companies in Dubai
Whether you need to build a custom complex website from scratch or just perform single-page website maintenance, the team makes a difference. Experienced and creative development companies will bring innovation, quality, and vision to your startup idea at any stage.
To help you choose a web development company, we put together a list of the best teams and studios in Dubai.
1. Purrweb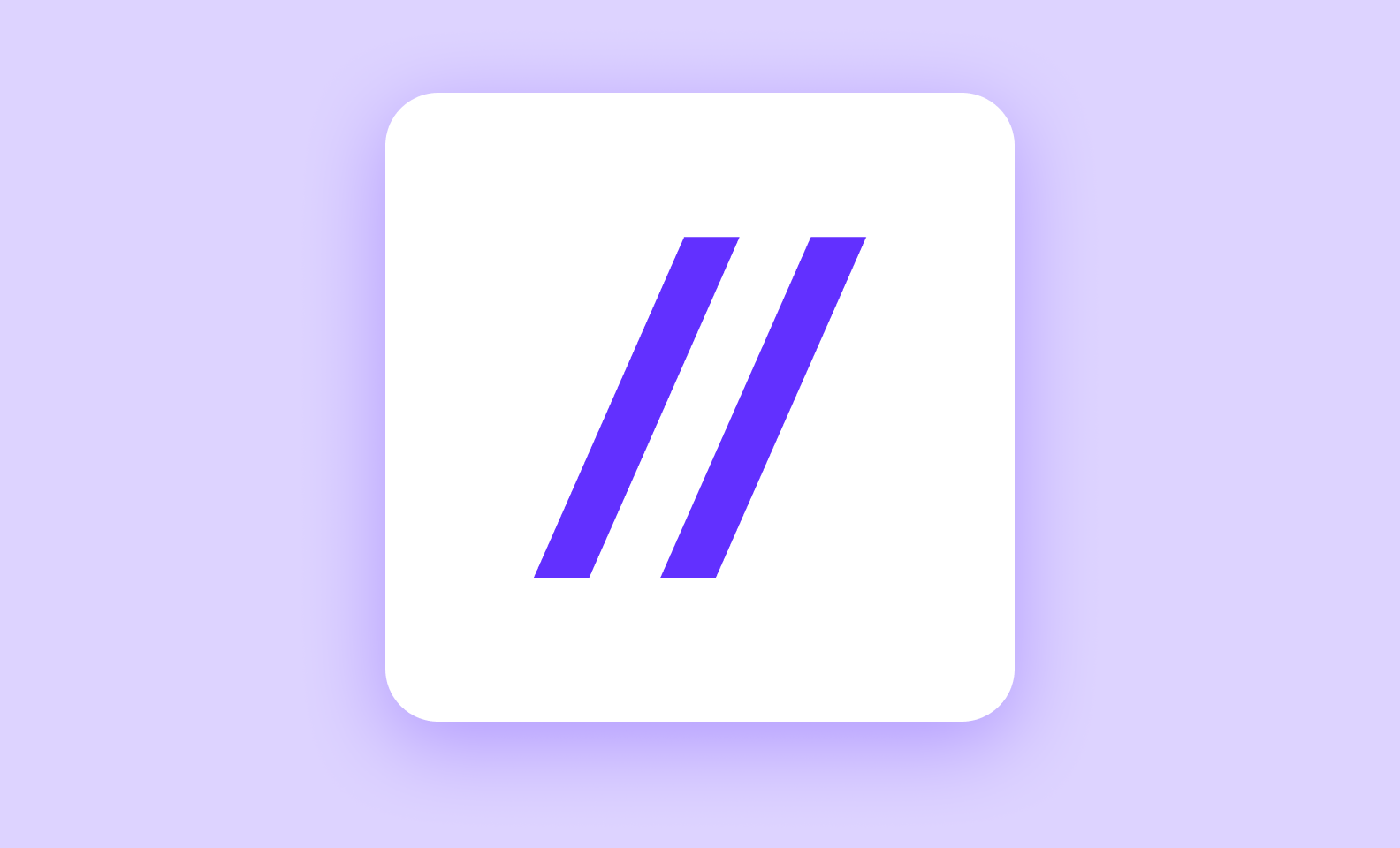 Purrweb logo
Purrweb is a software development company focused on habit-forming products and effective UI/UX design. They have a team of 190 fiery-eyed thinkers and tinkers who help startups rapidly validate business hypotheses with an MVP — the very first product version you can deliver to market. The team has a diverse skill set: there are creative web designers who generate ideas for visuals and developers, who will turn them into a stable and reliable solution. The company's portfolio has not just single-page websites, but fully functional web apps.
Purrweb offers different types of development services — Web, Mobile, and Desktop, and uses JavaScript technologies — most projects are built on React.js and Gatsby.js. They work in 6 different directions: project analysis, website development, wireframing, testing, design, and post-launch support. Startup owners can choose just one service from the list or outsource all of them, depending on business needs. 
🎯Areas of specialization: Web and Mobile development, UI/UX design, MVP development.
👥 Clients to look up: Fintarget, Contentplace, Lytic Health, Tunetank.
💻 Website: https://www.purrweb.com/
2. Digital Gravity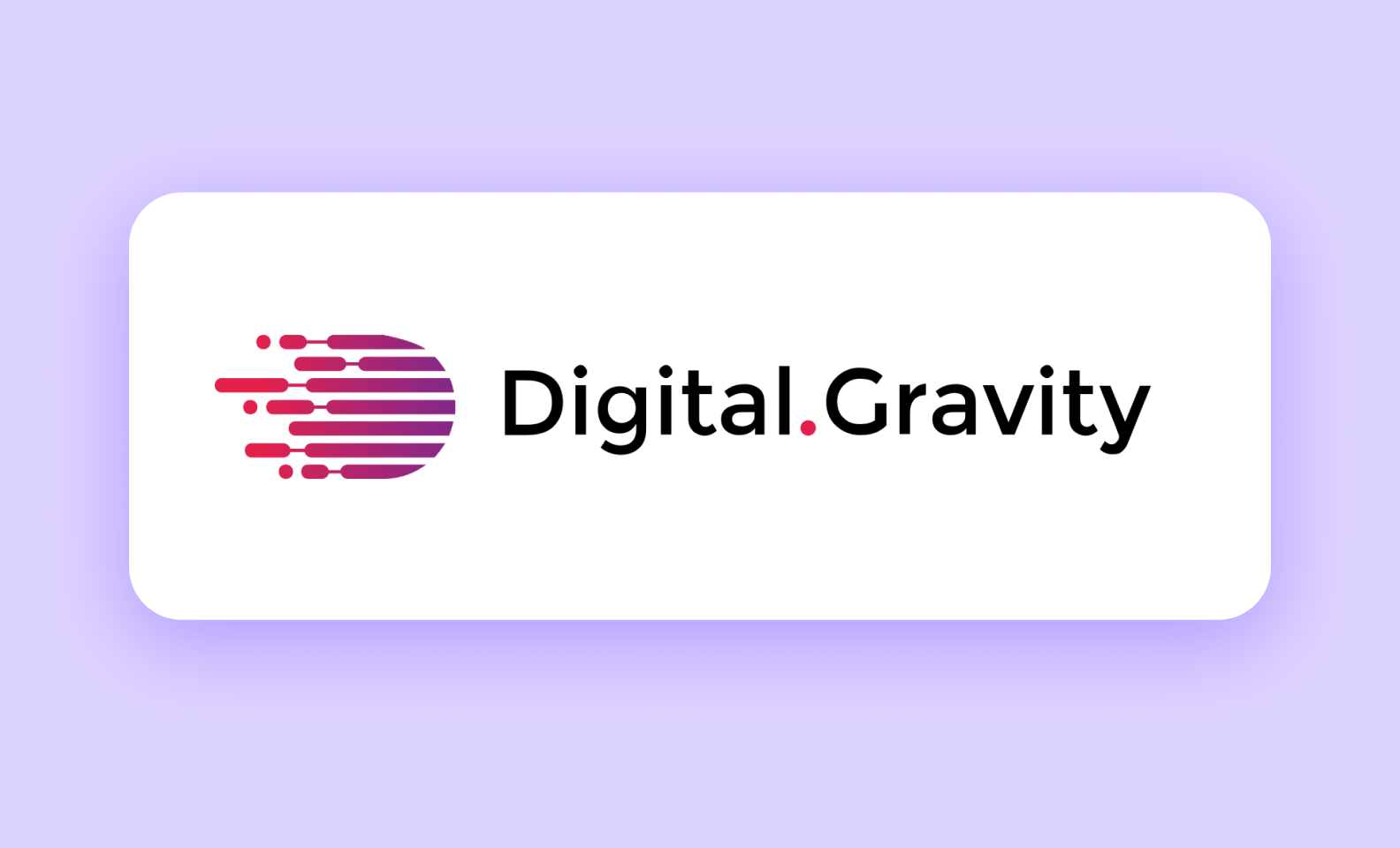 Digital Gravity logo
Digital Gravity is an agency that turns business ideas into powerful digital solutions. Their main focus is creating and designing websites. They house an experienced team that can build a responsive and reliable website from scratch, fill it with captivating content, and helps with branding identity marketing strategy. The Digital Gravity agency provides a free quote, so business owners can plan their budgets accordingly.
🎯Areas of specialization: Web development, digital marketing, branding, video animation.
👥 Clients to look up: Betterhomes, Sightseeing Sharjah, Blockobi.
💻 Website: https://www.digitalgravity.ae/
3. WebCastle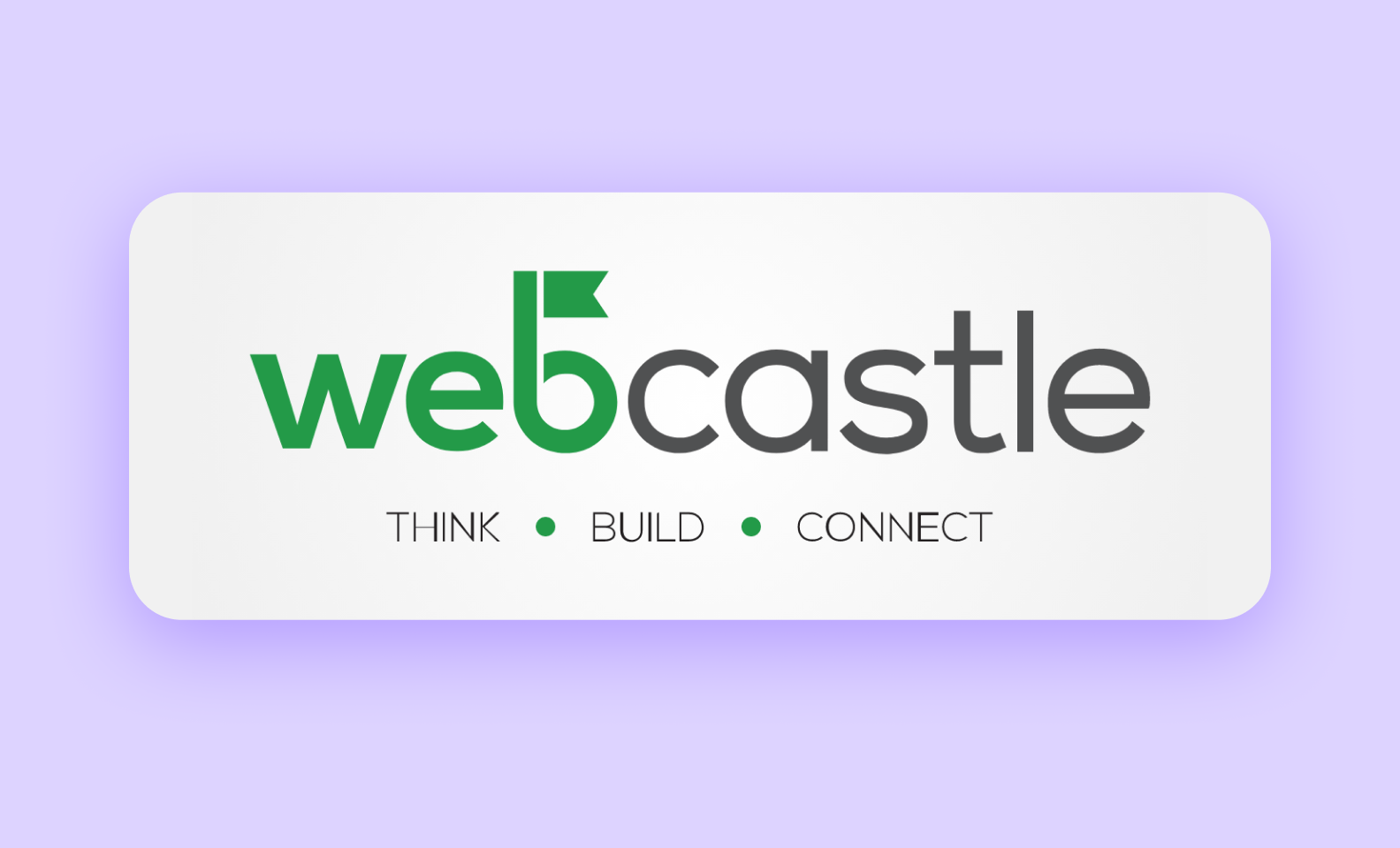 WebCastle logo
WebCastle is a professional software development company from the United Arab Emirates that started in India in 2008. To this day they have delivered more than 1000 successful projects to global companies and markets. The WebCastle team focuses on results-driven SEO strategies to help promote and position websites, as well as custom e-commerce platforms. So, if you plan to enter a digital retail business and need a website that will be in the top search results, they can be worth contacting.
🎯Areas of specialization: Web and mobile development, e-commerce development, SEO, digital and social media marketing.
👥 Clients to look up: Vanity Kart, El Mart.
💻 Website: https://www.webcastle.ae/
4. Guerrilla Local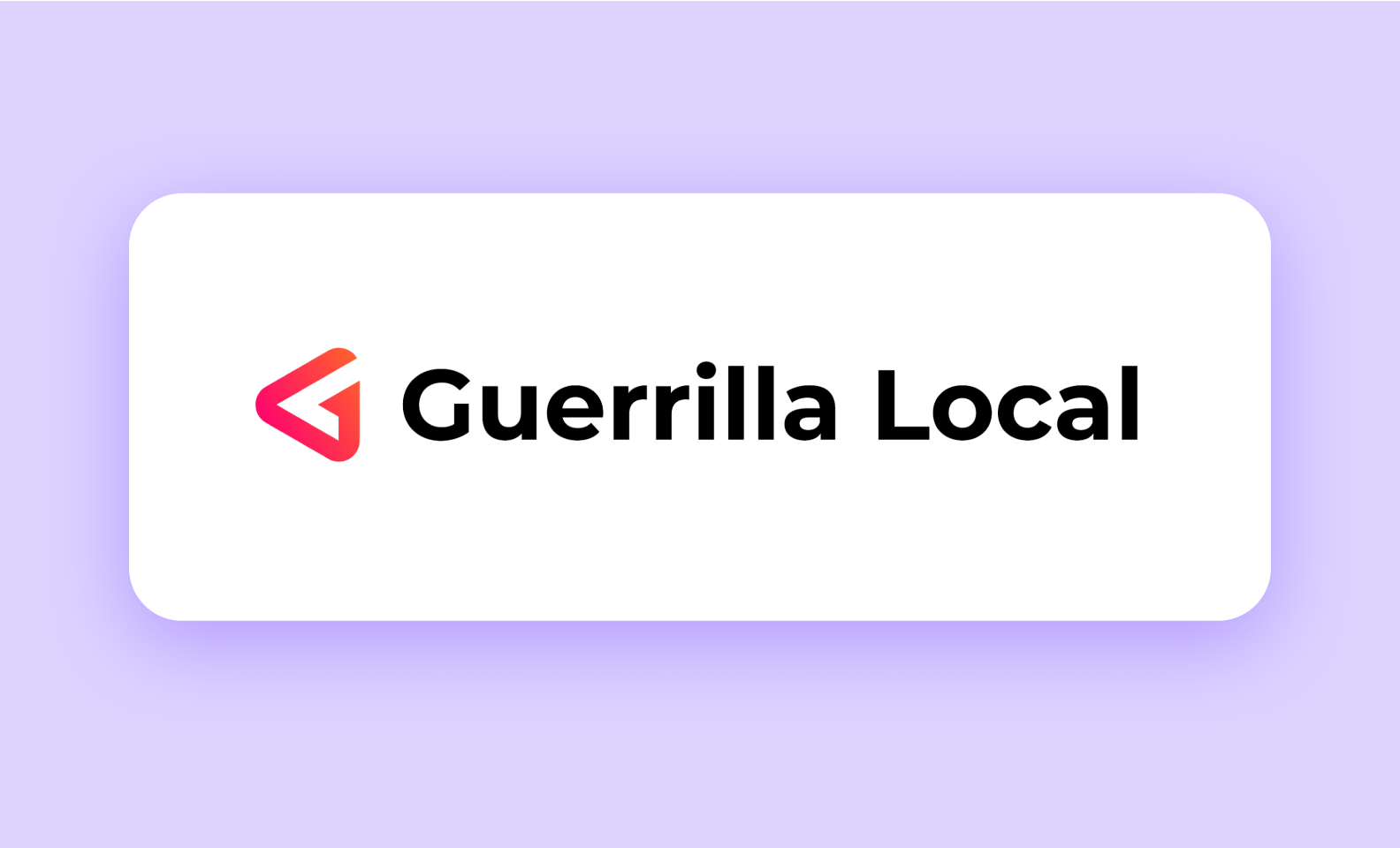 Guerilla Local logo
Guerrilla Local is a Dubai-based digital marketing agency that specializes in e-commerce websites, SEO, and social media management. The team of professionals performs a wide range of tasks and services: from designing UI/UX optimized websites to running SEO campaigns and creating content for social media platforms. 
The strongest side of Guerrilla Local is result-driven marketing. They aim to help startups generate traffic, lead conversions, and ROI (return on investment) to meet clients' business objectives.
🎯Areas of specialization: Web design and development, SEO, social media marketing, and e-commerce development.
👥 Clients to look up: Vital Nutrition, VendiGo, Young Boy. 
💻 Website: https://www.guerrillalocal.ae/
5. Gzeez Tech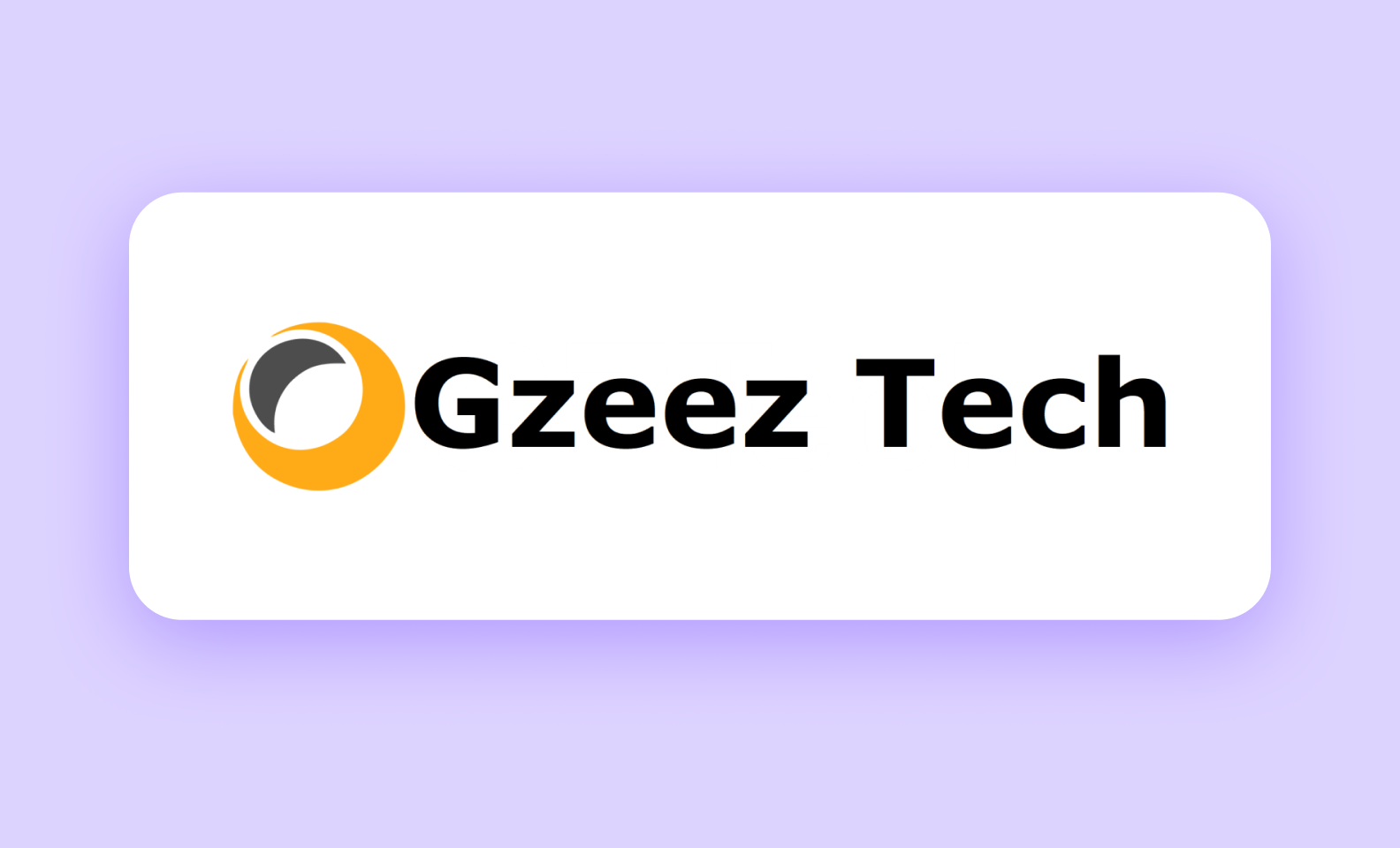 Gzeez logo
Gzeez Tech is a software development company that works in the United Kingdom, the United States, and the United Arab Emirates markets. They promise to deliver next-generation enterprise applications on the web, mobile, and desktop, to streamline business processes and boost positive user experience. The Gzeez Tech team works with all the most popular web development technologies: JavaScript, PHP, HTML, Python, and others.
🎯Areas of specialization: Web and mobile app design and development, digital marketing, UI/UX design services, and custom software solutions.
👥 Clients to look up: Freshly Meal Delivery, Museum of Arts & Design (MAD).
💻 Website: https://gzeeztech.com/
 6. Digis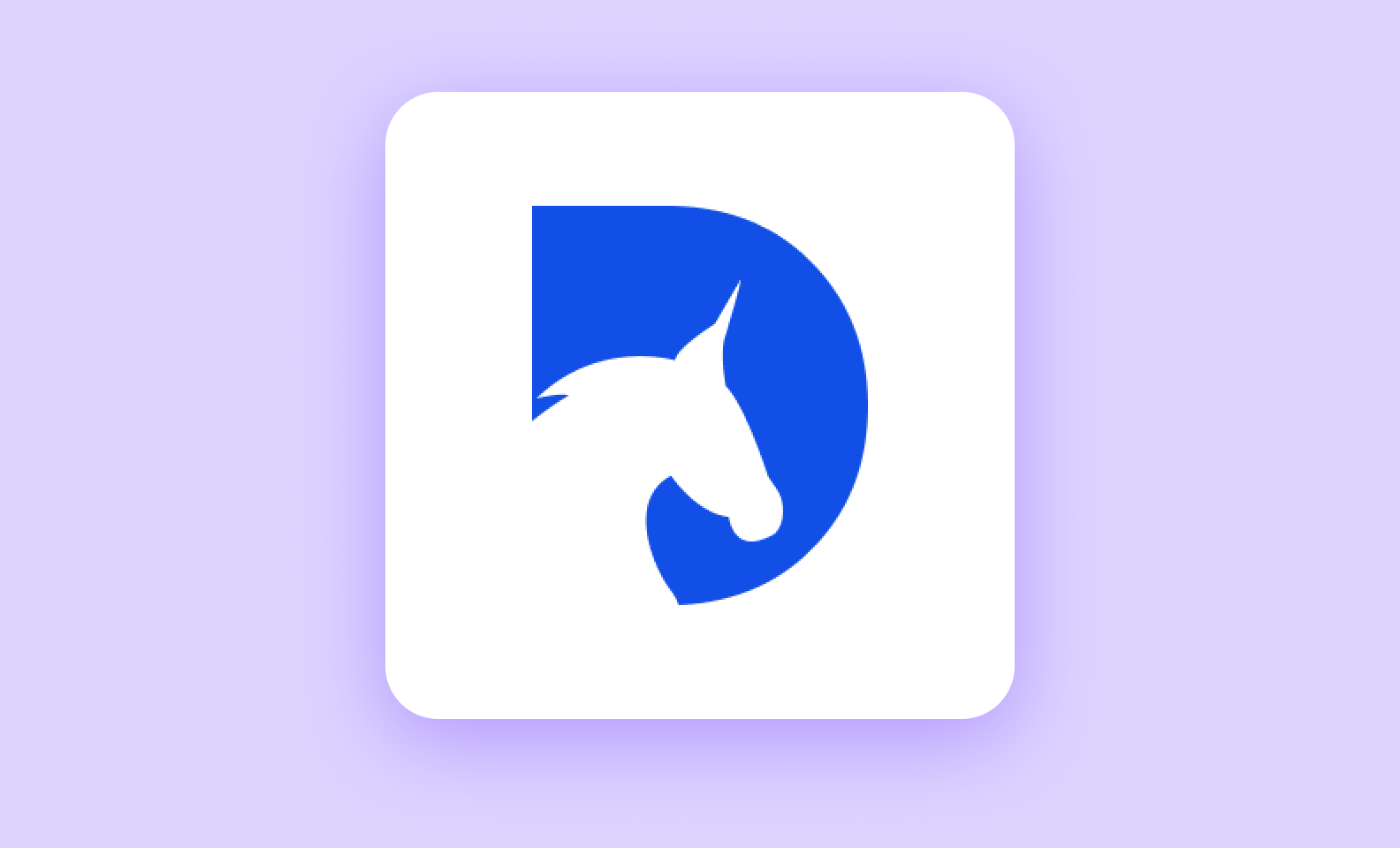 Digis logo
Digis is one of the top web designing companies located in Dubai. The team takes a startup-centric approach and helps them define the vision and start commercial operations despite tight budgets and a lack of other resources. Their mission is "to raise Unicorns from startups" by providing top-notch consulting and technology services. They include custom mobile and web development, quality assurance, project management, and scalability strategies. 
Digis is committed to the "one project — one time" principle, so the project cannot be dropped or reassigned midway through the development.
🎯Areas of specialization: IT consulting, web and mobile development, CRM projects, blockchain technology, UI/UX design.
👥 Clients to look up: RetroTax, Kartunix, Park
💻 Website: https://digiscorp.com
7. Digital Graphiks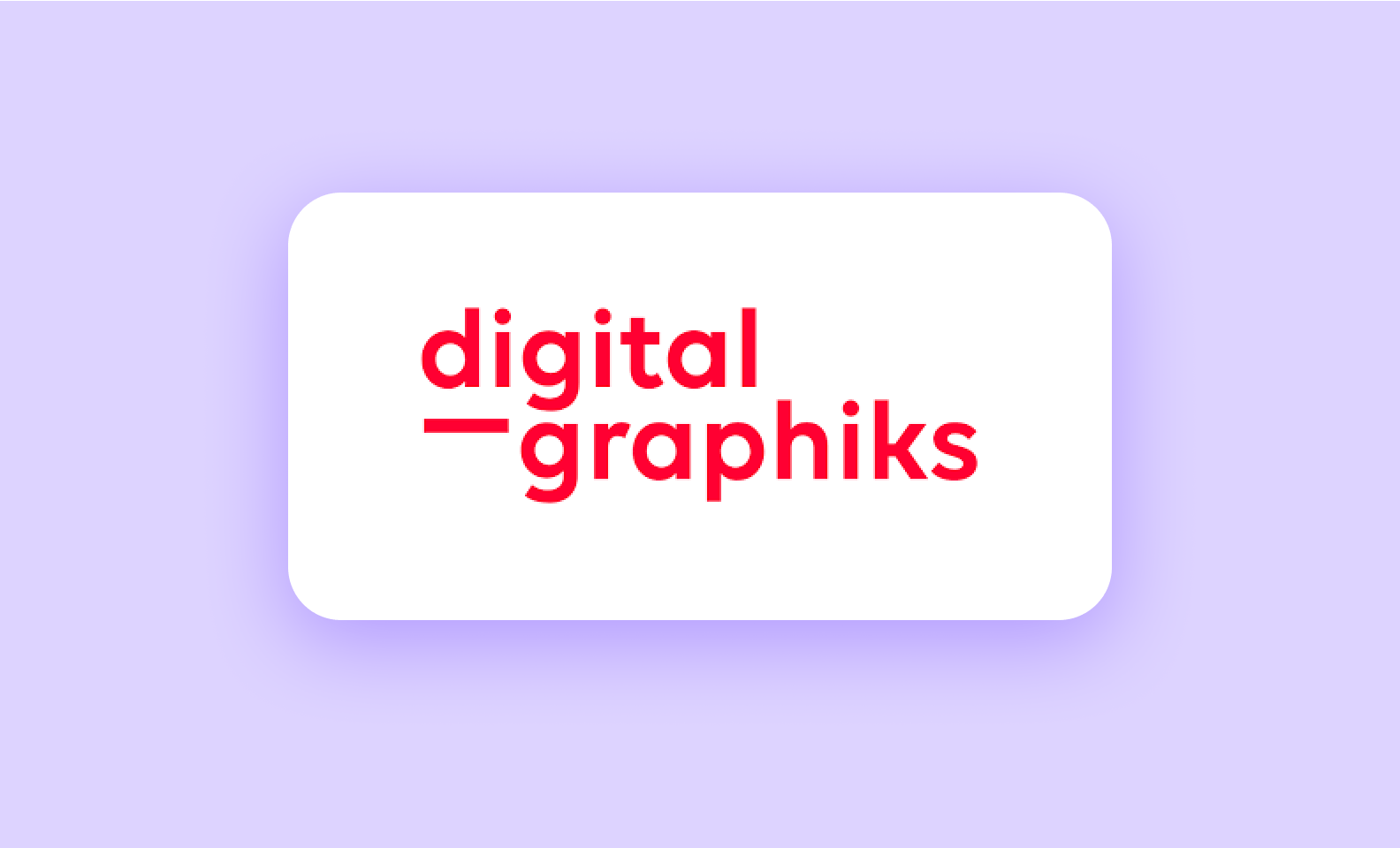 Digital Graphiks logo
Digital Graphiks is an award-winning web and mobile app development company operating since 2004. They stand by a human-centered approach to design which means identifying and serving users' needs and interests.
The team helps startups convert traffic into prospective leads by providing full-fledged services. Digital Graphiks takes care of branding for their clients' startups, digital marketing strategies, logo design, and web development.
🎯Areas of specialization: Web design and development, digital marketing, video animation, corporate branding.
👥 Clients to look up: The Tower Plaza, SLS, Hoop Mountain.
💻 Website: https://digitalgraphiks.ae/
8. VCode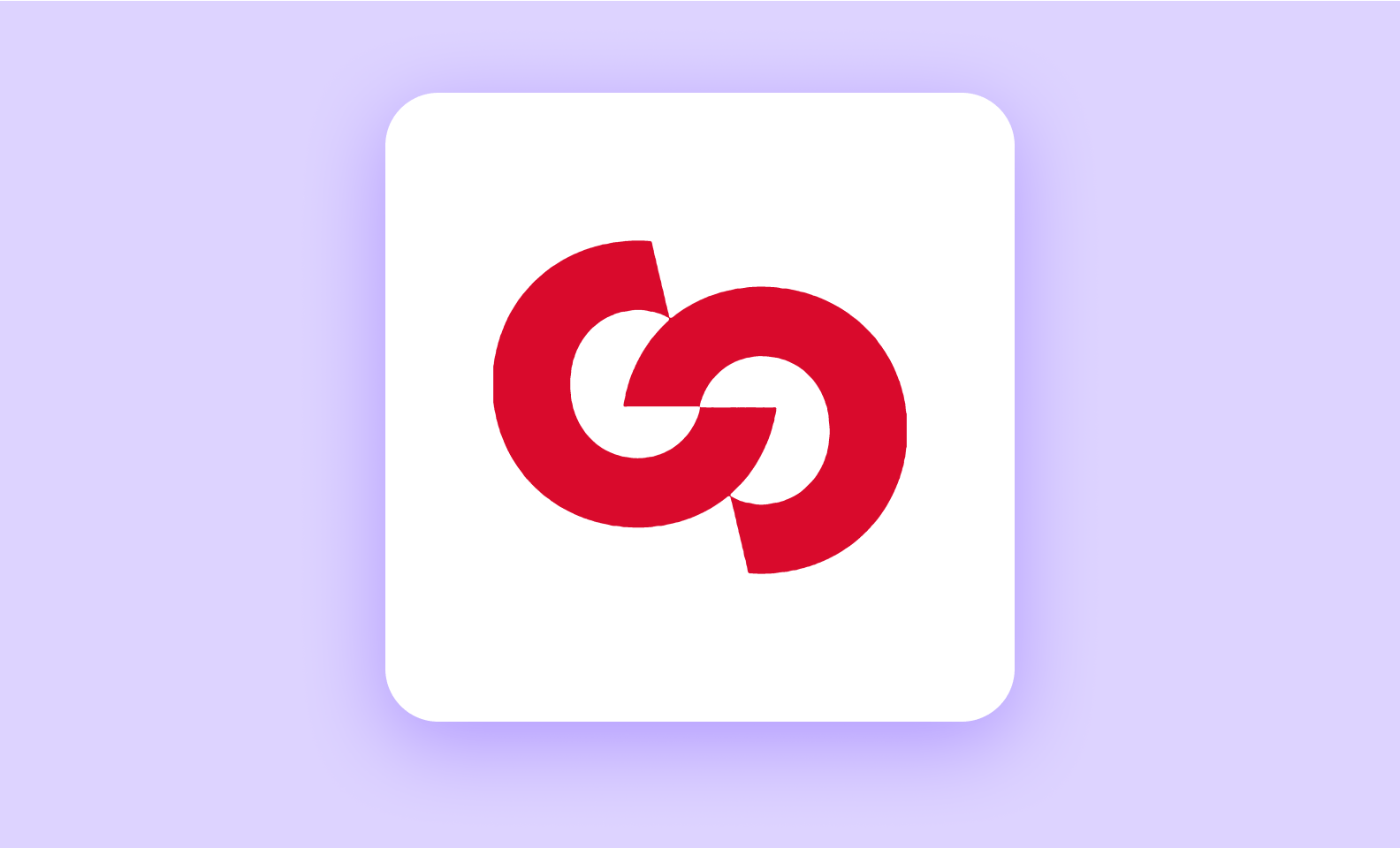 VCode logo
VCode is a full-range agency that is focused primarily on the design and visual aspects of websites. They are committed to considering all important factors based on the latest technology and trends which lead your online presence to the next level. The team customizes every project based on the target audience and customers who will be surfing your website. Overall, VCode has had over 300 successful projects related to responsive websites, e-commerce solutions, as well as native and hybrid mobile apps.
🎯Areas of specialization: Brand Strategy & Art Direction, Branding, UX/UI & Print Media Design, Custom Website & App Development, Digital Marketing & Campaigns.
👥 Clients to look up: % Arabica Coffee Shops, Caesars Palace, 86 Beauty Lounge.
💻 Website: https://vcode.ae/
9. eTCS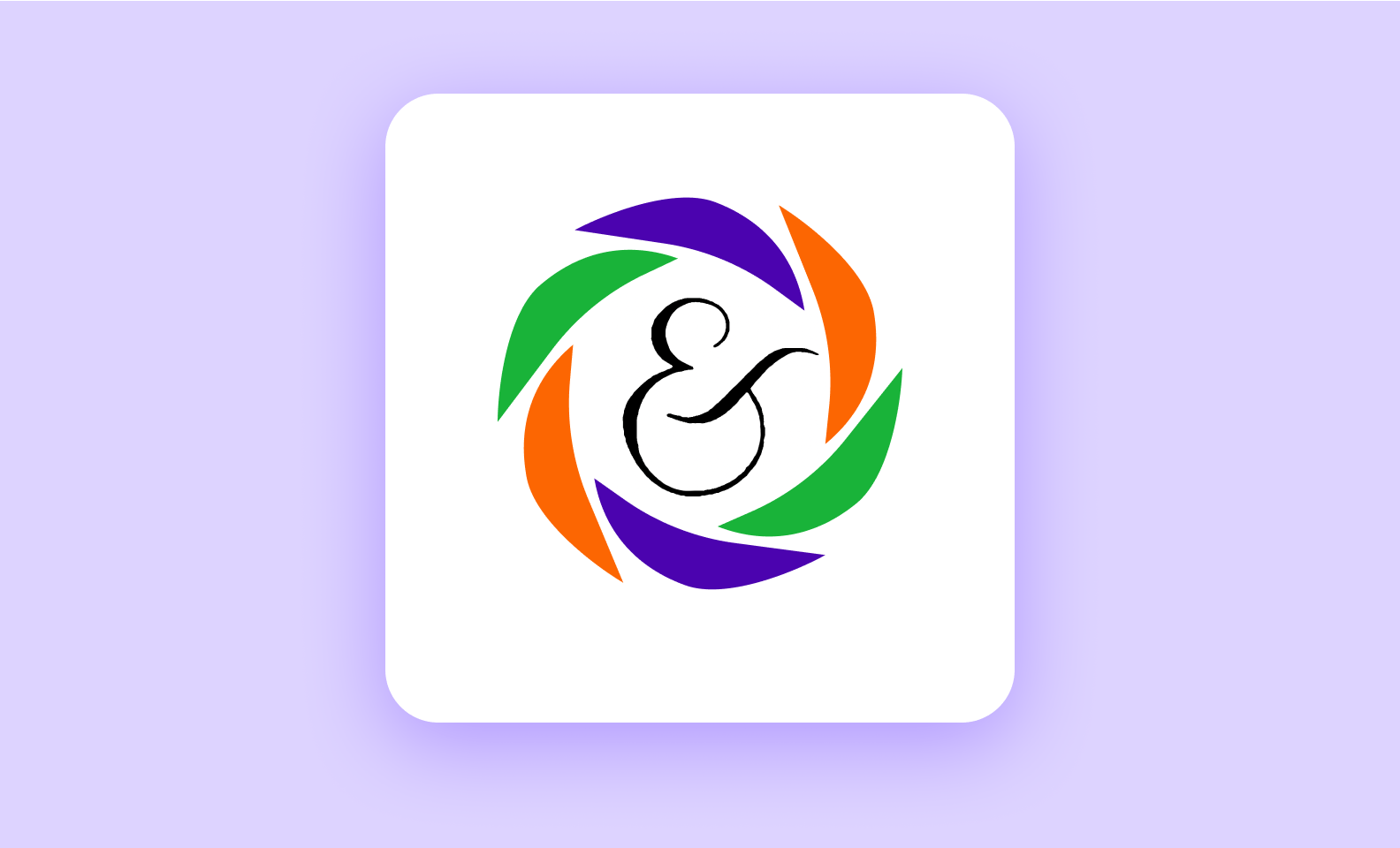 eTCS logo
eTCS stands for Elegant Information Technology Consultancy Services. It is a web design and development company with 8-year experience in providing business solutions to large, medium, and small size enterprises or businesses at cutting-edge technology levels. The main focus of the team is web development, ERP software, SEO, and e-commerce projects.
In terms of payment, eTCS also offers 3 packages with fixed rates: from 1500 to 2500 AED. They include website design, domain registration, hosting, SSL certificate integration, and SEO tools.
🎯Areas of specialization: Web design and development, e-commerce development, SEO services, ERP software, mobile apps development, content writing. 
👥 Clients to look up: Filful, Vitamina, Emirates Transport Technology Solution.
💻 Website: https://www.etcsfzc.com/
10. Webdoza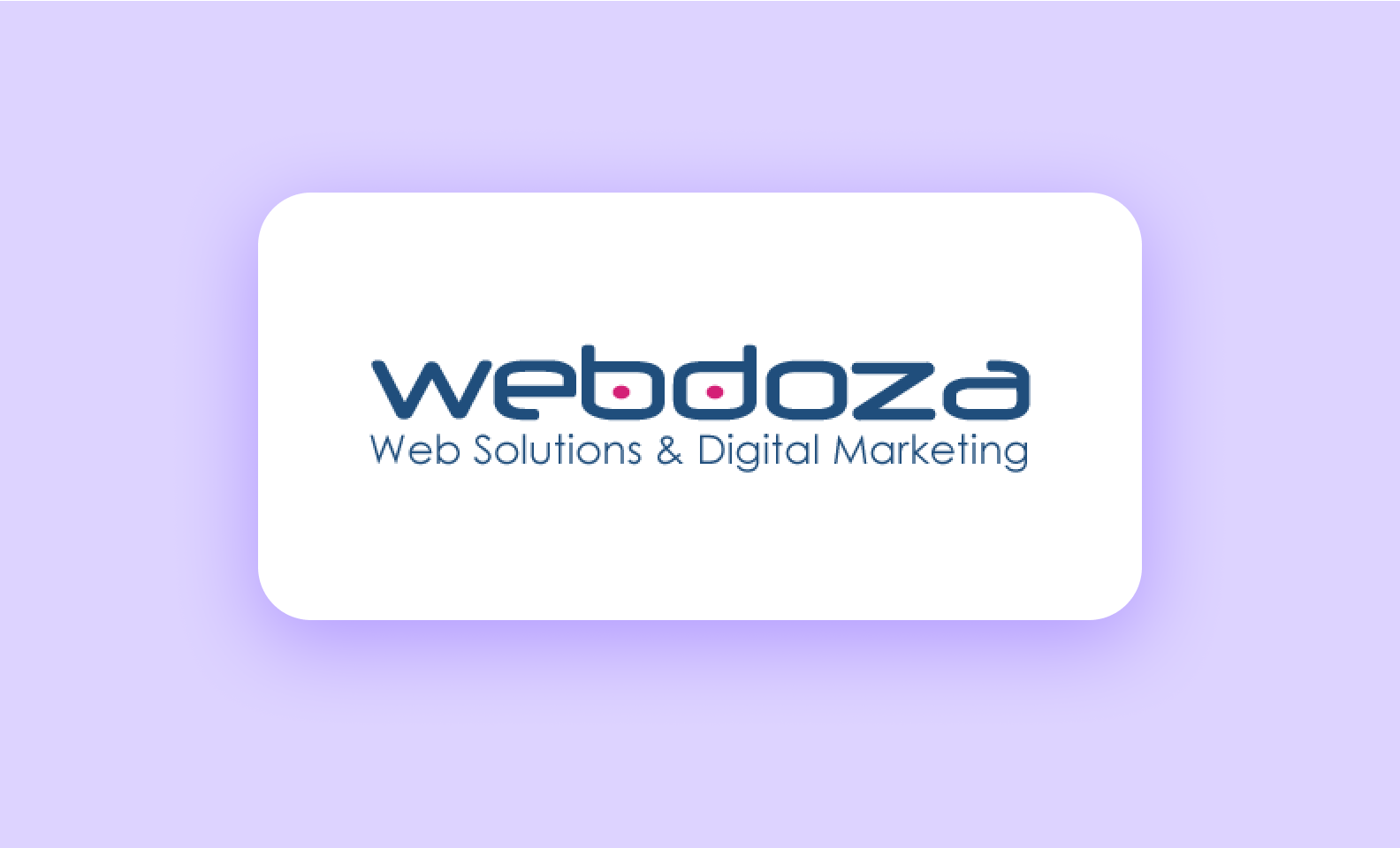 Webdoza logo
Webdoza is a growth-focused, result-oriented digital agency for projects with every budget scale. They can be considered veterans of web design — the company started more than 15 years ago and built over 350 websites. Their long-term relationships with clients are supported by the company's values: professionalism, trust, support, and commitment.
Webdoza focuses on websites that convert leads, make sales or drive traffic. The company has 3 payment packages for small, medium, and large businesses. They include website creation, technical support for 6 to 36 months, digital marketing services, and analytics.
🎯Areas of specialization: Web design, digital marketing, video production, e-commerce development, copywriting.
👥 Clients to look up: Government of Dubai, GAI International, University of Dubai.
💻 Website: https://webdoza.com/