Who are angel investors?
You probably already know the angel investors definition, but to stay on the same page, let's repeat it again. It is a wealthy person, usually with a net worth of over $1 million, who independently invests in small startups and individual entrepreneurs. Often they provide financial support in exchange for ownership equity in the company. 
Angel investors got their name from the style of their contributions. They usually invest in new risky startups and help, where banks loans or capital funds are not available. There are other names for 'the angels' — private or seed investors.
Why Washington, D.C.?
Washington, D.C., has an underrated and actively growing investors scene. The capital city houses many major angel investors who are looking for new innovative startups. Moreover, there are numerous governmental institutions located in the metropolitan area. That is what makes it the perfect place for making important connections.
Recently Washington, D.C. was named one of the top American cities for tech investments and the 4th most desirable location for startups. While the competition in the Bay Area or in New York is over the moon, D.C. has fewer startups to compete with. 
Overall, Washington, D.C. is a good place to look for first investors. The big government presence and actively growing tech sector create new opportunities for angel investors to settle down in the city. 
Top-7 angel investors in Washington, D.C. 
"How to find investors?" is a question every startup stumbles upon. For those who don't know where to start, we created a list of top angel investors DC edition. It includes individuals and associations that can help you move your idea to the next level. Let's dive in!
The New Dominion Angels

The New Dominion Angels is a group of angel investors from D.C. and nearby states, Maryland and Virginia. It includes four empowering entrepreneurs who both build successful companies and worked for corporations like Bank of America or Johnson & Johnson. They joined forces and experiences to provide funds to exceptional, transformative solutions that solve major problems.
📝💰 The group does not set any limitations on specific industries, but often invests in SaaS or Internet-of-Things startups.
Halcyon Angels

The fellow organization, Halcyon, drives entrepreneurship and provides opportunities for businesses. They have fellowships, incubators, and other programs. Their partners are Halcyon Angels, a group of active angel investors DC with members from diverse backgrounds. They seek impact-driven startups that can both make a change and generate a profit. Halcyon Angels host several meetings throughout the year and to apply you need to submit a form on their website.
📝💰 No specific area of interests, but these angel investors look for companies with ambitions, who want to take a big share of the market in the future. To pitch to Halcyon Angels, startupers need to be well prepared. Potential investors ask for an evidence-based financial plan, long-term strategic plan and competitive advantages. 
Citrine Angels

The group Citrine Angels includes female angel investors to provide opportunities for women in business. Besides funding, they also offer mentorship programs and valuable feedback from working professionals. To apply for an opportunity to pitch, they ask to fill in the online form on the website.
Interests: Female-founded startups in early stages, no industry restrictions.
Angel Investment Network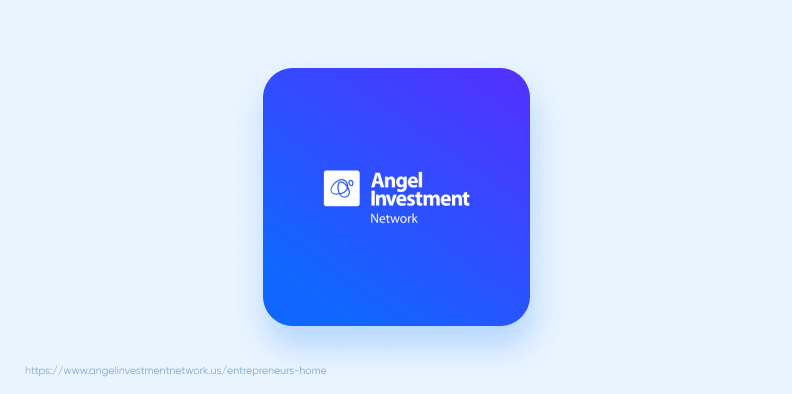 Angel Investment Network is a platform that connects startups with angel investors nationwide, Washington D.C. included. Currently, they have over 30 angel investors DC with various interests for funding. Some are interested in foreign markets, while others are focused on American audiences.
📝💰 The group funds startups in the areas of marketing, finance, sales, communications and web development.
Rob Ness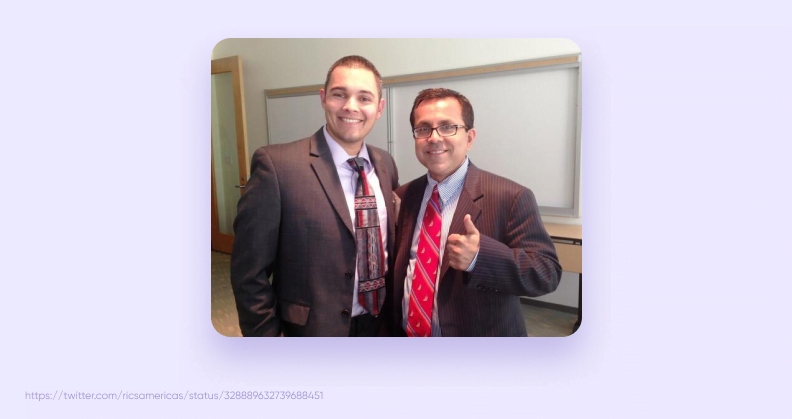 Rob Ness is one of the first investors to come to mind when thinking about D.C. He currently works as a general partner at a big venture fund but keeps investing independently. Overall, as one of the most successful angel investors, he funded more than 200 different companies, including Meetup that was bought by WeWork, and Pop Up Archive that was acquired by Apple and other apps. His approach to the investments is very serious and detailed, but with a typical investment of around $190,000, it might be worth a shot.
📝💰Rob Ness prefers to invest in В2В and B2C technology projects, including software. He says "I invest in what I understand."
Ross Blankenship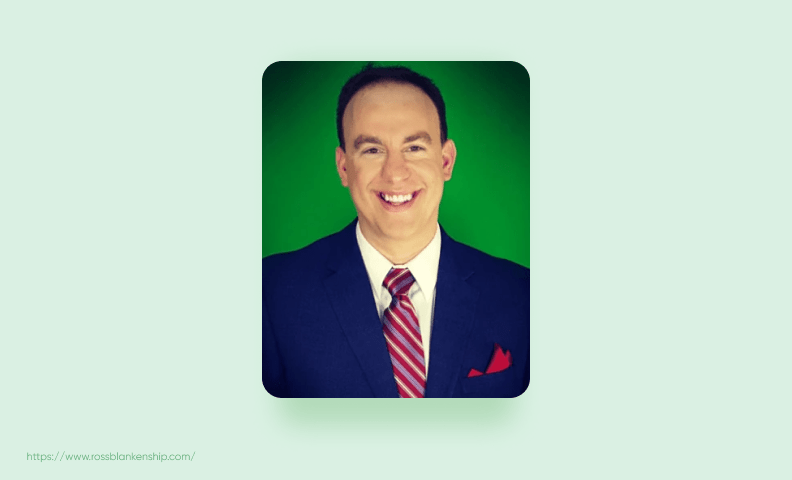 Angel investor Ross Blankenship built his net worth on early investments in cryptocurrency. He owns several companies in the digital marketing, transportation, and cyber security industries. In the past years, he switched from an active investor to a consultant, launched a course, and wrote books on successful entrepreneurship and investing but still looks for talented teams with inspiring goals. To get in touch with his angel investors team, use this form.
📝💰 He mostly invests technology startups, especially cryptocurrency and cybersecurity.
Jennifer O'Daniel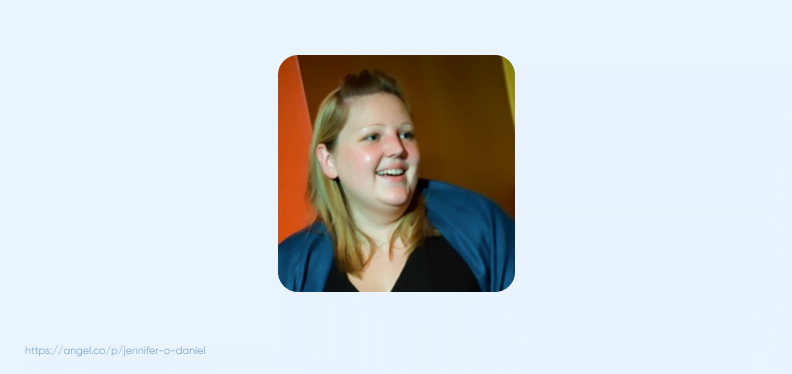 Jennifer O'Daniel founded VT Investor Network (VTIN), a group with over 75 angel investors that support local startups. Individually she funded over 40 early-stage companies, including productivity and communication software companies, networks, and B2C services.
📝💰 Main focus of O'Daniel is the software industry.
Wrapping up
Angel investors DC scene is underrated but worth paying attention to. In the city, you can find different investors, depending on what industry you work in, markets you want to reach, and your initial goal. 
When you are getting ready to approach angel investors, we recommend having not only a detailed presentation, but also an MVP. Let the potential stakeholders experience the product first-hand and learn the unique value. 
Some of the names from our list also consult startups and provide mentorship for beginning entrepreneurs. That's why it's always worth trying and pitching — even if you don't end up with the money, you will get professional advice, make connections and practice your presentation skills. Good luck!
If you need a solid MVP to present to angel investors, reach out to us!