Three words about financing your idea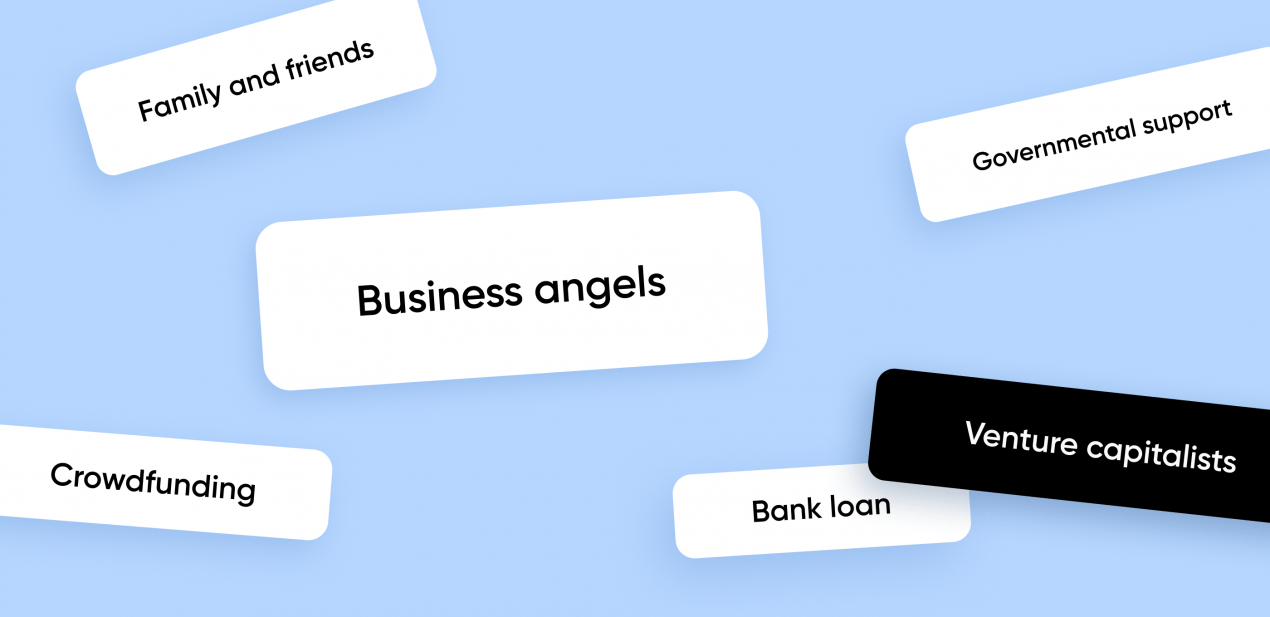 Before we start talking about how UI/UX design helps to find an investor, let's have a look at the ways of finding an investor.
Crowdfunding
Crowdfunding is a strategy of raising capital through a collective effort. 
Family and friends
First people who can believe in your idea are your family and friends. If your funds are scarce, try to address your beloved ones for help.
Business angels
Business angels are well-off individuals who are interested in investing. They chose bright and innovative projects that are likely to pay off in the future. Since they are spending their personal money, the risks are high for them. You have to be very convincing if you want a business angel to believe in your project.
Venture capitalists
Venture investors provide capital to companies with high potential to exponential growth in exchange for shares. Venture capitalists can be an individual, a group of entrepreneurs, or, the most common case, a large company. They are more open to risk but still very selective in their investments.
Crowdfunding platforms
Specialized crowdfunding platforms like Kickstarter and Patreon enable you to raise funding if you convince ordinary people to believe in your idea. This strategy might work if your project is socially valuable and brings clear benefits to the audience.
Governmental support
It is beneficial for governments to support entrepreneurs in their countries. If your digital project is of high social or cultural values, you might get financed through a federal-level program.
Bank loan
Banks rarely invest in startups or digital products because this is not the level of risk they feel comfortable with. However, if you provide a financial plan and a guarantor, you might get a chance.
In the early stages of UI/UX design, it is recommended to talk to people not involved in your project. This will provide you with an unbiased look at how good your idea actually is, which can help to find an investor.
Address your friends and family first. If they support the idea, then, you can go public on a crowdfunding platform or pitch to business angels. For that, you will need to develop a prototype that will convince investors in the success of your business idea.
Study app stores or attend conferences to see what kind of products are getting funded. Research the market and think of the monetization strategy (if applicable). This will help you understand whether the project is worth working on.
Top 7 benefits for investment-seekers from working with a UI/UX design agency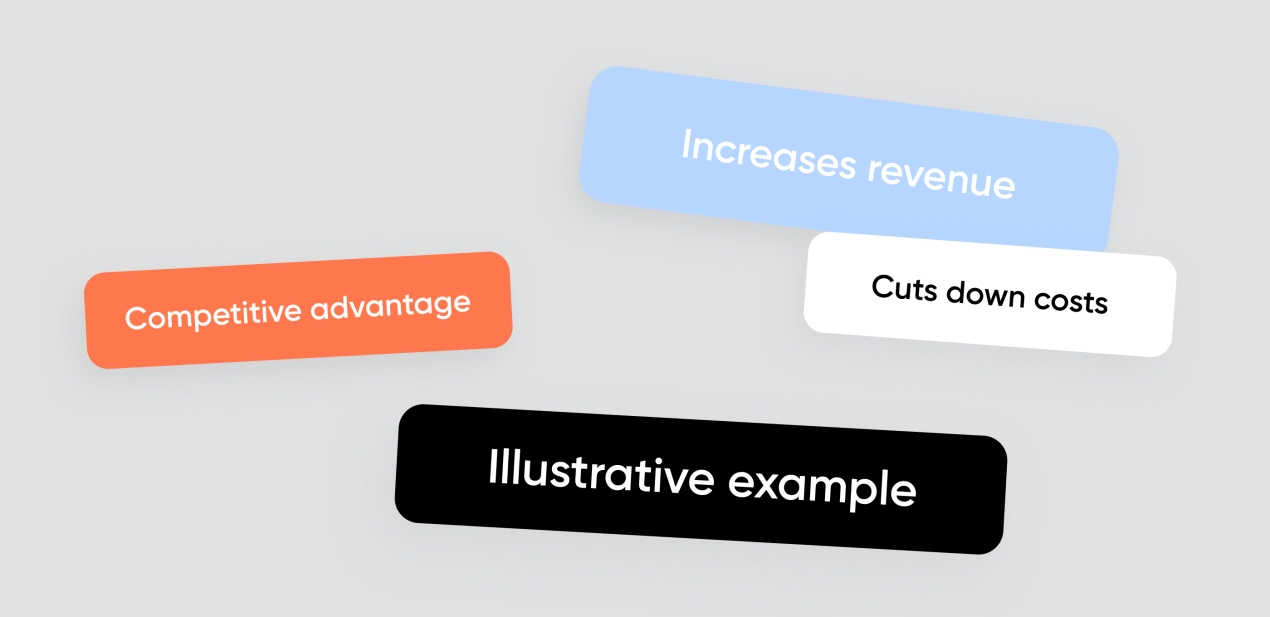 Now it is time to find an investor. Regardless of the method that you choose, you have to be very convincing and provide clear benefits to investors. If you want people to believe in your startup, give the investors what they want. Here is how creating an impressive UI/UX design increases your chances of getting an investment.
1. Gives you a competitive advantage
A well-thought UI/UX design is a magnet for clients and investors. UX  research helps to discover what the users expect from mobile or web apps. Then, a UI/UX designer can build the logic behind the product so that it would satisfy customers' needs. An attractive interface is built around the architecture to help a product stand out among the competitors and attract the attention of potential users.
2. Provides you with an illustrative example
You are much more likely to find an investor if you can demonstrate a clickable UI/UX prototype. A tangible mockup that investors can click and that demonstrates how the product works is much more convincing.
3. Cuts down costs
By preparing a UI/UX prototype of your product, you can validate the idea and decide on functionality at the early stages of development. A clickable prototype helps you show the investors how end-users will eventually interact with the product. Based on the initial feedback from potential users, you can decide on what works well, what doesn't, what needs to be polished or removed. This is the best way to achieve customer satisfaction, isn't it?

Moreover, a prototype allows you to estimate the project costs more accurately, avoid feature creep, and test usability. Investors like to see that you do not waste money but use it reasonably.
4. Increases revenue
The majority of users judge products based on their esthetics. Be it an MVP or a fully-fledged app, a stylish UI/UX design and well-thought-out user logic are crucial.
A user-friendly interface that meets customer needs is more likely to motivate users to conduct target actions: order food, schedule a doctor's appointment or make a purchase. Users spend more time on the applications they like — you're likely to know that, right?
Overall, by choosing a professional UI/UX design firm that approaches every project methodically, you deliver higher value-for-money, which investors like.
Conclusion
Have an idea for a digital project in mind? Address a UI/UX design agency right from the start. Even at the stage of MVP, you can already get investments by having only a user-friendly and attractive design.

Professional UI/UX design is a great way to demonstrate your idea to people and find an investor — whether you are talking to business angels, venture investors, crowdfunding platform users, or bank representatives. Having a great UI/UX design at hands allows them to see your product with your own eyes and explore it.