When a company hires contractors from other countries and pays for their services, it's called offshore outsourcing. For example, you are from a USA company and want to get an app but you don't want to hire a whole department of specialists because it's too expensive.
Outsourcing is especially profitable when we are talking about the difference of costs in outsource countries — costs for outsourcing in the USA are quite higher than in China. So companies resort to the help of third world countries, where specialists can't find a job. Now we have a general idea about outsourcing, let's find out how to use it.
What is offshore outsourcing used for?
Companies often use services of foreign specialists: for example order UI/UX design. It gives a great advantage — most frequently the tasks are completed at a much lower cost. Plus, with the help of offshore IT outsourcing a company can avoid hiring extra employees. 
The most prevalent case of using this method is software development. The IT-market is growing and offshore IT outsourcing has become a standard business move. The most frequently used services are software development, UI/UX design, QA engineering and project management.
Most companies use offshoring in some way. If you need short-term help for cheaper rates — outsourcing is the right step for your company. Everyone wants high-quality services but no one wants to pay a heavy cost. Outsourcing is the best opportunity to find relevant specialists at a reasonable price.
Types of Outsourcing
Sometimes it is not profitable to create your own IT-department, so offshore outsourcing is a great opportunity to get professional services including software development. There are 3 kinds of offshore IT outsourcing. 
— Resource IT outsourcing. Outsourcing company is an agent between a client company and highly-skilled workers. The contractor searches specialists for functions that the client needs. This type is also called "outstaffing"
— Project IT outsourcing. It's software outsourcing, development of web-resources, some kinds of applications, site filling and promotion. Contractors often lead the project from start to release and sometimes provide post-release support. 
— Educational IT outsourcing. Includes education courses and lectures on IT-topics.
You can choose any of these types of outsourcing, it depends on your needs and goals.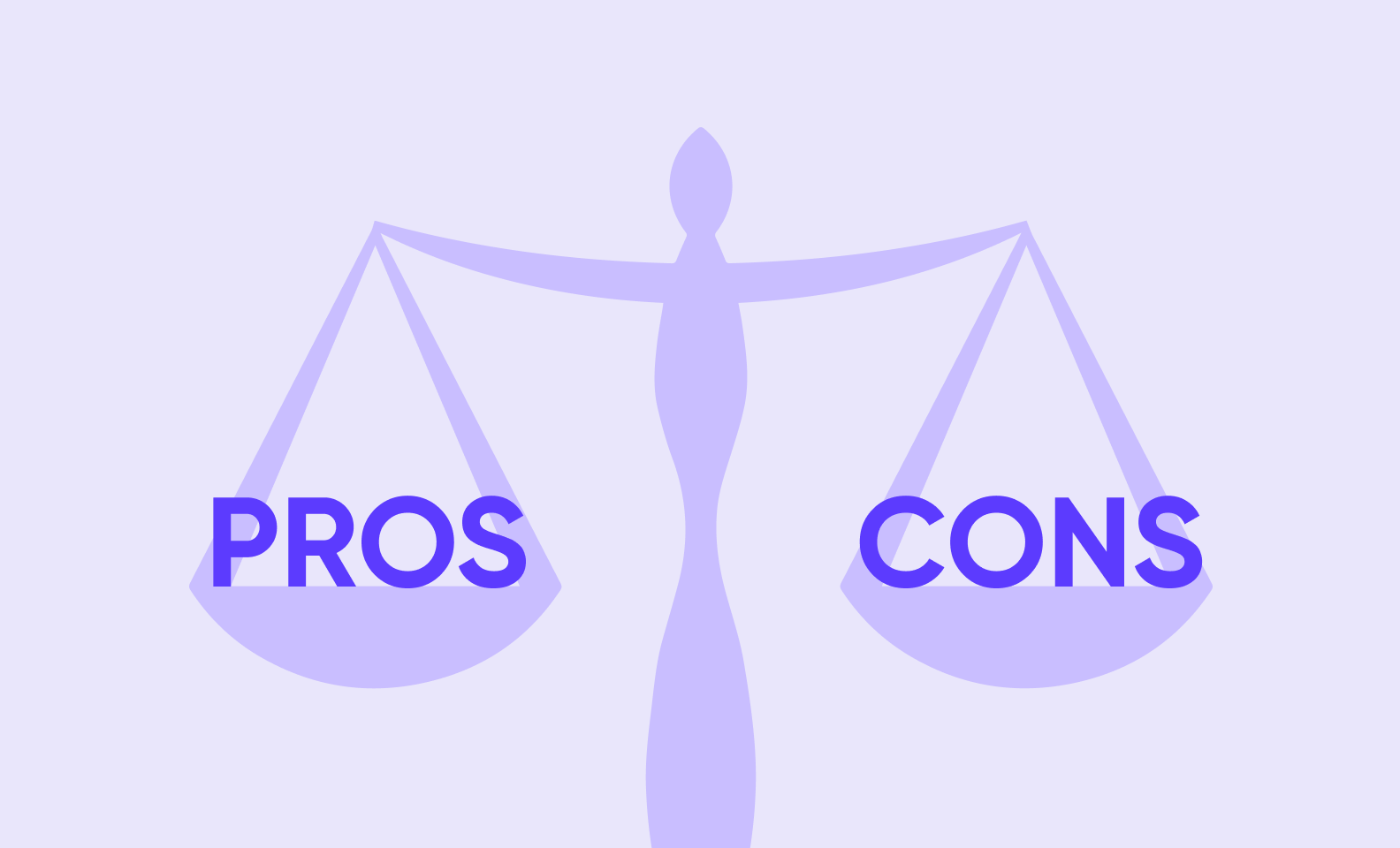 Pros of IT Outsourcing
Lower cost.

Companies who use

offshoring

save up a part of their incomes, because they don't have to maintain the whole department (of designers, for example). Plus, the outsource prices in some countries are quite lower than in their native country. 

Focus on core competencies

.

You will spend more time on realization of business strategy, while

offshore outsourcing software development companies

handle the project.

Access to skills.

You can find workers with special skills at a lower cost. The services of UI/UX designers from CIS are cheaper but the quality of their product is at the appropriate level. 

24/7.

Offshoring

gives companies round-the-clock uptime because the workers are in a range of the time zones.
Cons of IT Outsourcing
Control

. As the

offshore outsourcing software development company

is not your in-house team, it's hard to control every detail of the project to see if everything goes according to the project requirement. However, if the company provides project managers, they will do this job for you.

Different time zones.

The offshore partner and you will work in different time zones, it affects productivity. Sometimes you just can't find time to call each other because of this lag time.

Data thieves

. As the company shares the information or innovations, there is always a chance of data theft. It would be better for you if you draft a contract with the offshore worker or company.

Communication risk. Lack of face-to-face communication, time zones and cultural differences may affect the interaction. You can avoid it by partnering with the

offshore outsourcing software development company

that is pretty flexible in the engagement with your team.
Looking at these pros and cons you can easily decide whether outsourcing suits you or not. You should keep in mind all risks, choose the contractor carefully and be ready to face some problems during the work.
Outsourcing practically
During the pandemiс businesses needed to adapt all technical processes to the current situation. It turned out that outsourcing helps to stabilize the market situation. For example, you are a web developer but you can't find a job in your country — outsourcing helps you to do your thing and earn money for it. 
Outsourcing also helps in such a situation, when you need an outside perspective. For example, Slack hired an external design company for beta-testing of their product. They wanted to get feedback on how they can improve the product from the viewpoint of the end-users. 
Even the business giants resort to the help of outsourcers, one of them is Google. Despite the fact that Google has 89.000+ in-house employees it uses a lot of outsourcers. It allows the company to use services of narrow-focused specialists and support profitability at the appropriate level.
General situation
In some countries outsourcing was developing slowly because of the unfavorable economic climate, but recently the specialists started to work for a lot of foreign companies. The number of well-educated people in third world countries has increased and they are ready to complete tasks at lower costs.
Another reason why offshoring is not widely distributed in some countries is low quality of services. The services are low grade because of a lack of approved technologies, but it's a fixable problem. In some countries the situation has begun to change for the better, for example in the Philippines or Malaysia. Plus, a lot of specialists have experience of working in Europe, so they are as skilled as european experts.
Offshore software development
Software outsourcing is the most common type of outsourcing. Offshore software development is a great solution for projects that require specific expertise and high-quality deliverables that are hard to find on a local scale. It's a win-win situation, because the client gets services at a lower price and the offshore workers get more money than they would earn working in their native country.
The demand for services of software outsourcing is growing because the IT-industry is developing fast and a lot of companies are trying to go online. However, there are several problems with offshore software development. One of them is the lack of modern methods in management of IT-projects. It would be better if you choose the company which can provide the services of project managers, because they can help you finish the project in time and "take care" of your budget.
Sometimes it's quite difficult to find good specialists in your country, that's why outsourcing is a great decision. Providing and supporting the IT-department of a small company costs a lot, that's why such companies widely use outsourcing. The main benefit of it is that it saves your money anyway, no matter how you use it.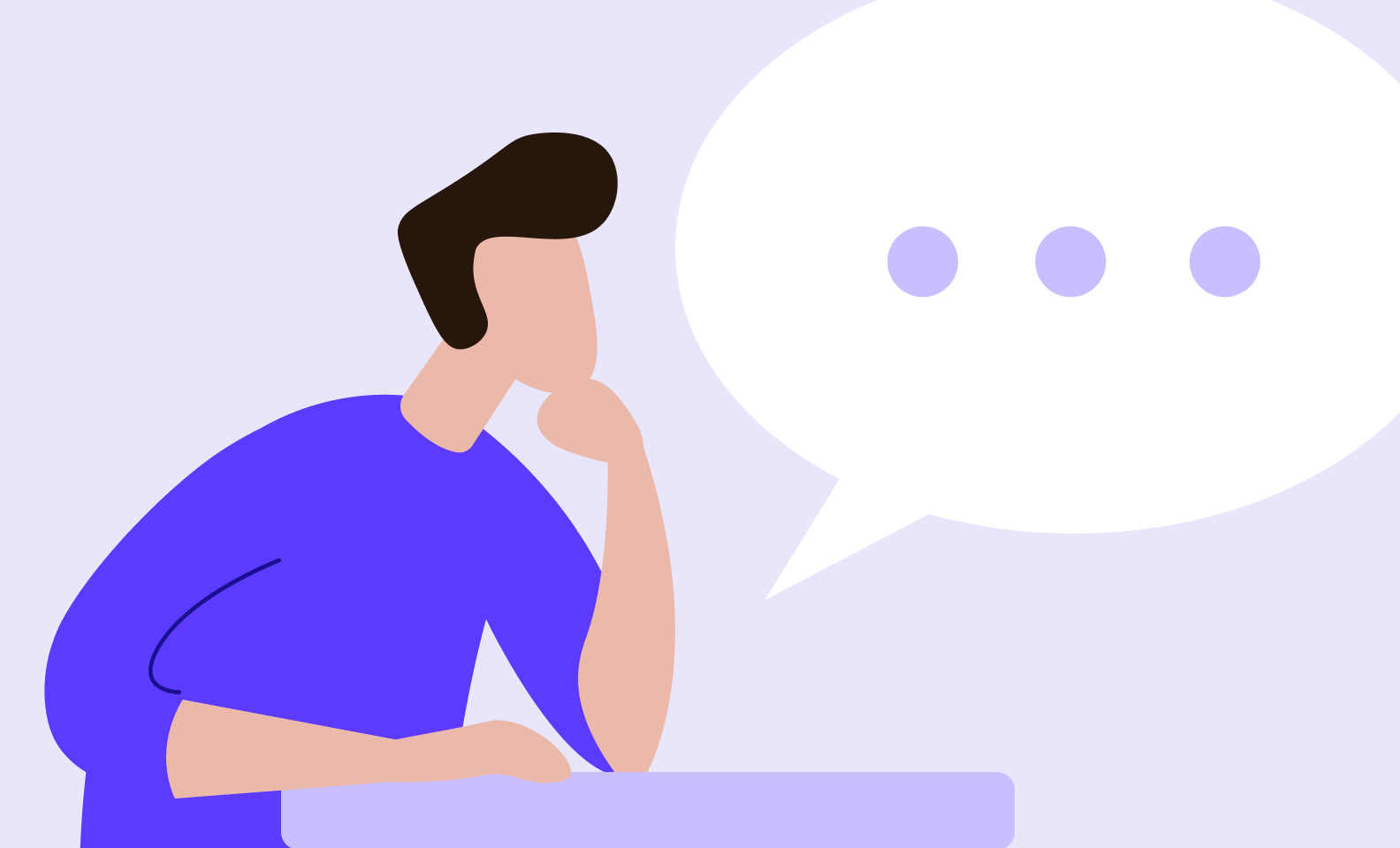 How to choose the right outsourcing partner?
It's a good question for a lot of companies — how not to make a mistake and choose the right specialist that meets all demands?
You can surf the Internet and find websites of some outsource companies that provide services you need. Look through their portfolios and read the reviews — thank goodness it's free. It's clear that you want to choose the company with spotless reputation but don't write off newcomers. The experience level is not the main indicator that your tasks will be done 100% correctly.
Keep in mind one thing — outsourcing can't be as cheap as chips. Good services are worth paying for. Be careful, some companies can have hidden payments for their services.
If you don't need multifaceted assistance — for example you only need UI/UX design — you can also use the help of freelancers. It is a good way to delegate some responsibilities, especially if your company has a special IT-department of developers, but doesn't want to hire a designer. 
Isn't it lovely, when one IT-outsourcer can serve different functions? That's why you can choose one IT-outsource company, whose contractors can cope with different tasks.
Now choosing an offshore contractor would be easier for you.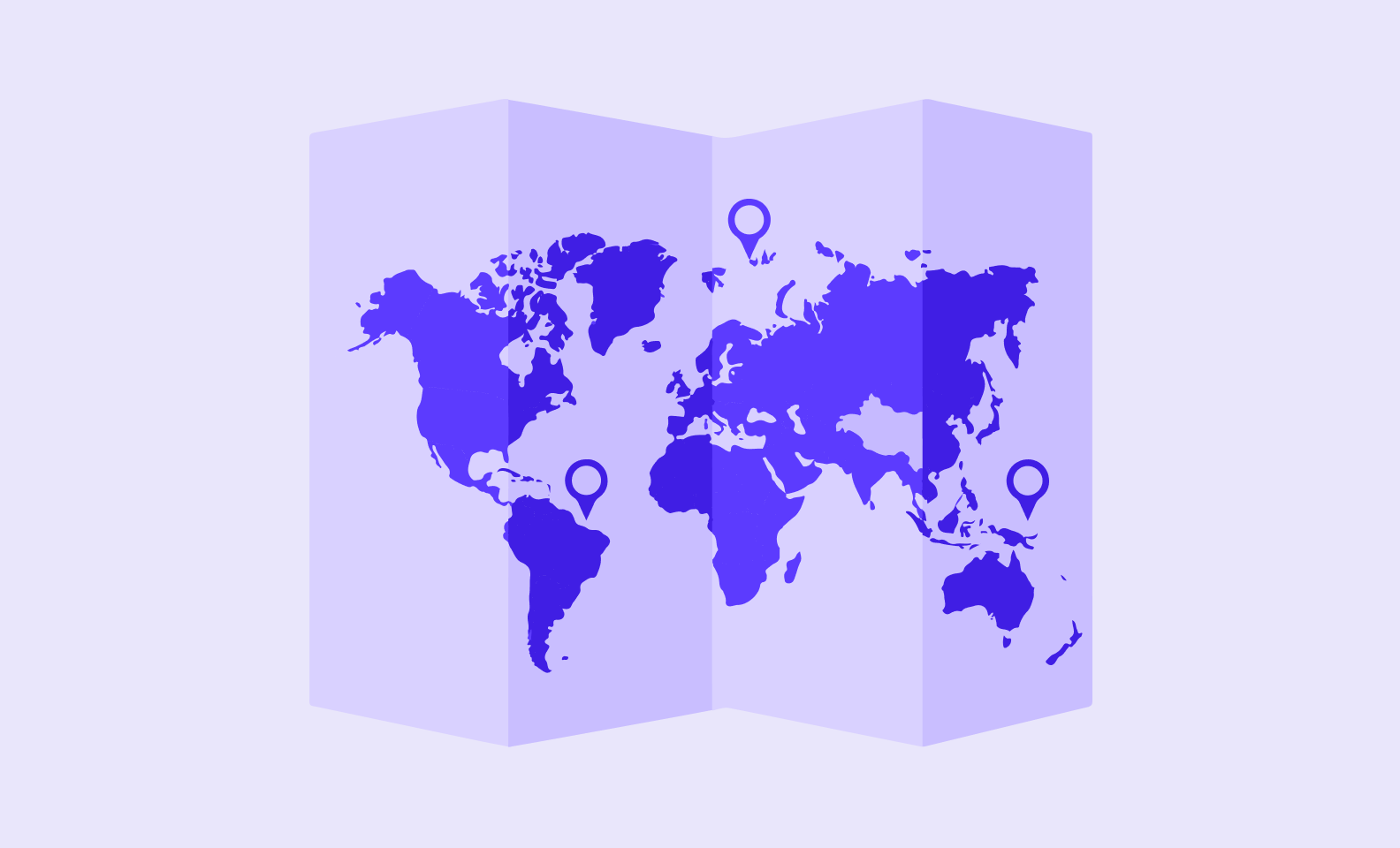 Outsourcing countries
Some countries have proved themselves as leaders of offshoring. Let's see why it's so popular to outsource development to these countries. 
India
The term "outsourcing" and India has become synonyms in the minds of people. It's considered as the second largest English-speaking country in the world. But the main reason for its popularity — schools of India focus on mathematics. Indian specialists outstrip their American colleagues by 11%. Before hiring offshore workers from India, better check their portfolio first because Indian outsourcers have lower scores on tests in artificial language. The average salary of an Indian developer is $18-$35 per hour.
China
China is the champion among the fast-growing IT-companies. Primary and secondary education in the country also focuses on technologies, about 4.7 million tech students graduate in China every year. The serious drawback of China is the lack of English-speaking specialists — only 11 million of 1.4 billion Chinese people are English-speaking. Average salary of a developer ranges from $26 to $37 per hour. 
Ukraine
Ukraine is considered as the home to the largest number of C++ developers. Plus, 80% of offshore workers there speak English, so there won't be any problems with communication. Ukraine has a propitious position — their timezone partially overlaps both with the UK and USA times. The average salary of a Ukrainian developer is between $25 and $50 per hour.
Poland
Poland is the second best development country in Europe. It is also convenient to communicate with outsourcers from Poland because of their mindset and English skills. In the IT-industry Poland has about 160,000 employees — this is more than 1.7% of the world IT market. Poland offers various IT-related courses at local universities, but the most prestigious university is AGH University of Science and Technology in Krakow. 16.000 of graduates enter the IT-market yearly and about 350.000 outsourcers of Poland are available to hire. Average salary of Poland specialists is from $25 to $50 per hour.
Philippines
English skills of workers from the Philippines are quite enough for easy communication — it's the third largest country in the world where people speak English fluently. The main benefit of hiring specialists from the Philippines is cost saving. The Philippines peso has low global value — it is the reason why this country takes the top position in the rate of world outsourcers. The average developer in the Philippines gets $18- $40 per hour. Serious educational reform hasn't taken away the gap between Philippines outsourcers and outsourcers from other countries. If you have a simple project in mind, there is no problem for the  Philippines specialists.
In conclusion
Supporting an IT-department at the proper level is quite expensive and requires a lot of time. That's why outsourcing is popular not only for big companies but also for small ones. Offshore outsourcing can be used in all business spheres but the most demanded is IT-sphere — offshore outsourcing software development companies always have a job.
Offshore IT outsourcing has advantages and disadvantages — weigh up all the pros and cons of outsourcing and decide if outsourcing is a great way to solve your problems or not. Look through specialists' portfolios, check reviews and then you will find a good contractor for your needs.